Whatever resource you're seeking, we will do our best to help connect you.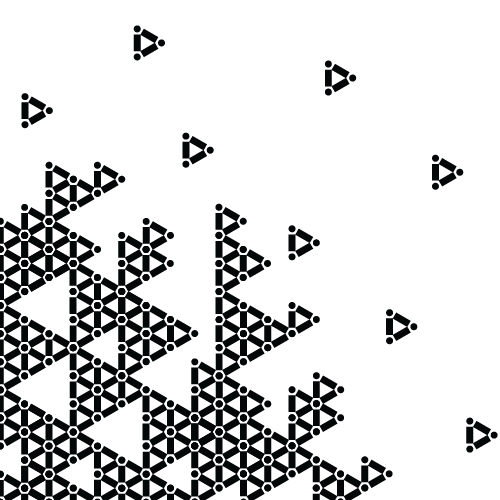 Most Requested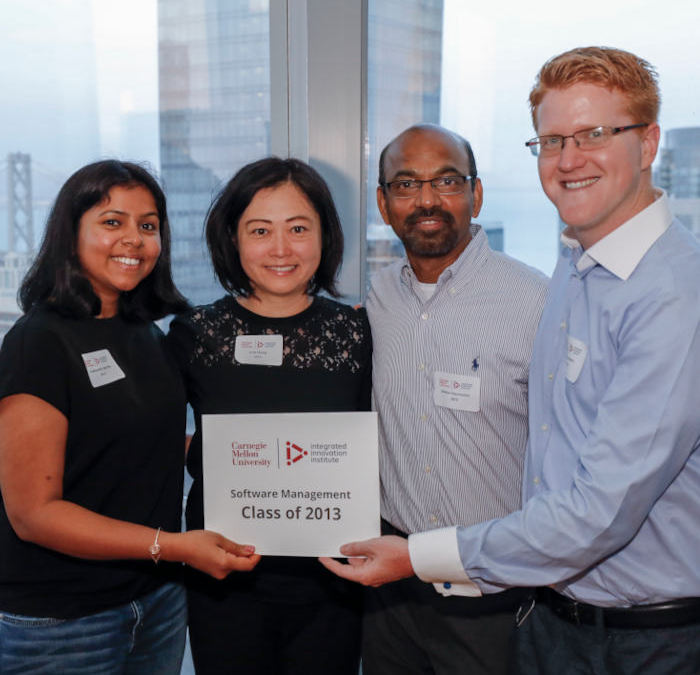 iii Form Roundup
Post-Graduation
Documentation: Transcript & Verifications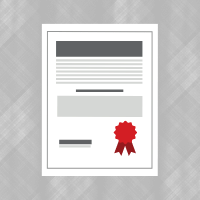 The University Registrar:  
Official Transcripts                 
Unofficial Academic Records
Degree Verifications               
---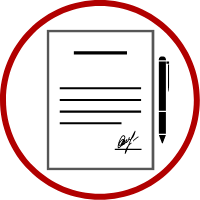 Effective July 31, 2023, the University implemented a new process for verification letters, which are typically requested for permanent residency or employment opportunities. All requests must be submitted to the Registrar, using the new form for "Course Description Verification."
Email & Account Transition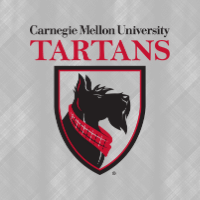 Transitioning from student-to-alum requires practical logistics re: emails and files. Your student account remains active for approximately 90 days after graduation so please use that time to back-up your files and migrate your email. MSSM & MSTV Students: Since you have two email accounts (@andrew and @sv), additional steps are needed; download details on SV Campus Email Migration (PDF).
Computing Services' Account Transition Instructions
The Alumni Mail Migration Tool