DEI at the Integrated Innovation Institute
The Integrated Innovation Institute at Carnegie Mellon University is committed to engaging a diverse and connected global community, and to upholding the principle of equity, which, as a partner to excellence, is the foundation for ensuring that faculty, staff, and students have opportunities to succeed and thrive.
As an institute within the College of Engineering at Carnegie Mellon University, the iii is committed to the strategic plan set forth in spring of 2021 by the College of Engineering. The DEI Strategic Plan is rooted in Carnegie Mellon's longstanding commitment to diversity as a core value and one of utmost importance to the continued growth of the university.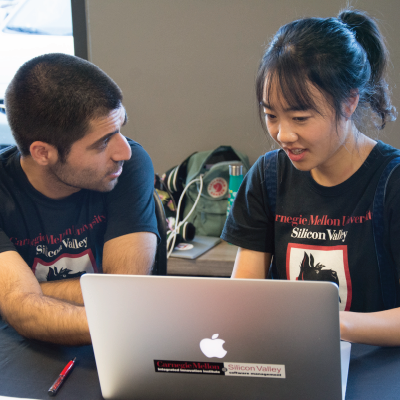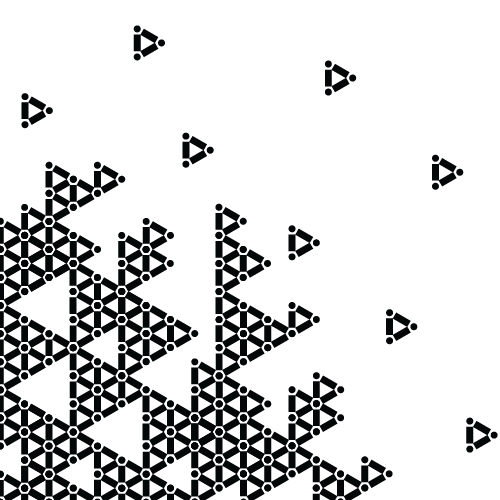 Mission, values, and definitions
Mission
To achieve academic and professional excellence through diverse representation fostered by an equitable and inclusive culture that enables students, faculty, and staff to reach their full potential.
Values
As members of the Carnegie Mellon University College of Engineering community, we are committed to excellence, innovation, being genuine, diversity, respect for others, integrity, trusting, and being trustworthy. To support these values and advance this strategic plan, we embrace the three dimensions of cultural humility, which align with our definitions of diversity, equity, and inclusion:
Lifelong learning and critical self-reflection
Recognizing and mitigating power imbalances
Maintaining a respectful community and strong partnerships through institutional accountability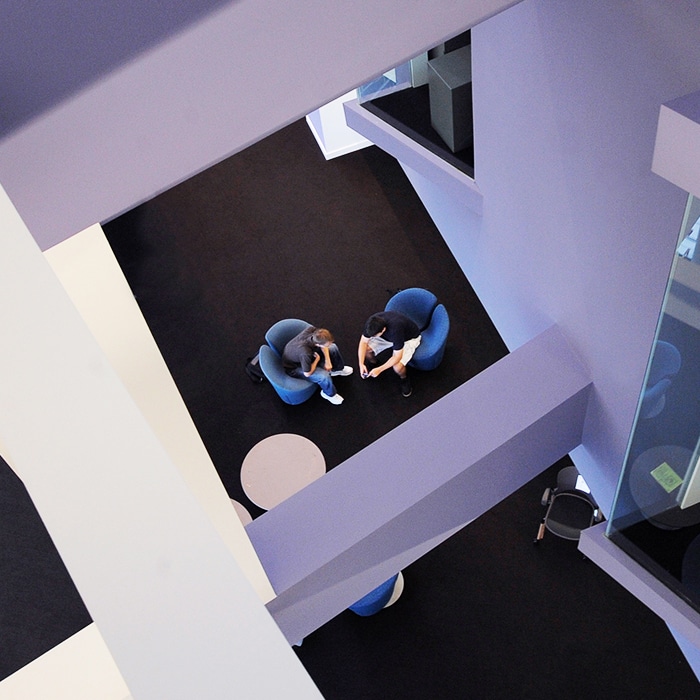 Definitions
Diversity
Diversity is recognizing difference and valuing that every individual is unique. This uniqueness is shaped by race, color, national origin, sex, handicap or disability, age, sexual orientation, gender identity, religion, creed, ancestry, genetic information, belief, veteran status, socioeconomic level, and other life experiences.
Equity
Equity is intentionally eliminating barriers and mitigating biases that prevent full participation and access to resources and networks for underrepresented groups across our faculty, staff, and student populations.
Inclusion
Inclusion is the active, intentional, and ongoing process to increase awareness, empathetic understanding, and sense of belonging. Inclusion results in broadening perspectives and intentionally engaging historically marginalized groups to make our community a better place for all.
Meet Your DEI Fellows
The Integrated Innovation Institute's Diversity, Equity, and Inclusion Fellowship is awarded to two iii students (located in Silicon Valley & Pittsburgh) who are passionate advocates for social justice & equity. Our fellows assist iii staff with the implementation of specific DEI initiatives as outlined on the CIT DEI Strategic Plan and serve as representatives for the iii student population across both campuses on matters related to diversity, equity, and inclusion.
Maria Beatriz Manrique Ardila, MIIPS '23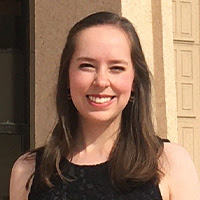 Maria is an Industrial Engineering and Project Manager. She has worked in different businesses that including a flower exportation corporation, a university, and an Ed-Tech company. She is from Colombia and her hometown is Bucaramanga. However, she has spent the previous 13 years living in Bogotá, the capital, where she attended the university. She enjoys learning about new cultures, reading, and drawing.

Maria es ingeniera industrial con intereses en gestión de proyectos, educación y tecnología. Nacida en Bucaramanga, Colombia, pero durante los últimos 13 años ha vivido en Bogotá, la capital.
Seemran Mishra, MSSM '23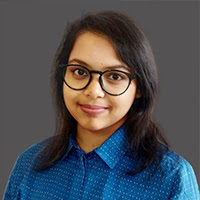 Seemran Mishra is a candidate for the MSSM program at the iii. She has over four years of professional experience in AI research and has been an active advocate of Ethical AI. Living and working across four continents, she has immersed herself in a multicultural environment while enjoying new experiences and learning perspectives on how DEI is represented by various communities across the world. This has driven her to steer strong initiatives that promote the representation of underrepresented communities in education and the workforce. In her free time, Seemran loves to travel and explore cuisines and also practices the Indian classical dance of Odissi.