For Corporate Sponsors

Your company + iii. This is going to be epic.
Is your enterprise innovation-driven? Does your future depend on continually bringing new technologies to market? If so, consider sponsoring an Integrated Product Development (IPD) project with the prestigious Integrated Innovation Institute at Carnegie Mellon University. We've worked with close to 50 different companies, including Honda, Johnson & Johnson, Highmark Health, Volvo Construction Equipment, New Balance, Philips, and Emirates Airlines.

Why sponsor an Integrated Product Development project?
When companies sponsor Integrated Product Development projects, they tap into top Carnegie Mellon talent that provides the sponsor with a refined product/service concept that the company might want to bring to market. In addition to having patented dozens of past products/services, past sponsors have brought to market multiple of these products/services.
Along the way, companies obtain a host of new insights including:
Stakeholder needs that are ripe to address with innovation

Robust ideation around potential new products/services

A strategic timely product/service solution for the marketplace
Throughout the project, student groups are in close collaboration with your company and will have analyzed the concept for feasibility and proof of concept. Final product/service concepts will include detailed design perspectives, engineering plans, and go-to-market business strategies that allow your company to make informed "go/no-go" decisions. 


Who will be innovating your new product/service idea?
Your company will collaborate with a student team from our Pittsburgh campus, a team that blends design ingenuity, engineering acumen and business skills. 
Our students excel in bringing a fresh outside perspective using a methodology that's focused and deliberate, one that aligns the innovation path with your company's strengths and strategic goals.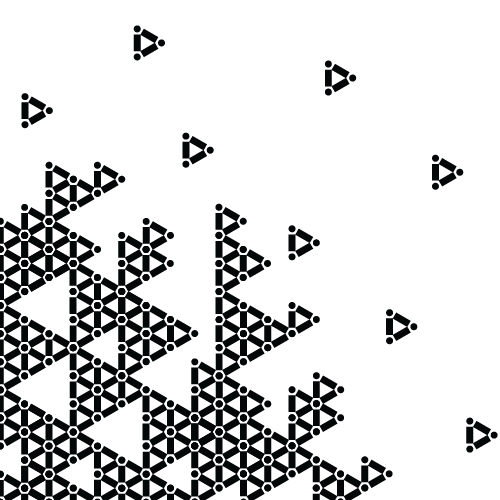 Featured success stories
Learn how Corporate
Sponsorship works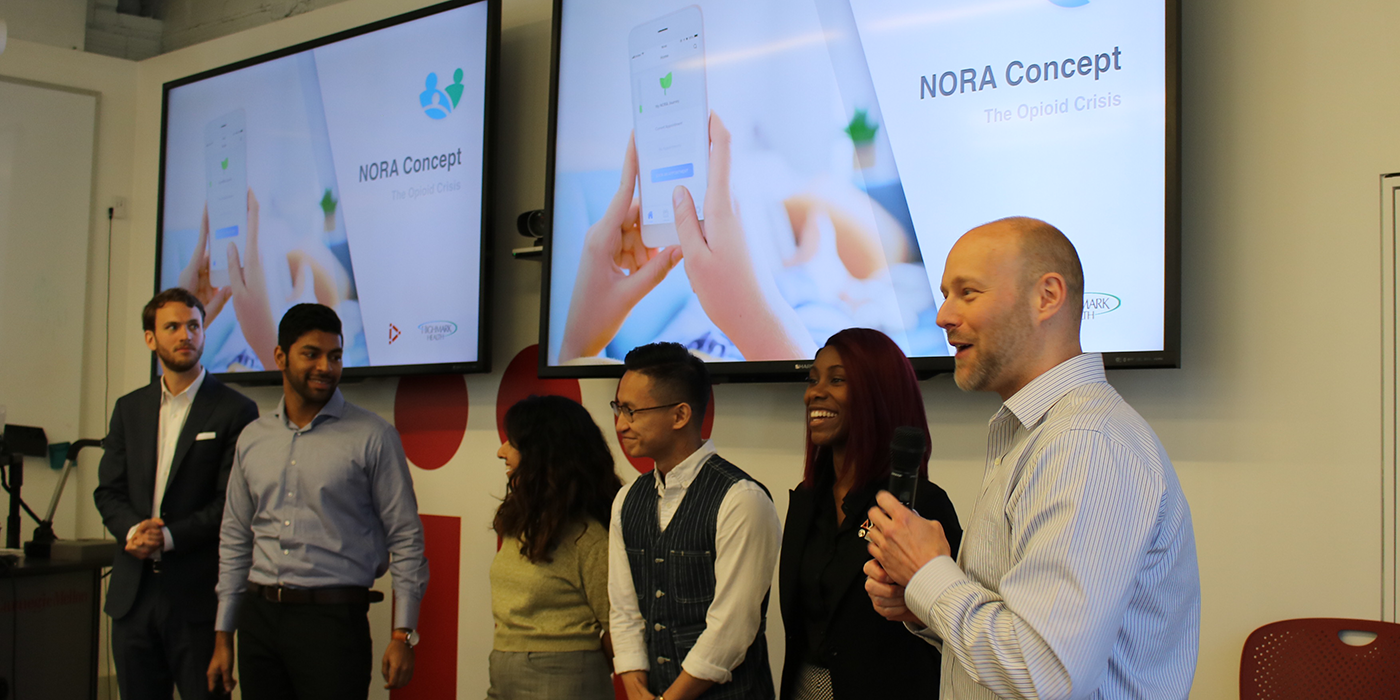 2023 Corporate Sponsors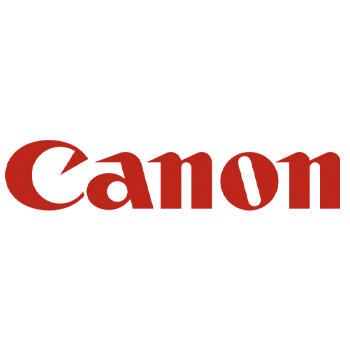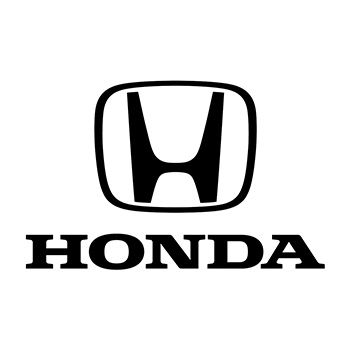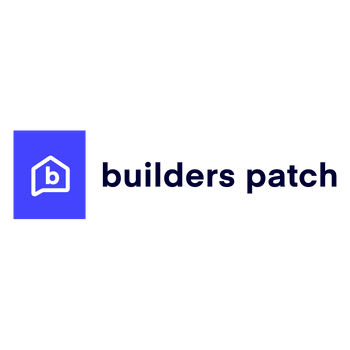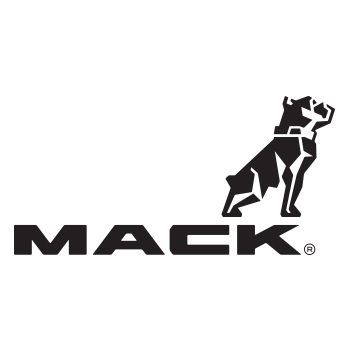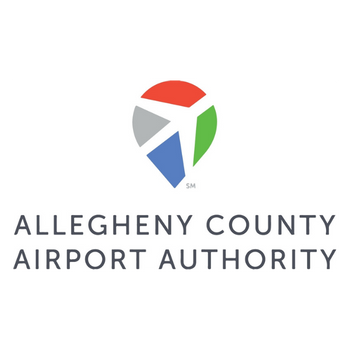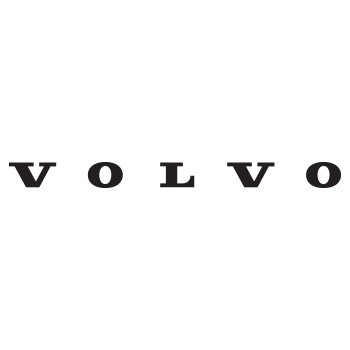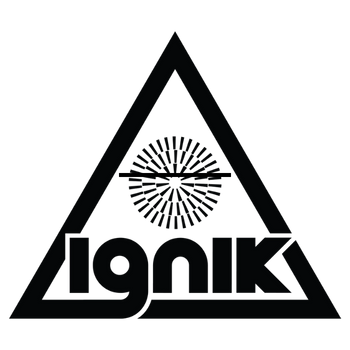 Connect with us.
Let's activate something big.