Be a force for good: Green Dot at CMU
Here at Carnegie Mellon, we are committed to ensuring that every community member feels safe and protected. That's why we are heavily invested in the Green Dot initiative.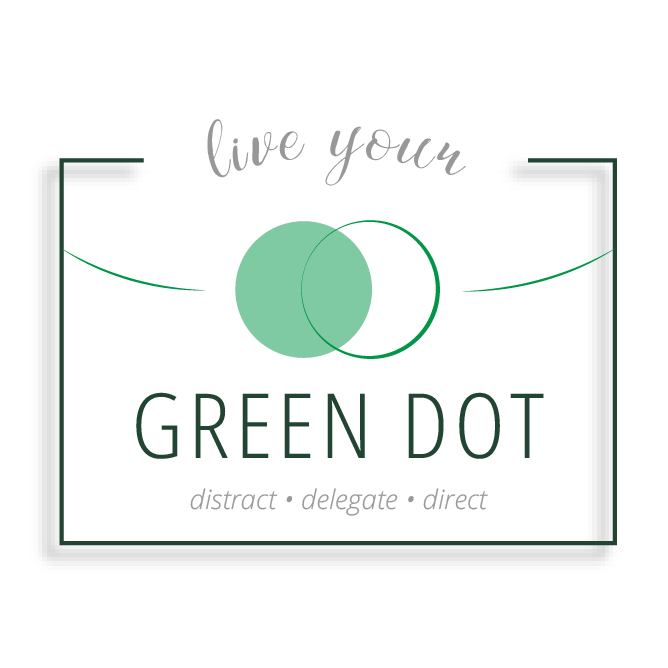 The original Green Dot program was conceived in the college campus setting to prevent dating violence, sexual violence and stalking. It relies on the premise that if every member of the campus community—students, staff, administrators and faculty—does their small part, the combined effect is a culture that is safe and intolerant of violence.
Imagine an image of our campus, and on our campus are a number of red dots. Each red dot that appears is a moment of power-based personal violence. The red dots could represent someone striking her partner, an individual showing up uninvited and unwanted after their ex-partner's class, or a moment of sexual violence.
The way we combat these red dots is by creating green dots. We can directly interfere, delegate the task to a friend or an authority figure, or even create a distraction. You can create a green dot by asking if someone is okay or by spilling a drink on someone. The goal is to interrupt the event, prevent a red dot from occurring and create a green dot instead.
Green Dot Video Resources
This video addresses many frequently asked questions about requesting a Green Dot program.
This video provides an introduction to the message behind Green Dot.
Green Dot Trainings
Overview Talk
Whether staff, faculty or students, this training is for you and examines bystander intervention strategies and how to proactively shift our campus norms. Participants will learn to directly intervene, delegate to someone else and create a distraction. All overview talks will be conducted virtually until further notice. 
Length: 1.5 hours
Participants: minimum of 10
Bystander Training
We are not offering bystander trainings at this time.
This session is an in-depth approach to teaching active bystander intervention skills, as well as addressing strategies to proactively shift campus norms. This training includes warning signs of power-based personal violence, how to determine if intervening is necessary in an unclear situation and how to talk to others about bystander intervention. This program is 
Length: 3 hours for staff and faculty, 5 hours for students
Participants: minimum of 10
Upcoming Green Dot Events
Stay Engaged
Below are a number of resources to help you stay engaged by doing proactive green dots.