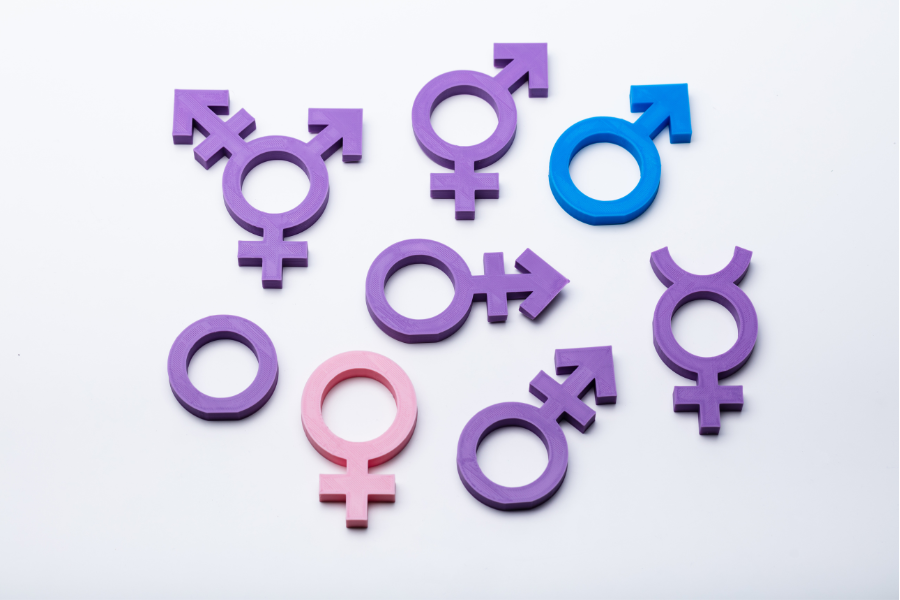 October 14, 2022
Gender Affirming Care at UHS
UHS reaffirms its commitment to offering Gender Affirming Care 
In light of recent national conversations, University Health Services reaffirms its commitment to offering Gender Affirming Care to Transgender and Gender Diverse CMU students. This commitment is in alignment with the American College Health Association's recent statement on Student Health and Well-Being, which reads as follows: "... we state our opposition to any policy, at any level, that restricts, limits, or discourages access to gender-related services for transgender and nonbinary youth and/or adults in our communities."
To read the rest of ACHA's statement, click here.
UHS currently offers the following gender-related services:
Hormone Therapy
Routine Screenings for Sex-Specific Organs (ex. pap smears/gynecological exams, prostate exams, breast exams, etc.)
Gender Affirming Care Navigation Appointments 
Pre-Exposure Prophylaxis (PrEP) 
Connections to LGBTQIA+ affirming substance use resources
Referrals
Letters of support for gender affirming surgeries
To schedule your appointment, visit HealthConnect or call 412-268-2157 and select option 2.
Schedule your appointment through
HealthConnect
or call UHS at 412-268-2157 and select option 2.