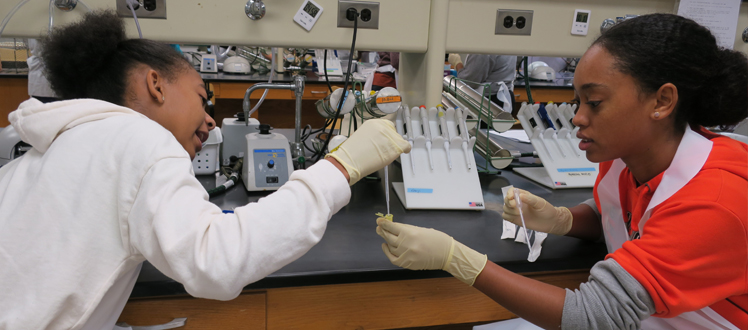 Did you know that more than 10,000 K-12 students participate in educational and fun activities at Carnegie Mellon each year?
There are dozens of opportunities for children to learn and grow at Carnegie Mellon. Many activities are held during the summer or on evenings and weekends during the academic year. We invite you to look at the programs that are listed to see if there are activities that are aligned with the needs of your child.
Please see our Gelfand Outreach site to learn about the latest GO Saturday and Summer classes for kids.