Contact Information
If you have general questions about our Gelfand Outreach programs, please call 412-268-1863. For questions about Carnegie Mellon service learning, outreach initiatives and StuCo please contact 412-268-6819. For more specific information, please see below:
Assistant Vice Provost for Educational Outreach
Gelfand Center Executive Director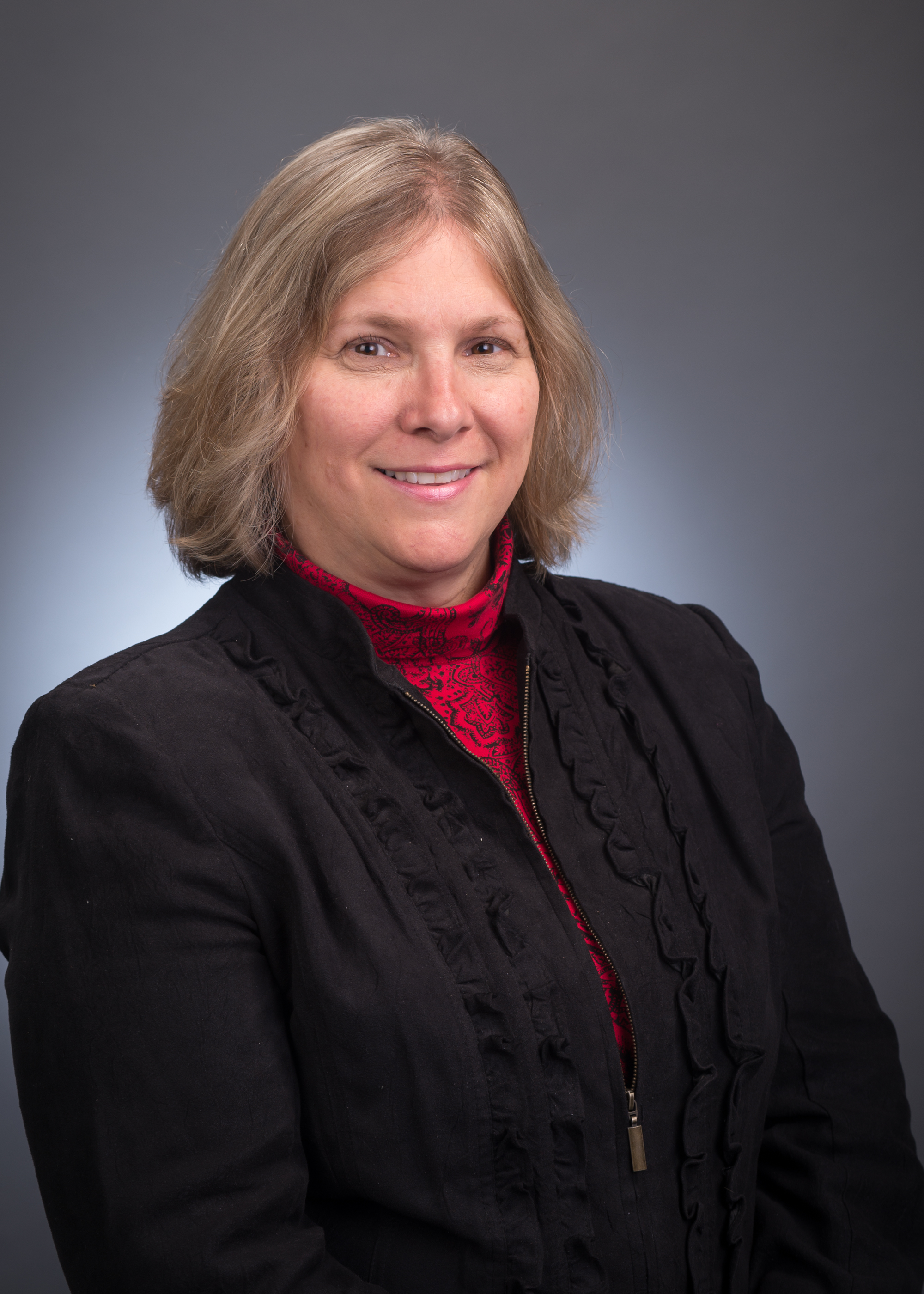 Judith Hallinen, Ed.D.
Wean Hall 4612
Email: hallinen AT cmu.edu
Phone: (412) 268-1498
Gelfand Assistant Director and Business Manager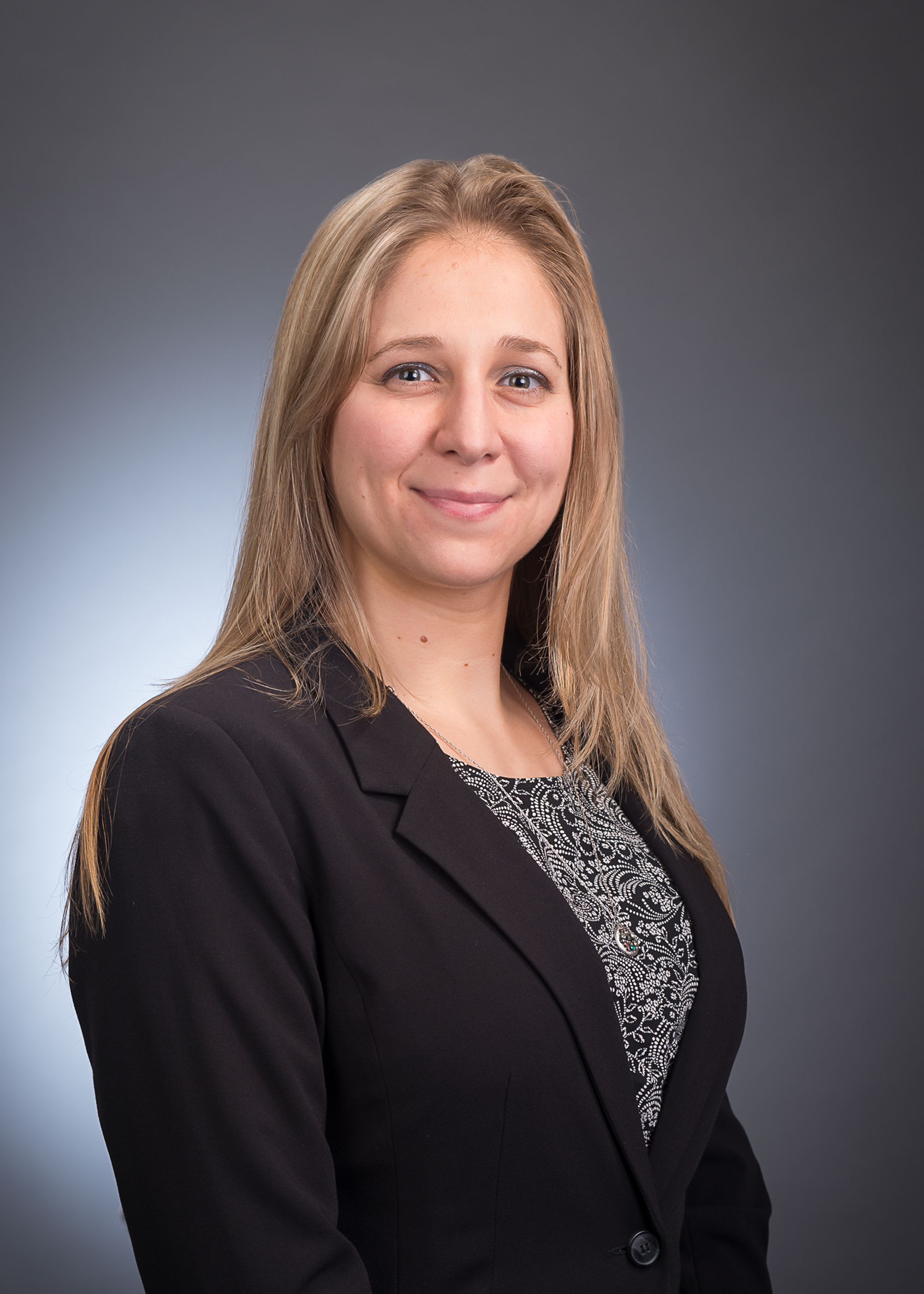 Kristin Lavery, M.A.T.
Wean Hall 4614
Email: klavery AT andrew.cmu.edu
Phone: (412) 268-6819
Gelfand Center Program Director

Pamela Piskurich, M.S.
Wean Hall 4616
Email: pjp AT andrew.cmu.edu
Phone: (412) 268-1863
Program Administrator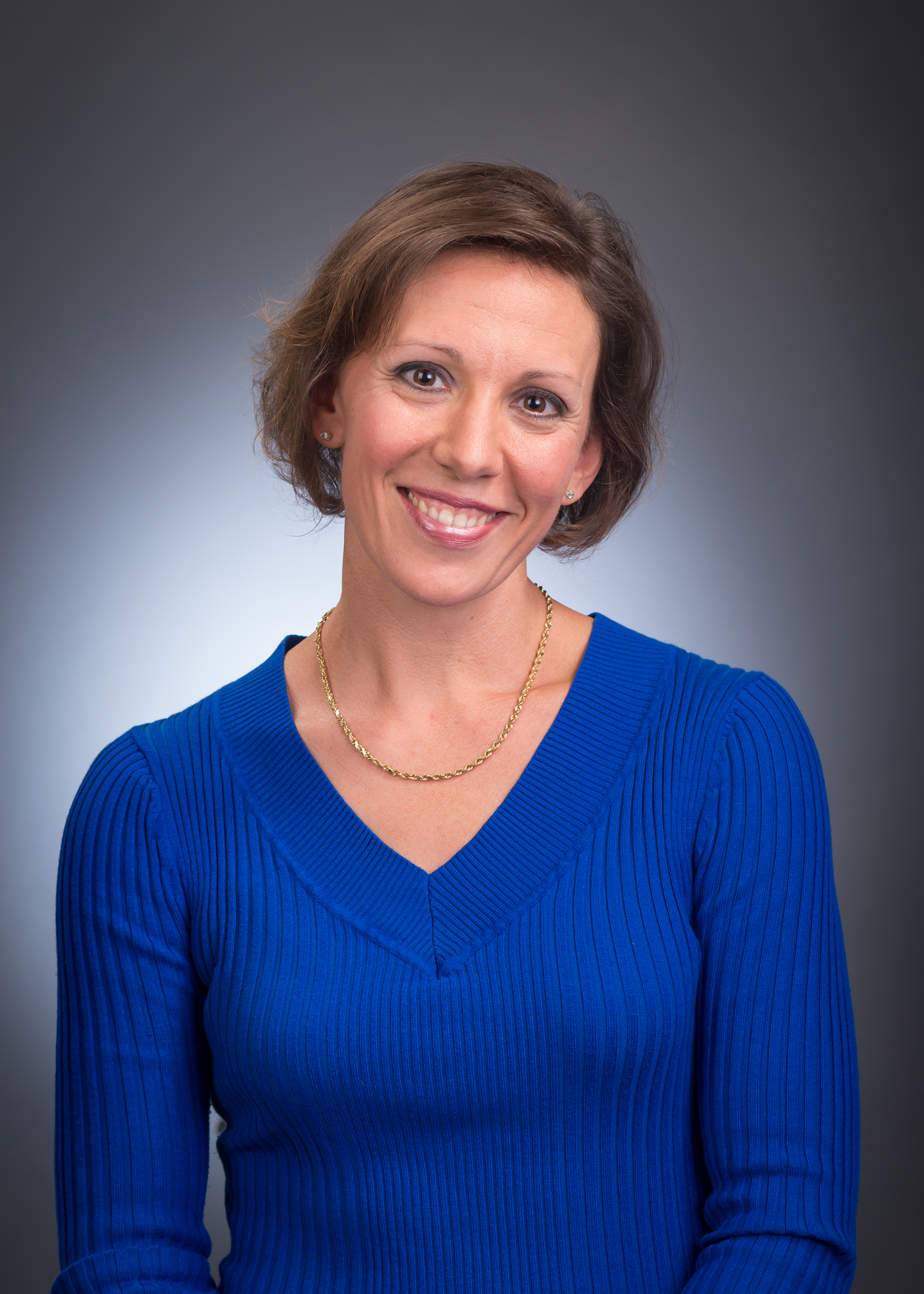 Janet Priore
Wean Hall 3113
Email: jpriore AT andrew.cmu.edu
The Gelfand Center is supported by dedicated Carnegie Mellon student employees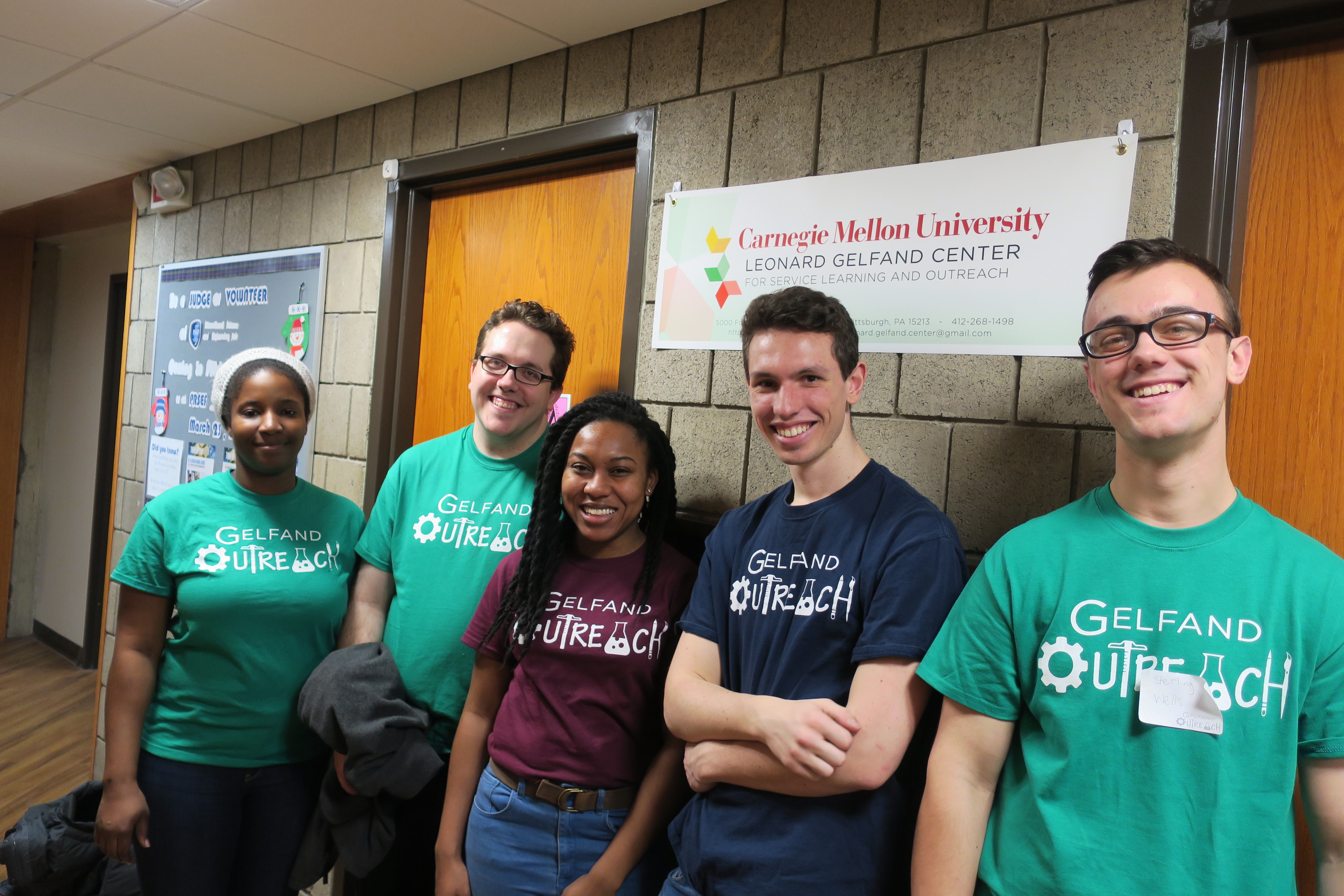 Website
If you experience any problems with the website, please contact Kristin Lavery:
Email:
klavery@andrew.cmu.edu