Inside the INI
Department News
March 30, 2021
Inside the INI
By Jessica Shirley jcorry(through)andrew.cmu.edu
The INI's First Andy Award Winner!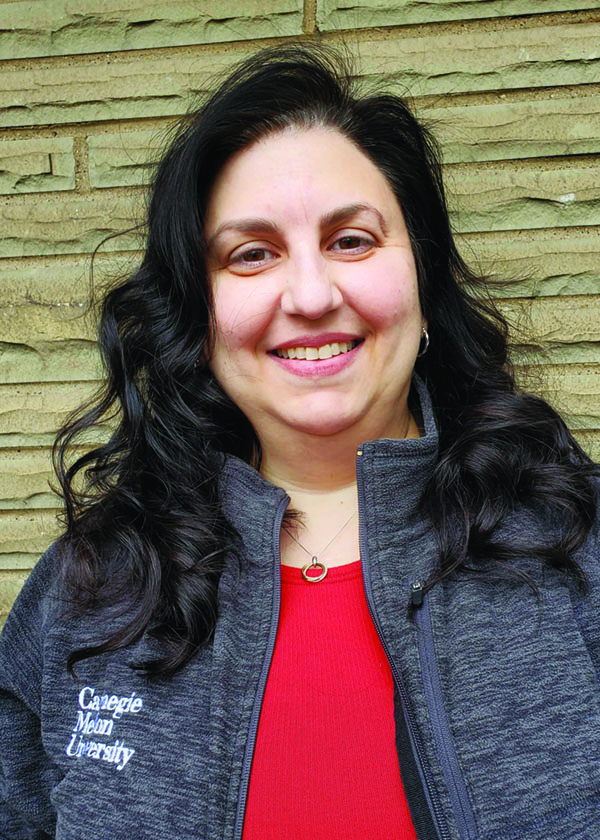 Our entire INI community is so incredibly proud of Senior Associate Director of Admissions and Recruitment Jennifer Spirer, recipient of the 2020 Andy Award for Commitment to Excellence - Rookie! Her immense compassion and unwavering support have helped students navigate this immensely challenging year. She truly is a lifeline for prospective students from around the world.
"For INI applicants, Jennifer is more than just an admissions officer; she is their champion. I have never met anyone who works harder to understand and advocate for our graduate candidates," said Dr. Dena Haritos Tsamitis.
The Andy Awards, named for Andrew Carnegie and Andrew Mellon, are a tribute to the spirit of teamwork and dedication embodied by the staff at Carnegie Mellon. Individual staff members whose work has had a significant impact on the university are recognized for their outstanding performance and a commitment to excellence through the Andy Awards program. 
Faculty News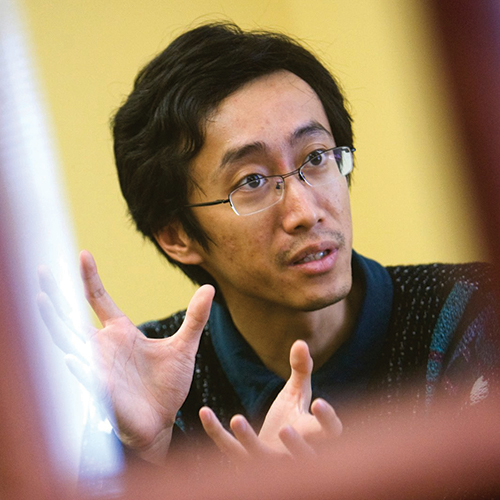 Farewell Pei! Join us in wishing all the best to Pei Zhang, INI Associate Research Professor. He has accepted a new role at the University of Michigan.
New Faces on the INI Team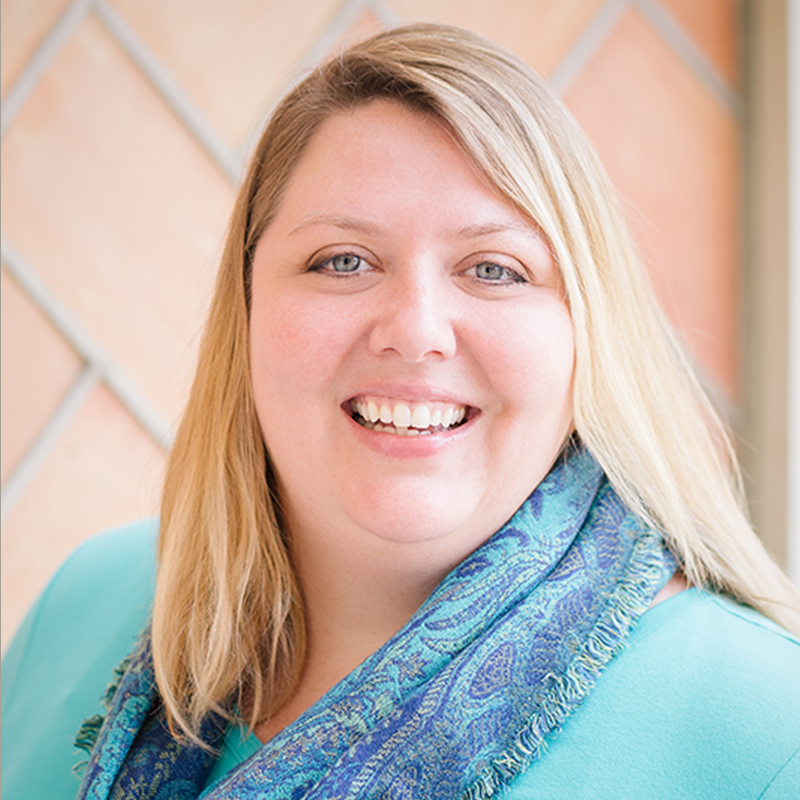 Rachel Amos: Director of Career Services & Employer Relations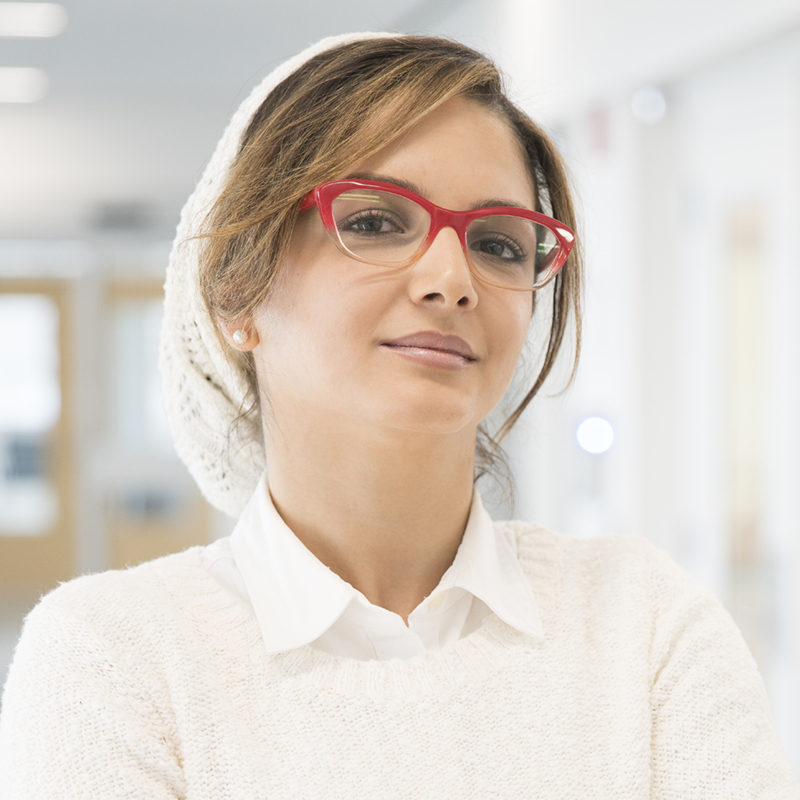 Dr. Hanan Hibshi: Research & Teaching Scientist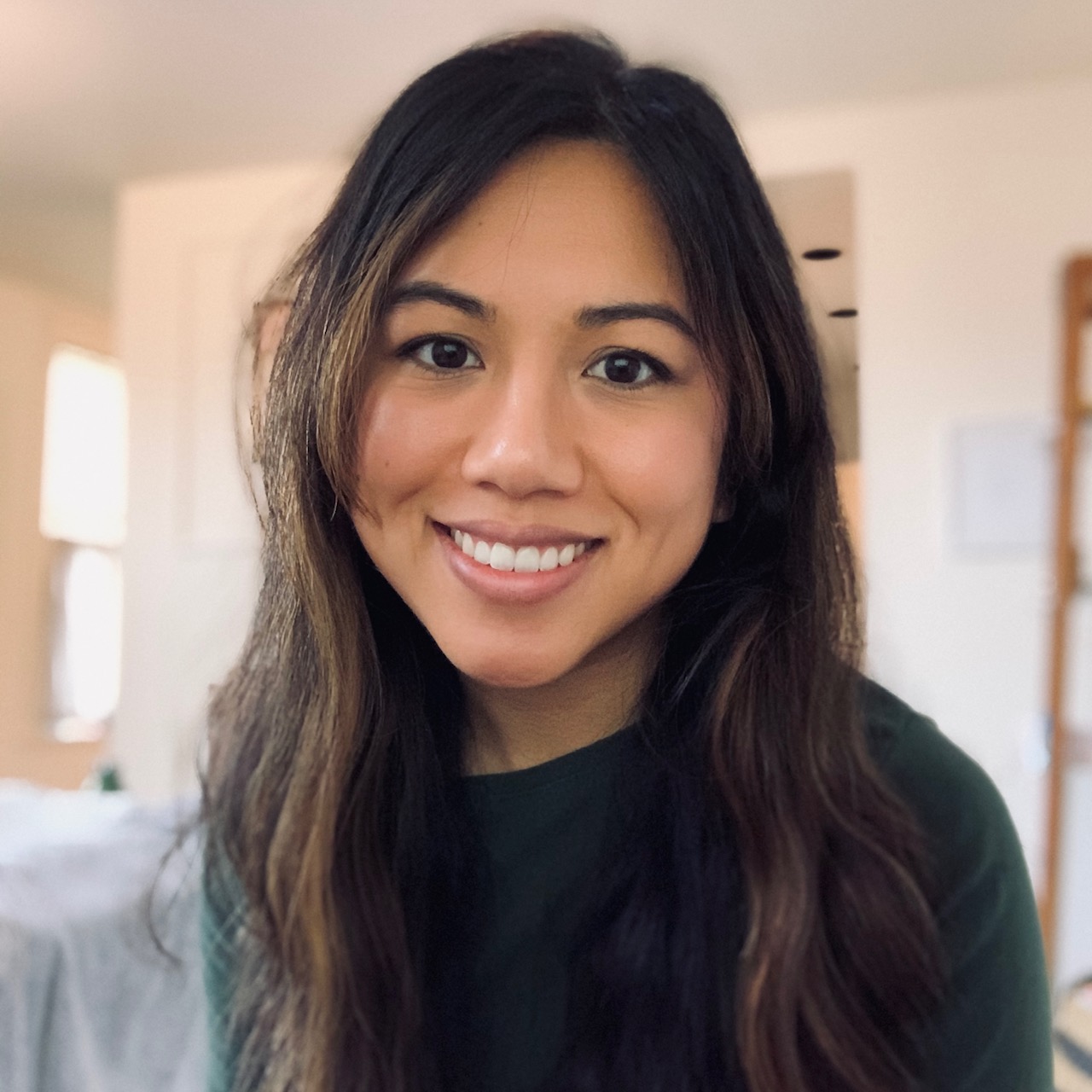 Deana Lorenzo: Communications Specialist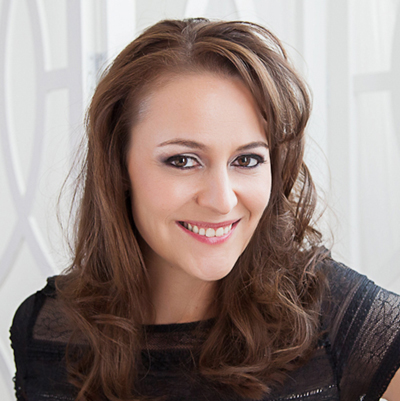 Sari Smith: Senior Director of Strategic Engagement
– INI Magazine Table of Contents –