March 30, 2021
#inigram: Share Your Photos With INI!
By Jessica Shirley jcorry(through)andrew.cmu.edu
Graduate Student Appreciation Week Starts April 5, 2021!
Participate in our #inigram Instagram Photo Contest and Win Awesome Prizes. 
Snap an original photo showcasing life at INI

Post to your public Instagram account between Monday, April 5 at 12 a.m. and Sunday, April 11 at 11:59 p.m. EDT.

Tag @inicmu and use hashtag #inigram

Win one of three awesome swag prizes!
For a glimpse inside life at the INI, let's take a look at Instagram!
#inigram in 2020
Tartan face masks and beautiful fall weather made this year's Women@INI pumpkin-carving event a big success!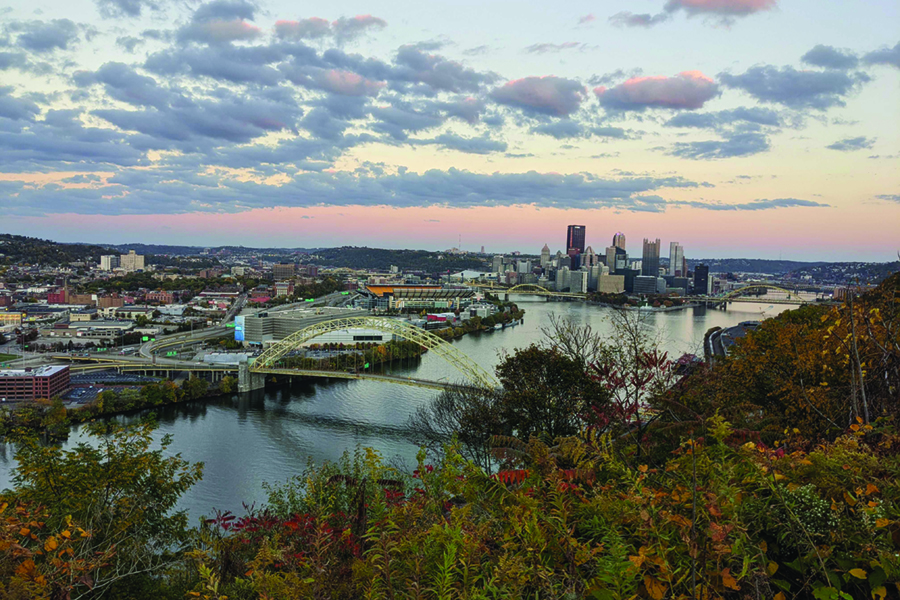 Stunning views of Pittsburgh, captured by MS32 Chih-Wei Fang on Mount Washington.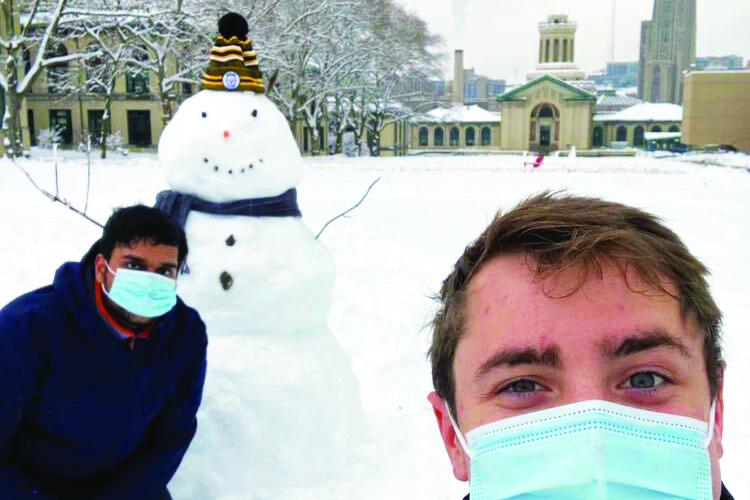 It's finals week, do you want to build a snowman?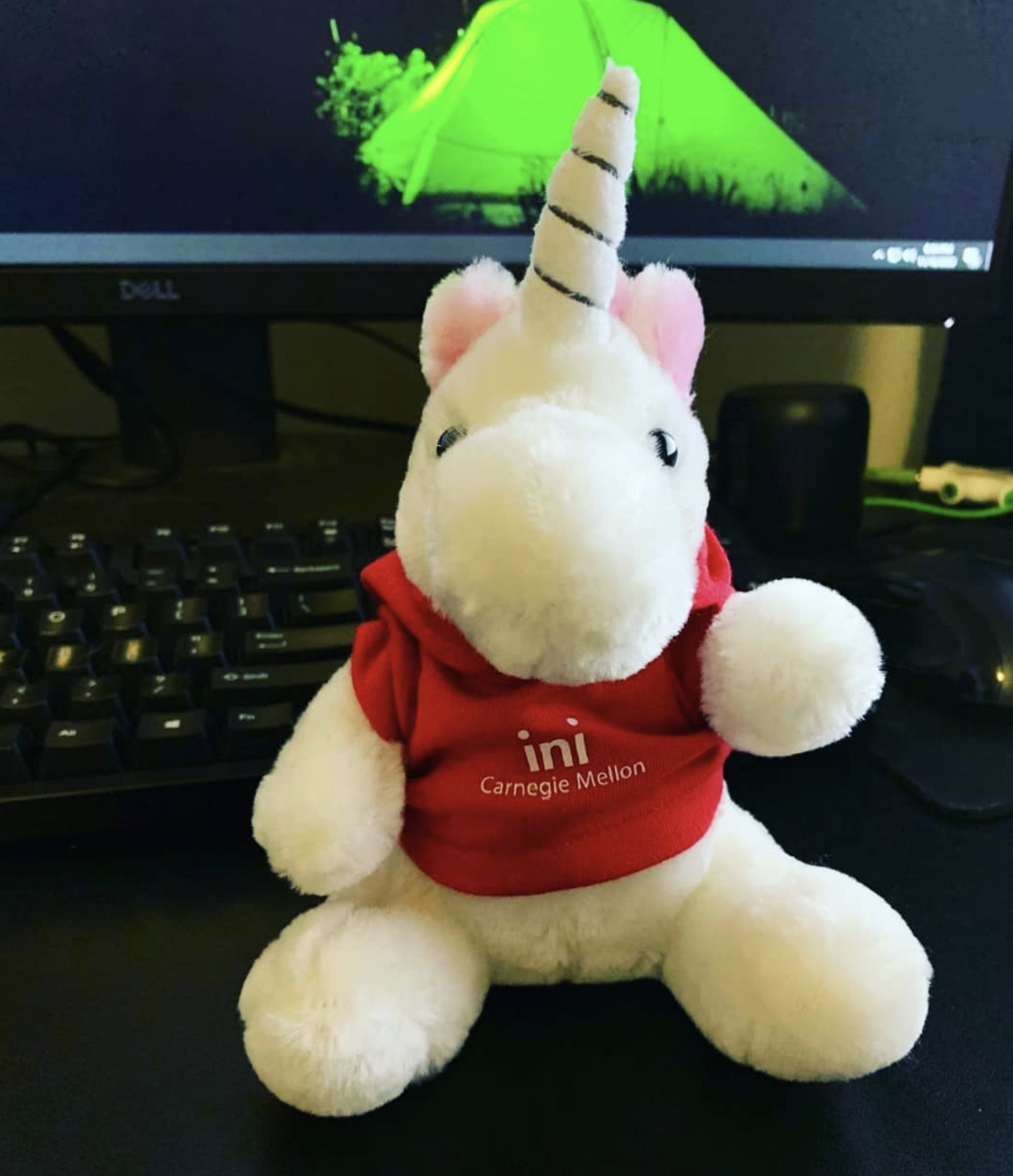 MS32 Bailey Nelson has a new mascot on his desk: the coveted INI unicorn! He was part of a winning team in our Academic and Professional Development course.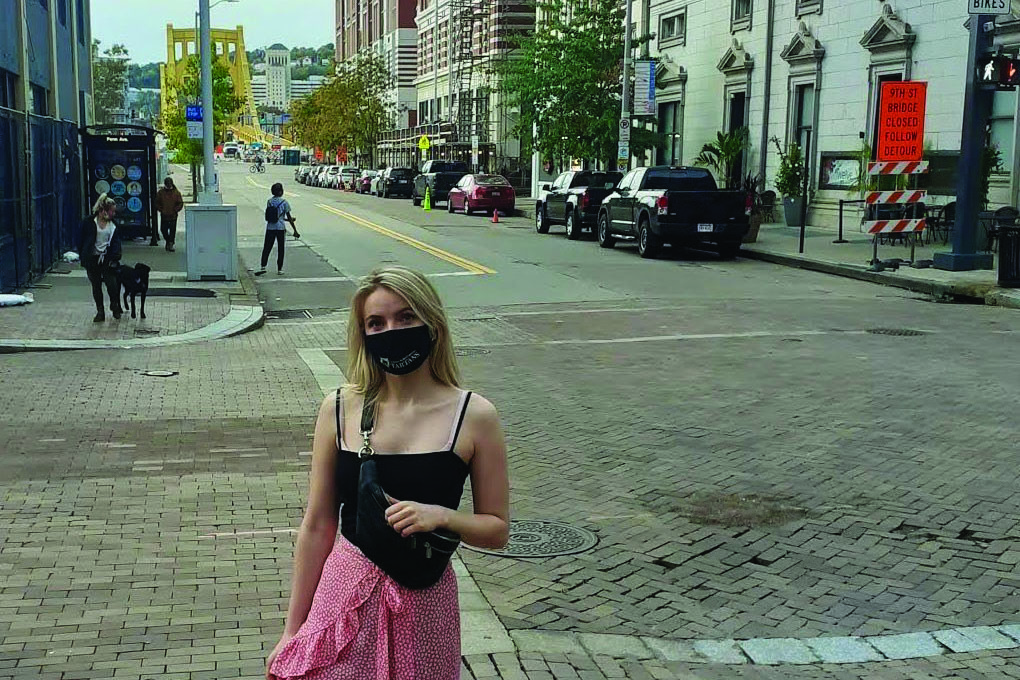 "I couldn't be happier." MS32 Hugrun Hannesdottir has enjoyed exploring downtown Pittsburgh in her first year.
– INI Magazine Table of Contents –