Letter from the INI Director
March 30, 2021
Letter from the Director
Resilience and Reimagining the Future
By Dena Haritos Tsamitis dena(through)cmu.edu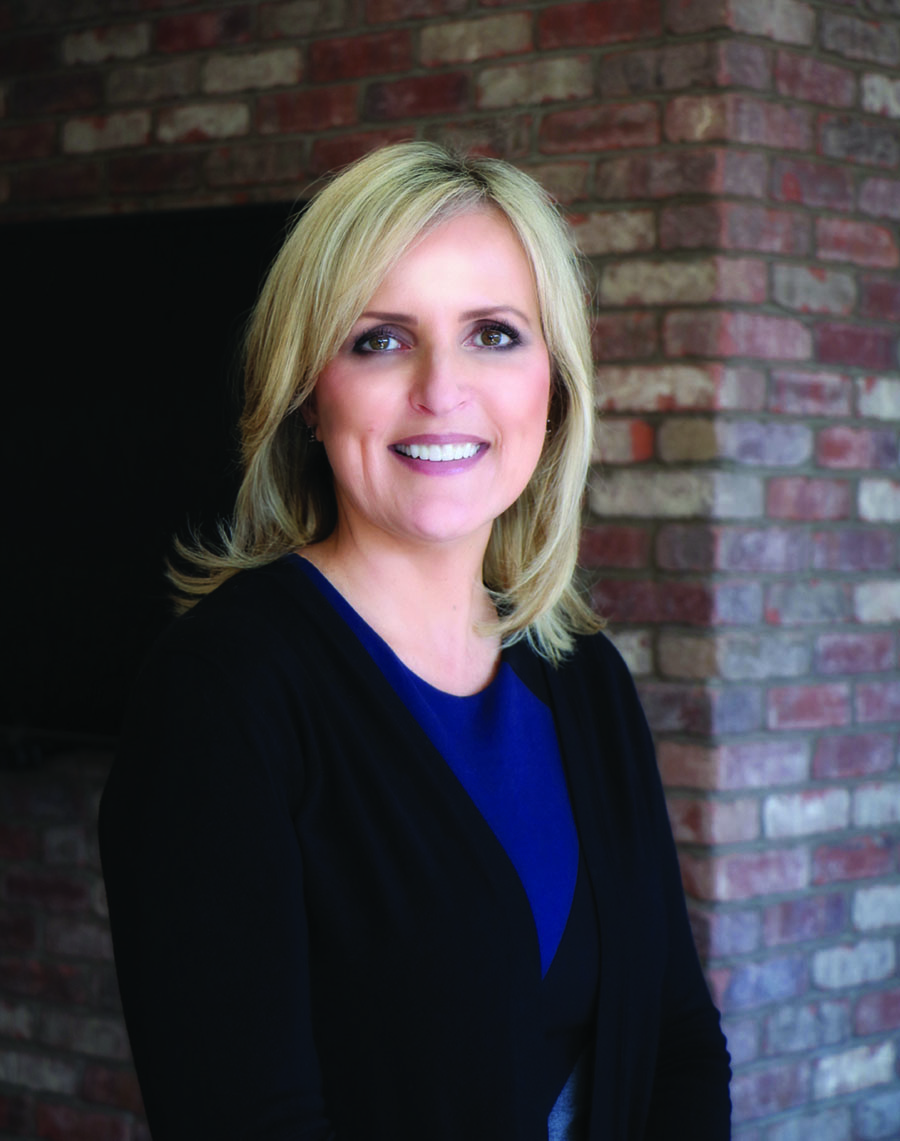 The pandemic has disrupted our way of life in so many ways.
Often, I hear students saying, "I wish things would go back to normal," to the way it was before COVID-19. I understand why students feel this way. They carved out a thoughtful plan and looked forward to coming to Pittsburgh and the INI to launch their careers. As we all know, COVID-19 put a wrench in everyone's plans.
Though I don't know what the future holds in the post-pandemic world, l encourage students to reimagine their future, rather than wait for it to simply happen. They have the opportunity to use their unique knowledge and talents to innovate solutions to problems that didn't exist before COVID-19. It's been remarkable how our students have adapted and overcome so many challenges as we pivoted to remote instruction within days and how new students accepted the challenge of enrolling at the INI during this uncertain time. Nothing was going to get in the way of achieving their goals!
I am proud of how the entire INI community stepped up during this time of crisis. When COVID-19 struck last spring, the INI transitioned to remote instruction in a matter of days. The INI team ensured our students had the tools and resources to excel in their courses remotely. Over the summer, our faculty worked closely with CMU's Eberly Center to further adapt their courses for hybrid instruction in Fall 2020. One of our courses, Introduction to Information Security, was selected to serve as a model for hybrid instruction as a CMU Signature Course.
The INI went above and beyond in supporting our students - checking in on students not only for their academic progress, but also their overall well-being. We worked tirelessly to keep our incoming class well-informed and engaged throughout an ever-evolving situation.
Through these efforts, I wanted to assure every student that they could turn to their INI family for help at any time, for any problem big or small.
I know there is still a long road ahead of us. Like all of higher education, the INI faces many serious challenges as a result of the pandemic. But if there is one thing I am sure of, it's that we are resilient. The INI team is hard at work creating new study options for our students so that they have maximum flexibility in pursuing their academic goals. The faculty and student services team are doing everything in their power to make sure our students have what they need to succeed academically and personally. Staff are working around the clock to ensure the safety and well-being of our community above all. I know we will come out of this experience stronger than ever.
While much of our resilience comes from individual grit and adaptability, I believe it also comes from the word at the center of the INI name: network. We can't get through these obstacles alone, and we don't have to. I think of the advice that INI alumna Roseanne Silva (MS02 '91) gave to the graduating class at commencement 2019, before the global pandemic. She challenged the graduates to "nurture your network" by knowing when to ask for help and when to give it back.
During this time of physical distancing, it's easy to feel separated from our communities of support. But when we help each other rise to the challenge, we can count on our networks to accomplish extraordinary things—no matter the distance.
Will you join me in reimagining the future?
Sincerely,
Dr. Dena Haritos Tsamitis
Barbara Lazarus Professor in Information Networking
– INI Magazine Table of Contents –