Your Pathway to M.S.
Accelerated Programs for CMU Students
Jumpstart your master's degree journey as a CMU undergraduate!
At the Information Networking Institute (INI), you can earn your graduate degree in as little as two semesters after completing your undergraduate curriculum.
Highly qualified Carnegie Mellon undergraduate students are eligible to add a fifth year to a customized undergraduate curriculum leading to one of the following INI degrees:
M.S. in Information Networking 
M.S. in Information Security 
M.S. in Mobile & IoT Engineering 
M.S. in Information Technology-Information Security 
As a CMU student, take advantage of this opportunity to smoothly transition from undergraduate to postgraduate work in the INI's technical, interdisciplinary program.
How it Works
Your junior year is the perfect time to evaluate your schedule and coursework to make sure you are on track.

Next, you'll meet with an INI graduate advisor to talk through your existing plan and identify additional opportunities in your remaining undergraduate semesters.

Our admissions team will walk you through the application and support your transition to graduate student life in the INI's tight-knit, welcoming community.
Why Choose INI?

Value of an Interdisciplinary Degree
The INI's robust, technical curriculum and unique flexibility allows you to build depth and breadth from coursework and research opportunities across the university, including the College of Engineering, School of Computer Science, Tepper School of Business and Heinz College. 
Take a deeper dive in your area of interest and hone your expertise by pursuing an interdisciplinary master's degree outside of your current department.

Supporting You Along the Way
Each INI master's cohort benefits from supportive student services and a welcoming learning environment. From our in-house career and enrollment advising to your dedicated faculty advisor, you'll find the support you need in our tight-knit community.
You'll find your home away from home at the INI. 

Strong Career Outcomes
INI graduates secure some of the highest internship and full-time salaries at Carnegie Mellon. We offer the resources and opportunities to support you in reaching your goals, whether you want to pursue a PhD, launch your own startup or join a top tech company. 
Today's INI students are tomorrow's leaders and innovators.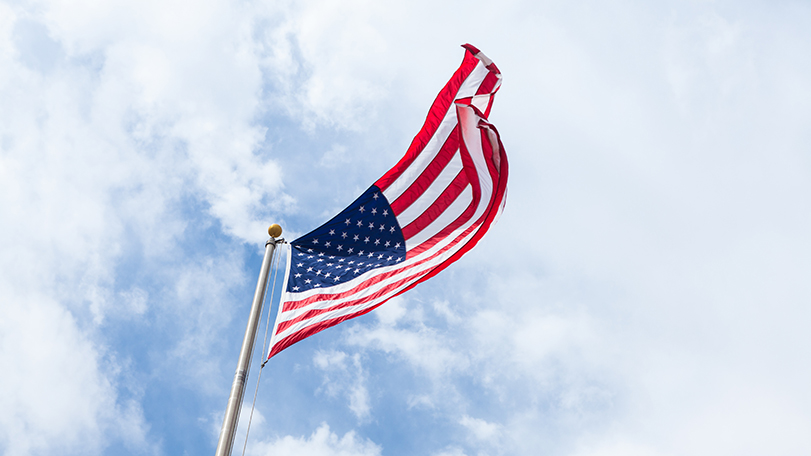 Full-Tuition Scholarship Opportunity
The INI's MSIS program meets the criteria for the NSF-funded CyberCorps® Scholarship for Service Program (SFS). U.S. citizens and permanent residents may be eligible to receive a full scholarship and academic stipend to pursue their master's degree in exchange for service in government upon graduation.