As a CAE institution, CMU is committed to meeting the nation's demand for cybersecurity professionals. 
Carnegie Mellon University (CMU) has received three designations as a National Center of Academic Excellence in Cybersecurity (NCAE-C):
Center of Academic Excellence in Cyber Defense (CAE-CD)*
Center of Academic Excellence in Cyber Operations (CAE-CO)*
Center of Academic Excellence in Cyber Research (CAE-R)
With these designations, Carnegie Mellon participates in programs that increase and strengthen the cache of federal information assurance professionals that protect the nation's critical infrastructures and national defense.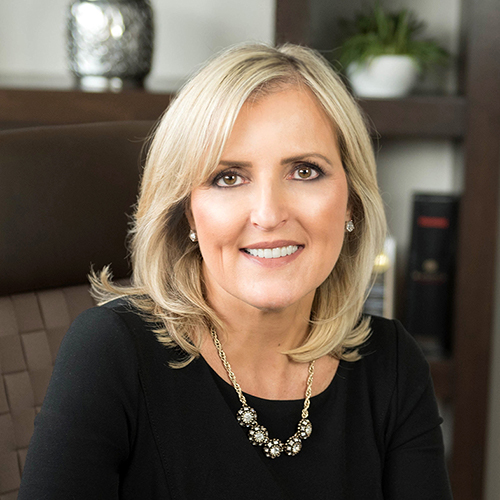 Dr. Dena Haritos Tsamitis: Principal Investigator (PI)
Dena is the
 director of the Information Networking Institute (INI) and founding director of education of Carnegie Mellon CyLab. As PI, Dena 
oversees and makes all decisions for
CAE programs at CMU, including the selection of award recipients, programmatic oversight and approval of job offers.
As a 
CAE
 institution, CMU participates in federal scholarship and research programs designed to educate the next generation of cybersecurity professionals, including:
Over $26 million in funding since 2001.
$1.5 million in funding since 2010.
INFORMATION ASSURANCE CAPACITY BUILDING PROGRAM (IACBP)
Attended by 91 faculty from 48 institutions, this intensive summer program was designed to help build information assurance education and research capacity at minority-serving colleges and universities. 
INSuRE (Information Security Research and Education)
Through its CAE-R designation, Carnegie Mellon participates in the multi-university INSuRE program, through which students engage in interdisciplinary, distributed-team research on tasks in the national information security domain. 
Interested in mentoring students or sponsoring a project? Contact Us