Your Gift Matters.
Make a donation to support INI students today!
Support the INI
Your investment in the INI advances our work: bringing together the best and the brightest students with world-renowned faculty and staff to advance the fields of information networking, security and mobility.
You may designate your donation to a specific area described below as a one-time or recurring gift.
Gift Designations
Why I Give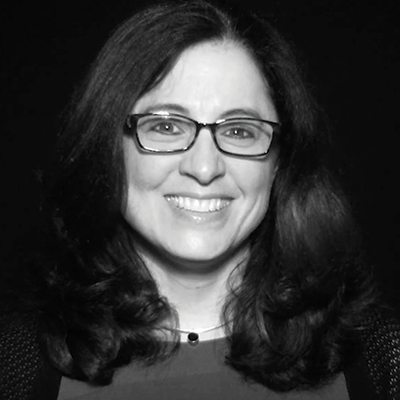 "For me, it really is about the next generation and enabling someone to realize their potential. This is a very prestigious organization and to be here is not cheap but there is so much talent and I am really awed by that. I encourage you to start early. You can build as you become more established in your career. Keep adding those zeros."
Roseanne Silva, 1991 ALUMNUS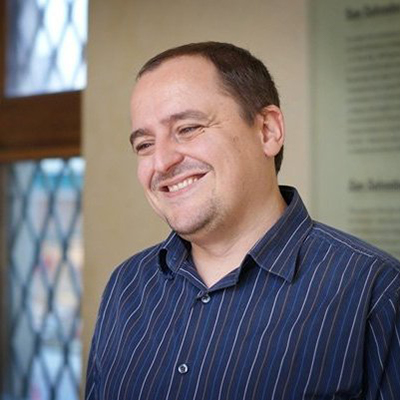 "Giving for me is still to participate in what was a great experience: studying at INI." 
Luca Zoia, 2011 Alumnus
How to Make Your Gift
Online
Use our secure online form to make a gift with your VISA, MasterCard or American Express.
By Phone
Contact our Annual Giving team at 412-268-2021. They can accept your credit card contribution via VISA, MasterCard, or American Express or can help arrange for a gift of securities (appreciated stock gifts may offer extra tax advantages) or a wire transfer. 
Matching Gifts
Your gift may be doubled or more if you work for a company with a matching gift program. Spouse/partners and retiree gifts may also be matched. Please ask your employer for details. 
Your completed form may be sent to:
Carnegie Mellon University
Matching Gift Coordinator
Six PPG Place, 11th Floor
Pittsburgh, PA 15222-5409