Class Notes

Good news in the lives of INI alumni around the world.
Want your good news shared? Submit your news. 
MARRIAGES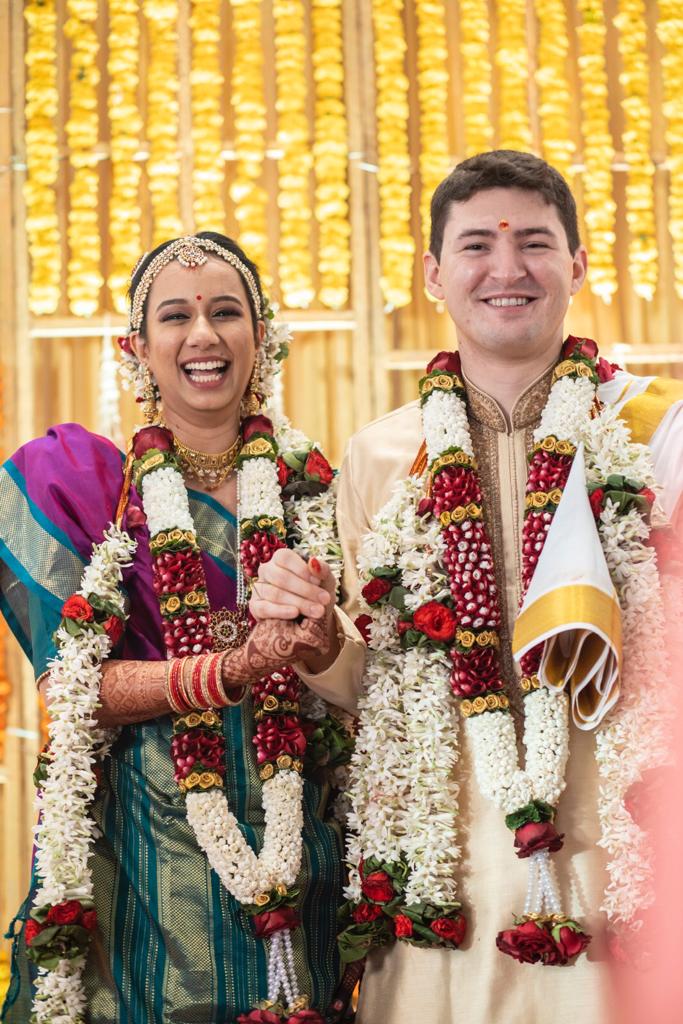 Archana Iyer '16 and Keane Lucas '16

Archana Iyer, MS26 and Keane Lucas 'MS26
Married December 2021.
Read their story in the INI magazine

Zoe Lin '18 and Jacob Zhang '19
Zoe Lin, MS28, and Jacob Zhang, MS29
Married in Oct. 2020
Vishakha Jain, MS26, and Prateek Jain, MS26
Married on 1/29/20

Vic Kapur, MS11
Married Guneet Kaur on 12/6/19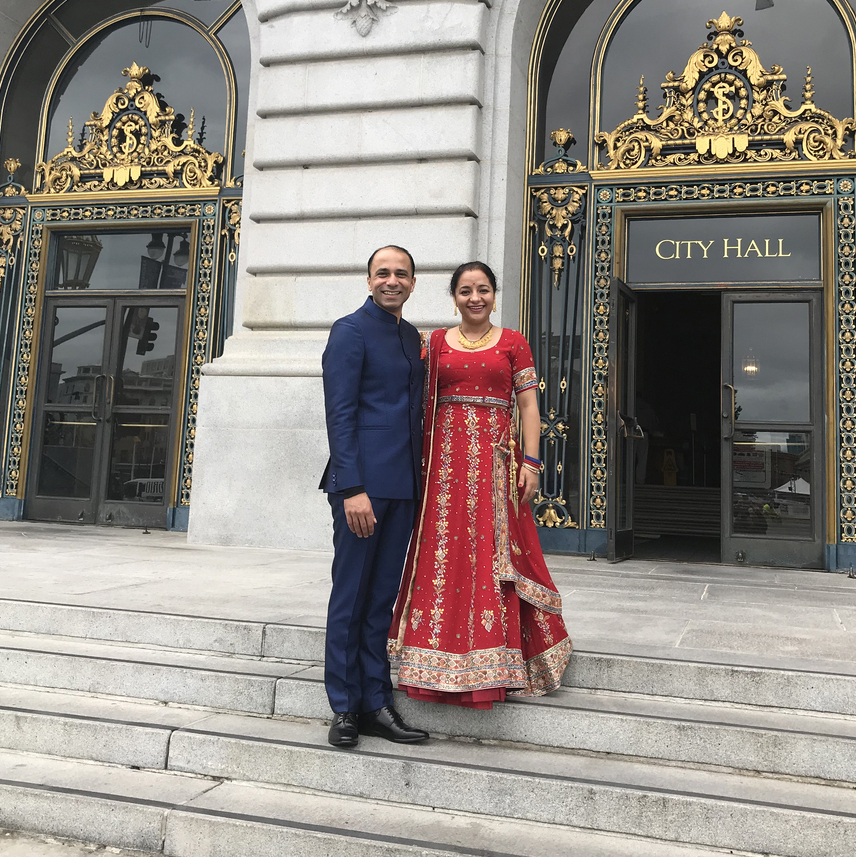 Vic Kapur '11
Tyelisa Shields, MS20
Married Tiva Sodje on 7/5/19
Arushi Grover, MS27, and Vashishtha Adtani, MS27
Married on 12/28/18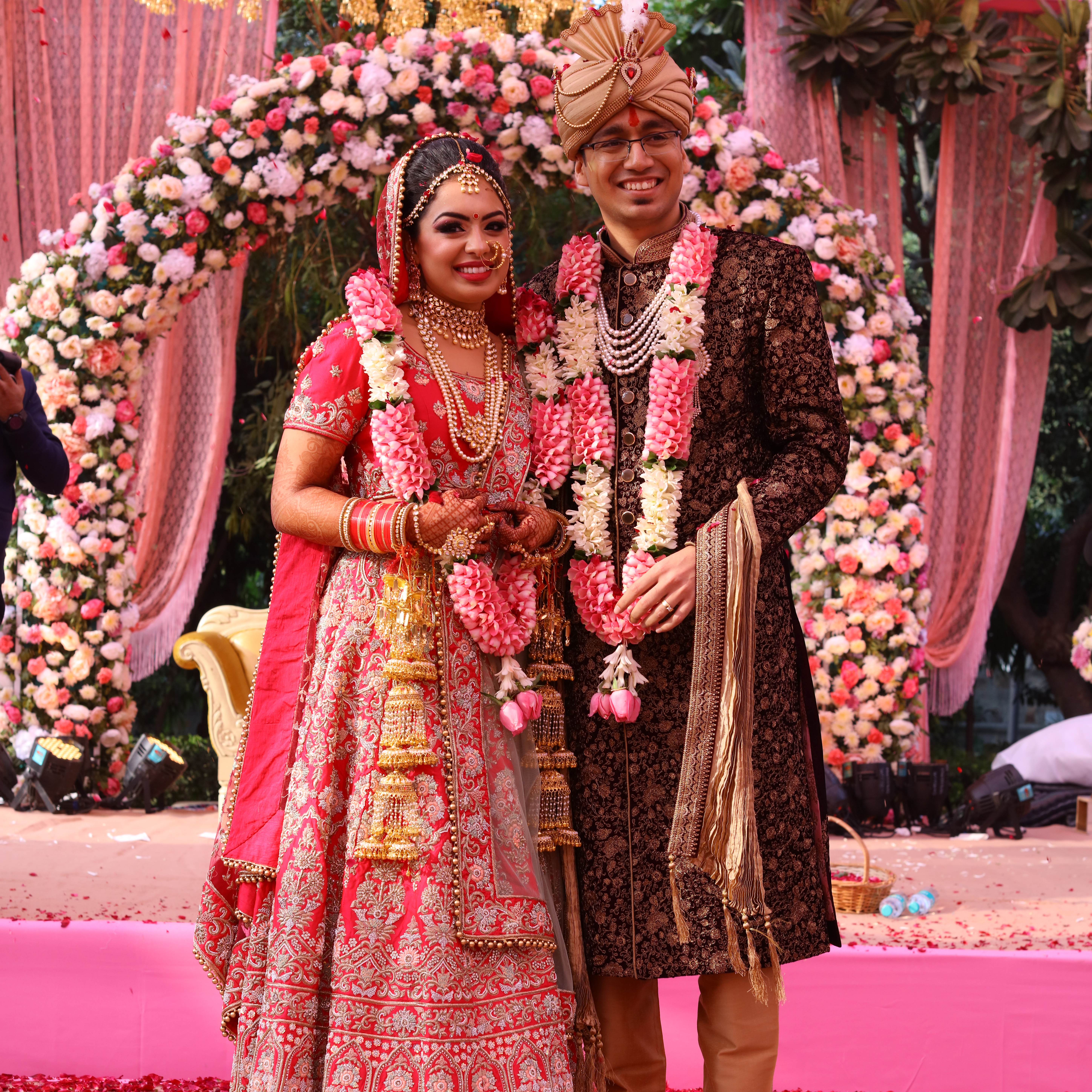 Arushi Grover '17 and Vashishtha Adtani '17
Vignesh Gadiyar, MS24
Married Niveditha Shenoy on 12/19/16
Sumaithri Mukkamalla, MS24
Married Kumar Sricharan on 4/30/17
Abin Ajayakumar, MS21
Married Laxmi Rajagopal on 4/7/17
Vikram Nair, MS26
Married Roopam Nair on 12/9/16
Abhinava Sadasivarao, MS22
Married Sountheriya on 11/6/16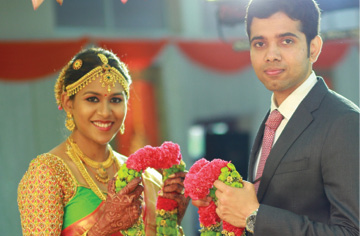 Abhinava Sadasivarao '12
Kanupriya Tavri, MS21
Married Anuj Bansal on 2/26/16


Kanupriya Tavri '11

ENGAGEMENTS

Roseanne Silva '91
Roseanne Silva, MS02
Engaged to Michael Tonkin in 2016
RELOCATION
David Pearson, MS23
Relocated to Rochester, NY area with his wife Jenny and their two dogs, Gracie and Keiki.
AWARDS AND ACCOMPLISHMENTS
Dr. Daniel Votipka, MS22
Earned his doctorate in computer science from University of Maryland in Nov. 2020.
Dr. Hanan Hibshi, MS21
Earned her doctorate in societal computing from CMU in Oct. 2018. She celebrated with her family, including baby boy Ryan born July 2018.
Hooman Radfar, MS24
Co-founded a new company: Collective, the first online, back-office designed for businesses-of-one.
Deboshree Dutta, MS29
Launched RoomPlays, an Online Interior Design platform.
BIRTHS
Luza Jaramillo, MS22, and Juan Trujillo, MS22
Daughter, Clara, born July 7, 2021.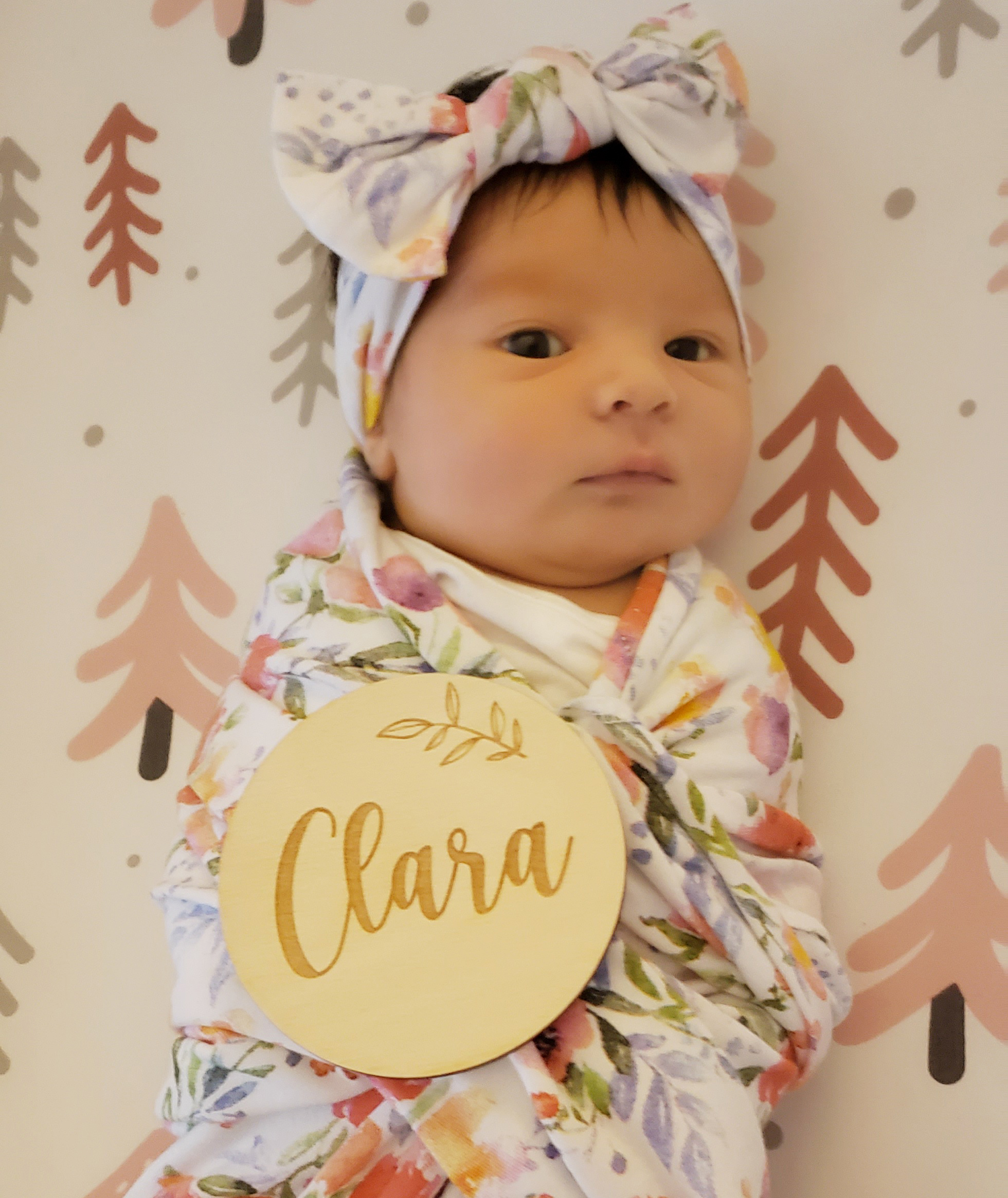 Clara 
Evan Wright, MS28, and wife Erica
Son, Finnigan (Finn) born July 17, 2021 and daughter, Callista, born 2018
Zoe Lin, MS28, and Jacob Zhang, MS29
son, Junning (Johnny), born 2021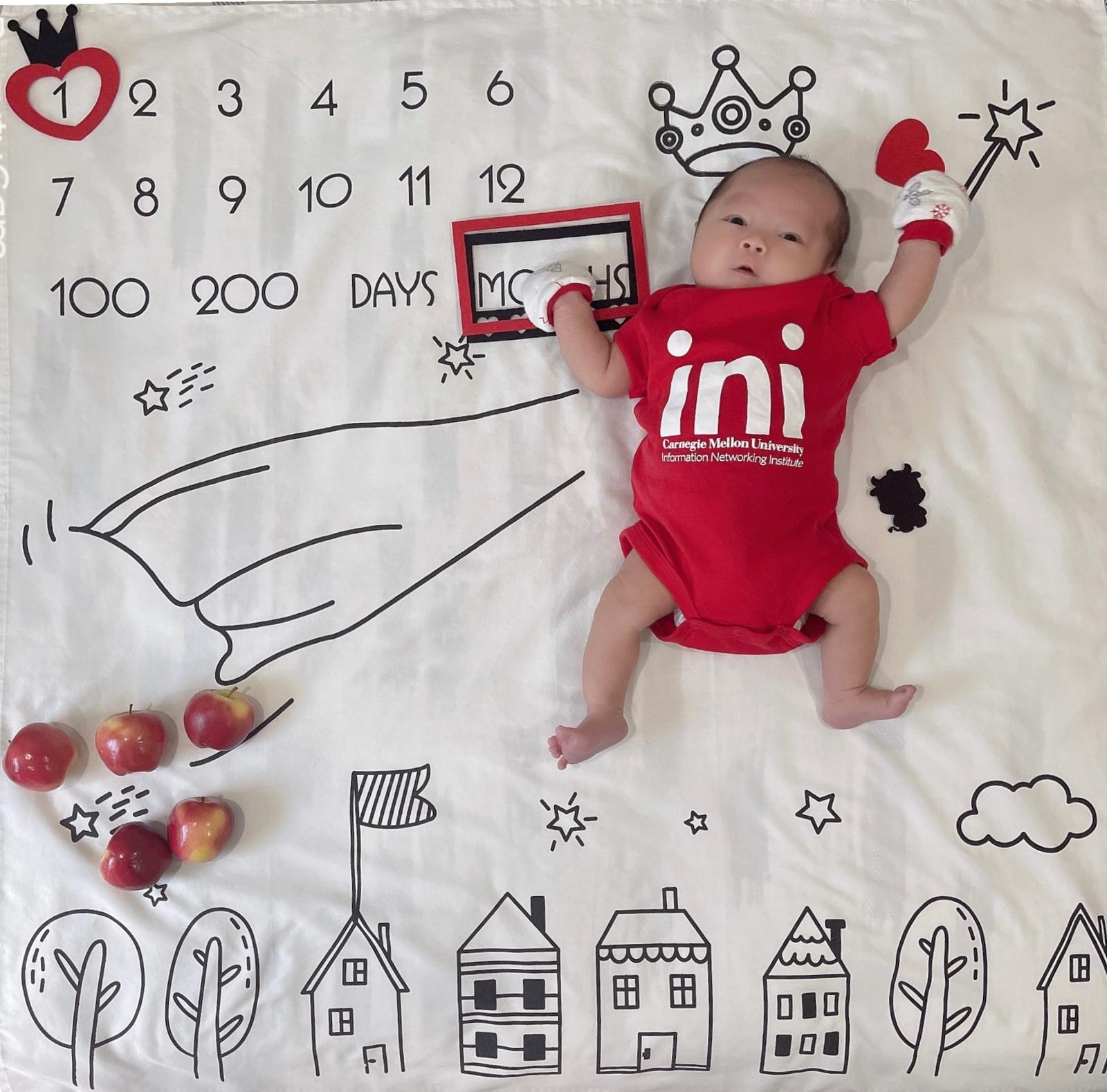 Junning
Adam Cecchetti MS25 and wife Sarah
Son, Andrew Justin, born in Apr. 2020
Hana Habib MS26 and husband Aaqib
Son, Zain Ahmad, born in Feb. 2020

Rochit Sapra MS21,
Daughter, Riona
Rituparna Banerjee, MS29, and husband Malay
Son, Aatman Duggar, born Oct. 2016
Rupsha Chaudhuri, MS18
Son, Rishaan Bose, born Aug 29, 2016
Takayoshi Fukaya, MS23
Son, Sosuke, born March 10, 2016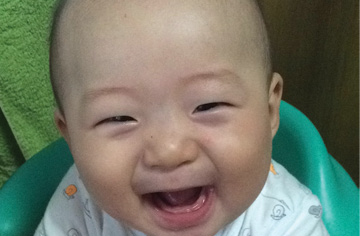 Sosuke
Yuki Nishida, MS24
Son, Soma, born Feb. 1, 2016

JOB PROMOTIONS
Tiemoko Ballo, MS28
Promoted to Technical Staff, Group: Cyber System Assessments, MIT Lincoln Lab and co-authored two academic publications
Su Gaustad, MS26
Promoted to Director of Cyber Security, Ameriprise Financial
Chinwe Abosi, MS27
Promoted to Vice President, Cyber Security, Barclays Investment Bank
Bobby Asher, MS28
Promoted to Senior Engineering Manager, Bloomberg LP to lead the enterprise data platform
Apurv Bhargava, MS27
Promoted to Senior Security Engineer at Walmart
Devika Nair Syama, MS24
promoted to Senior Product Manager, Amazon Web Services

Kalpana Chatnani, MS19
promoted to Vice president, Bank of America
CAREER MOVE
Rupsha Chaudhuri, MS28
Joined Level 5, Lyft's autonomous division
Chase Midler, MS22
Joined Google Pittsburgh as a Partner Technology Manager in 2019

Brady Tello, MS22
Joined Palantir Technologies as a Forward Deployed Software Engineer and moved to Washington D.C.
Anil Taneja, MS24
Admitted to Harvard Business School to pursue MBA
Sumaithri Mukkamalla, MS24
Joined Facebook as a Software Engineer in Mountain View

Wei-Kuang (Edward) Lee, MS22
Joined Google's cloud team as Security Technical Consulting Manager.

Pushkar Joshi, MS22
Joined Apple as a Software Security Engineer.

Keith Hawkins, MS01
Joined Bloomberg LLC as a senior engineer after 16 years with Goldman-Sachs.