Building Lifelong Engagement
Stay Connected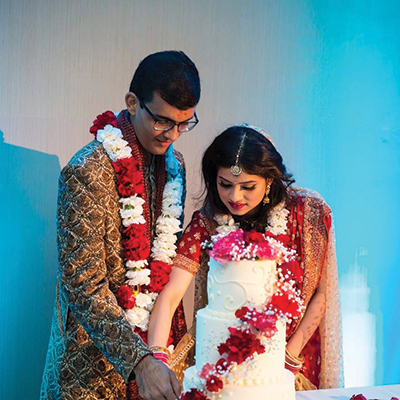 Share your good news with us!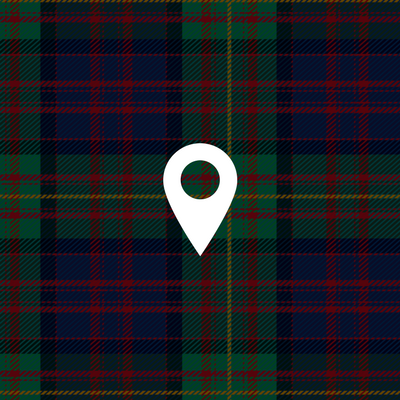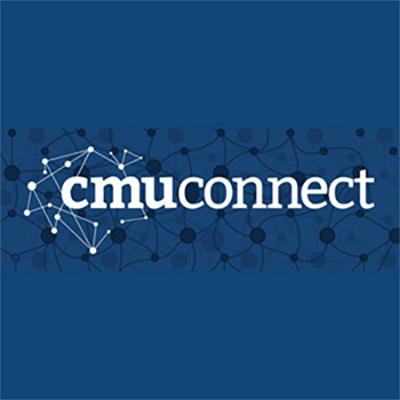 Explore CMU's exclusive Alumni Career & Executive Coaching opportunities.
Get Involved
Mentor a Student
Volunteer to mentor a current student by participating in Firsthand, an online platform that makes it simple and easy to share your insights as a mentor. 
Sponsor a Practicum
Practicum projects are an outstanding way for companies to work with INI students in order to develop and improve ideas in computing, mobile systems and security.
Recruit at the INI
Present a tech talk, promote open positions, request resume books or host an on-site visit – we offer a range of recruitment opportunities.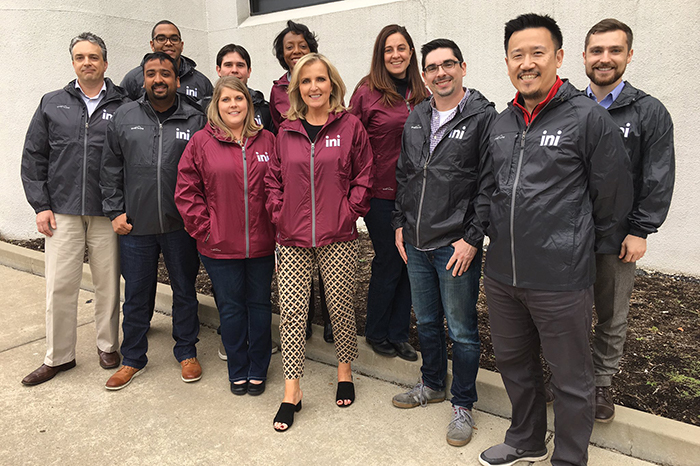 Alumni Leadership Council
Seeking to engage and strengthen the INI alumni network and help INI achieve its strategic goals.