Building Lifelong Engagement
INI Alumni Community
No matter how far you go, you'll always have a home at the INI. 
Contact Sari Smith, the INI Senior Director of Strategic Engagement, to learn more about how you can plug into the global network of INI alumni.
Connect on Social Media
Register for Upcoming Events
San Francisco, CA
"Cool People in Security Hangout"
INI is co-hosting a special event with Insight Engines during RSA Conference. However, you don't have to be a RSAC attendee or a security professional in order to attend. All INI alumni are welcome!
February 25, 2020
11:00 AM - 2:00 PM PT

Invite-only; RSVP information shared via email.
Stay Connected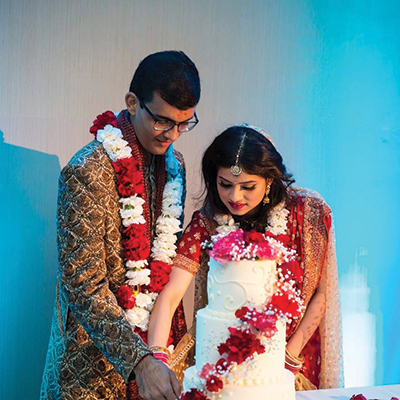 Share your good news with us!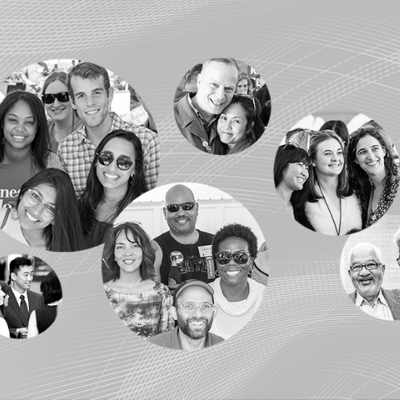 Powerful online tool for networking, professional development and exclusive content! Plus, update your contact information! 
Get Involved
Mentor a Student
Volunteer to mentor a current student by participating in the INI Alumni Network, an online platform that makes it simple and easy to share your insights as a mentor. 
Sponsor a Practicum
Practicum projects are an outstanding way for companies to work with INI students in order to develop and improve ideas in computing, mobile systems and security.
Recruit at the INI
Present a tech talk, promote open positions, request resume books or host an on-site visit – we offer a range of recruitment opportunities.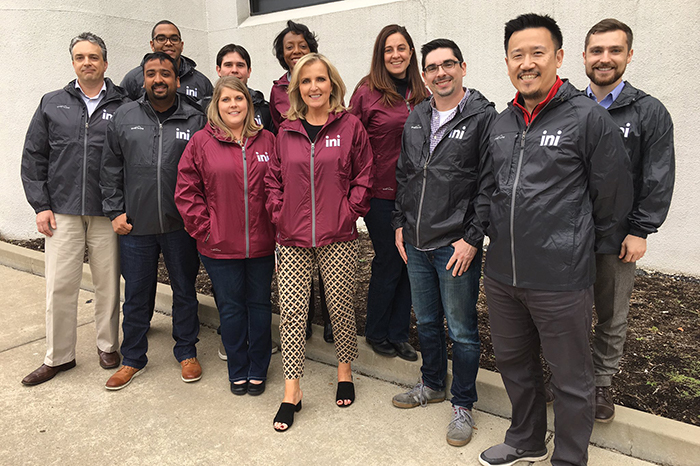 Alumni Leadership Council
Seeking to engage and strengthen the INI alumni network and help INI achieve its strategic goals.