M.S. Artificial Intelligence Engineering
Information Security (MSAIE-IS)
Artificial Intelligence Engineering - Information Security (MSAIE-IS)
As part of a college-wide initiative focusing on artificial intelligence, the INI will soft-launch a new Master of Science in Artificial Intelligence Engineering - Information Security (MSAIE-IS) program in Fall 2022.
MSAIE-IS students will gain a deep understanding of AI methods, systems, tool chains and cross-cutting issues, including security, privacy and other ethical, societal and policy challenges. Students will apply AI to the design and implementation of information security systems, including networks, software and services. 
Applications are being accepted for Fall 2023.
Artificial Intelligence Leader
The MSAIE-IS degree is a first-of-its-kind program bringing information security issues to the fore as technologies embrace the artificial intelligence revolution. Of course, it's launching at Carnegie Mellon University, where our work in cybersecurity is uncontested and our faculty have led the world in artificial intelligence education and innovation since the field was created.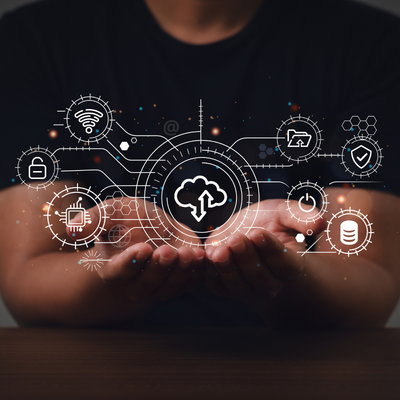 Program Learning Outcomes
STUDENTS WHO GRADUATE FROM THIS PROGRAM GAIN AN ABILITY TO:
Demonstrate knowledge of artificial intelligence methods, systems, tool chains and cross-cutting issues including security, privacy, and other ethical, societal and policy challenges;
Demonstrate knowledge and skills related to information security and privacy principles;
Apply state-of-the-art techniques for information security and privacy to artificial intelligence systems including algorithms and infrastructure;
Apply artificial intelligence concepts to the design and implementation of information security systems including networks, software, and services;
Evaluate trade-offs involving information security, policy, business, economic and management principles in artificial intelligence systems.
Demonstrate application of learned knowledge to real-world problems in preparation for transition from academia to industry. (Applied study option learning outcome)
Create and demonstrate new specialized knowledge through advanced research or development in their chosen area of focus. (Advanced study option learning outcome)