March 30, 2021
Honoring the MS30s: Class of 2020
By Jessica Shirley jcorry(through)andrew.cmu.edu
Each graduating class has written their own memorable chapter of the INI story. Even so, the Class of 2020 is truly an extraordinary one.
The MS30s rose above challenging circumstances with resilience and perseverance. Each of these 146 graduates touched the INI in their own special way and we know they will go on to do great things in the world.
At our virtual celebration in May 2020, we honored our graduates, recognized the award winners and shared our best wishes as they transitioned from students to alumni.
INI Graduate Awards
Each year, we honor a few of our graduates that truly go above and beyond the high standards of the INI and help create the amazing community that we have here. Congratulations!
Outstanding Student Services Award, Research Assistant: Mingran Yang
Outstanding Student Services Award, Teaching Assistant: Haran Sivaram

 

Leadership Award: Daniel Tunitis
Innocent Habiyaremye Memorial Award: Thomas Nguyen
Meet Our Graduation Awardees
Mingran Yang
Outstanding Student Service Award for a Research Assistant
Nominated by Vyas Sekar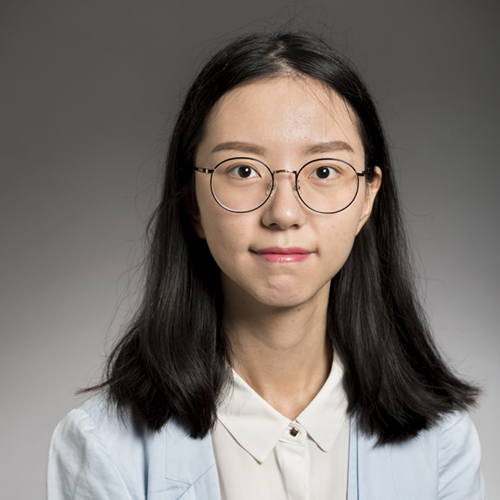 "Mingran has done an impressive amount of work spanning multiple disciplines in a small amount of time, all while balancing a heavy MS course load. She is a 'doer' and she just gets stuff done, demonstrating a great deal of independence in driving the project to completion. She finds the right tools and connections to get the system design done!

Mingran is heading to MIT for her PhD in Electrical Engineering & Computer Science!"
Haran Sivaram
Outstanding Student Service Award for a Teaching Assistant
Nominated by Bill Nace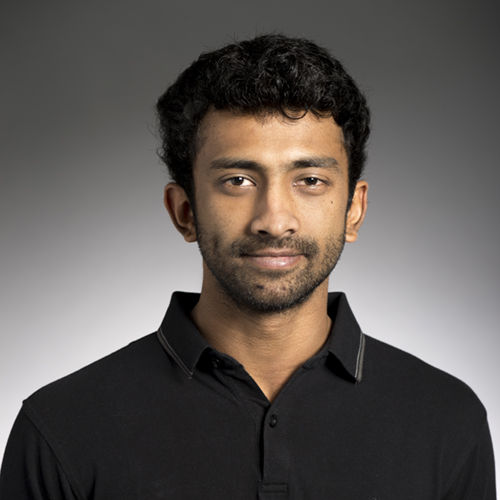 "Haran is a superstar among many of the superstars I have taught over the last 12 years of 14-740. What really set him apart was his unwavering devotion to putting together a quality product during the Summer of 2019: 'The Rack.' I introduced him to a closet full of parts with a vague dream of building a 'networking testbed' for 14-740. Somehow, he made sense of what I wanted and worked absolute magic.

I hope that somewhere in the next 12 years of teaching 14-740, I'll run across another student of his caliber. But I won't bet on it."
Daniel Tunitis
INI Leadership Award
Nominated by Hanan Hibshi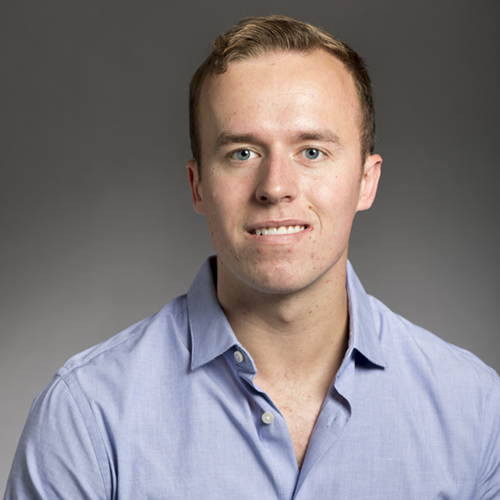 "Daniel is an exceptional, outstanding leader who possesses leadership qualities that seems natural to his personality. He is calm, focused, determined, organized, and acts as a professional team player who wants to coach his team members, educate them and lead them towards the best outcome."
Thomas Nguyen
Innocent Habiyaremye Memorial Award
Nominated by Hanan Hibshi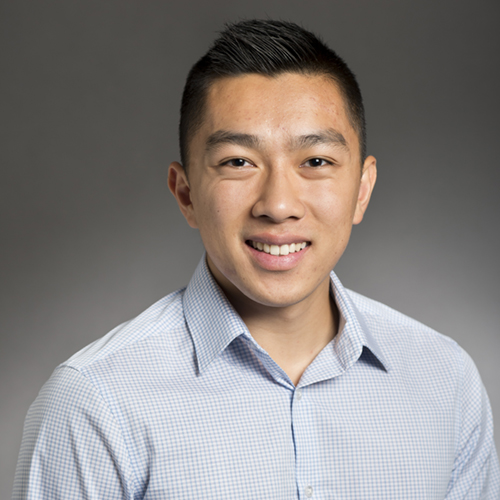 "The minute I saw this award's description, Thomas immediately came to mind. He embodies politeness, care and kindness. Thomas volunteers and is willing to go above and beyond to support other students. He is also very considerate of others' feelings and his classmates have shared that Thomas offers help, support and advice at the hardest of times."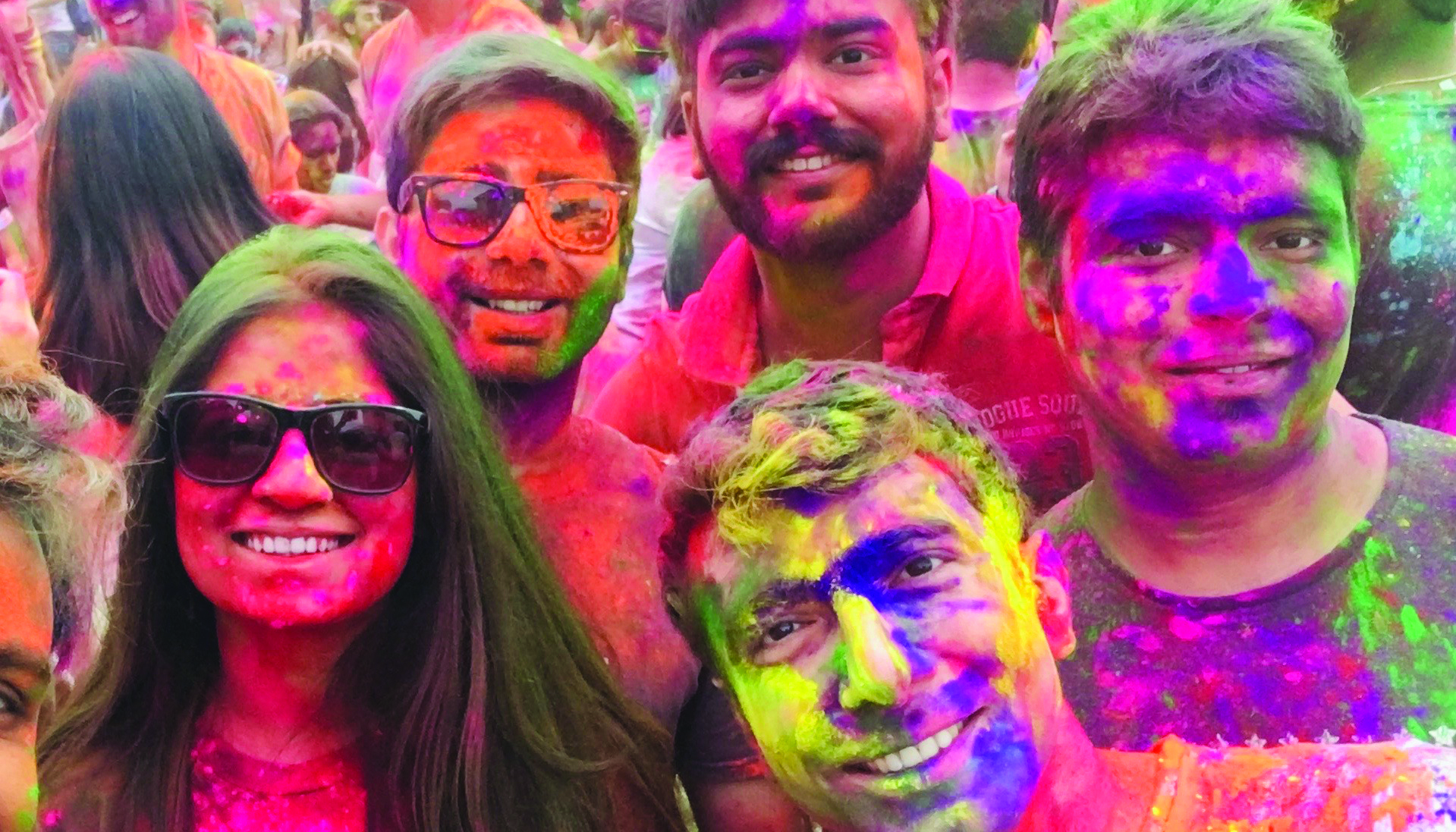 Holi Celebration. "I take pride in being a part of the INI and have enjoyed this journey immensely!"
–

 
Pragati Mishra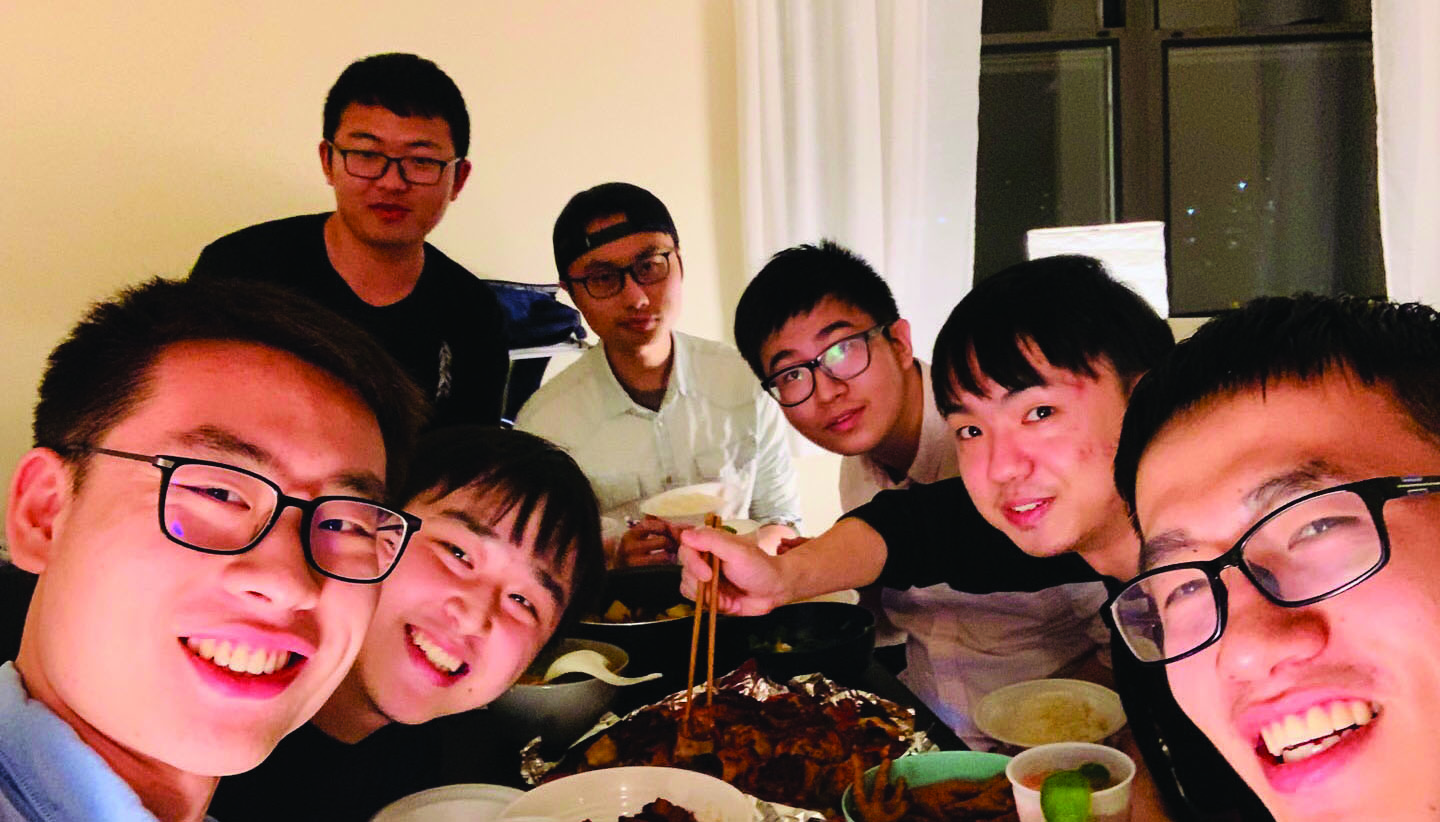 "Seven of us spent our first New Year's Eve in America and cooked a meal together."
–

  Lyuliang Liu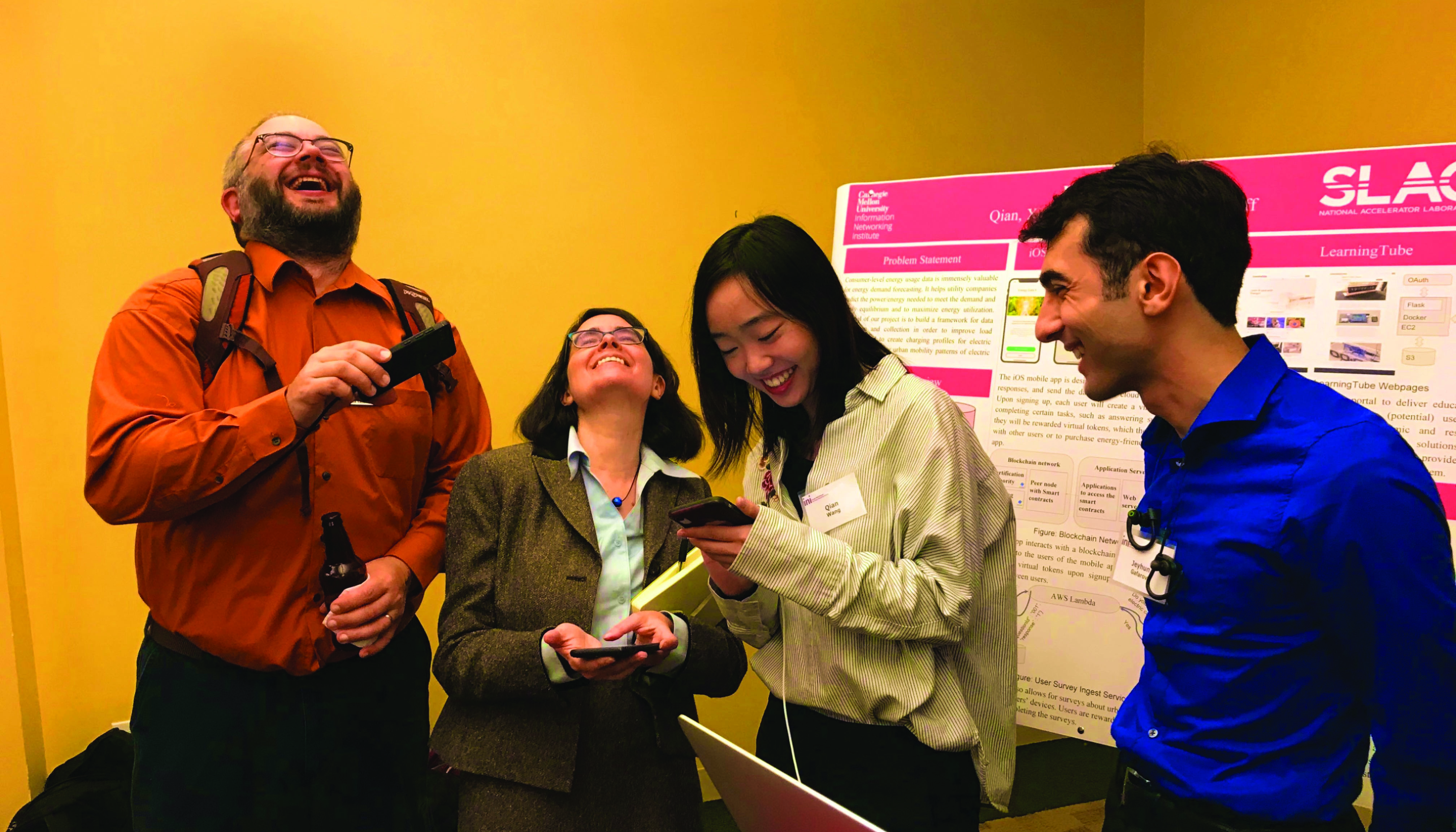 Practicum Showcase 2019. "I took a number of interesting courses, developed great friendships, and made lasting memories."
–

  Jeyhun Gafarov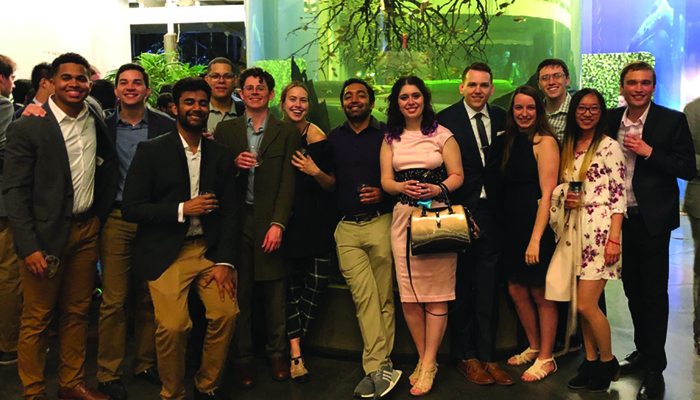 "I'll miss the diversity of experiences, knowledge, and culture that opened up new ways to think about technical problems!"
–

  Victoria Zheng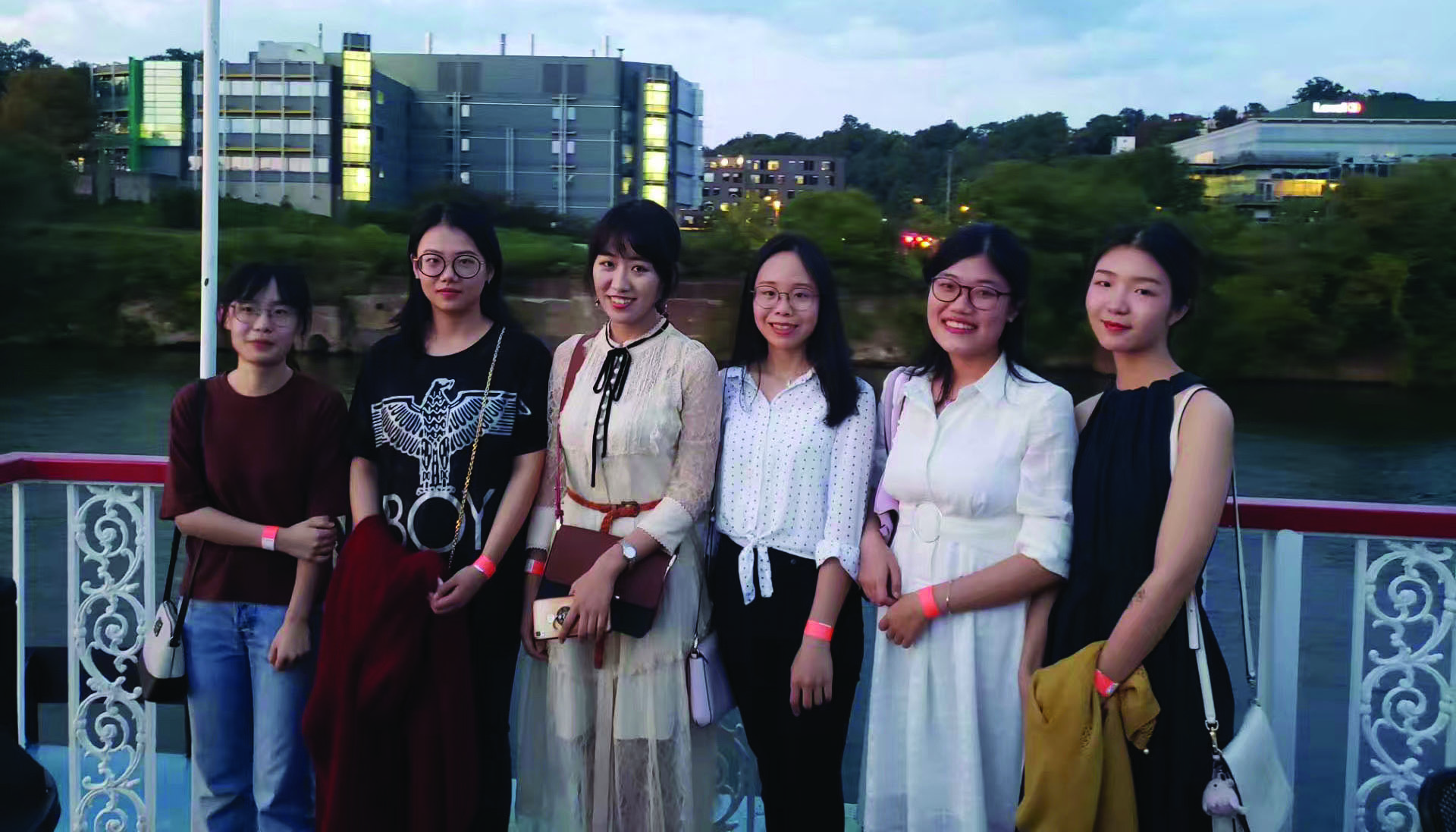 INI Orientation Boat Cruise. "Advice for
first-year self: Be brave and you can do it!"
– Huanxin Ding
– INI Magazine Table of Contents –