Discover Your Future with the INI
Makers and thinkers, hackers and scholars, researchers and programmers – find your spark of genius at the INI.
Do you want to launch a tech start-up, join an enterprise R&D team or fight cyber-crime?
At the Information Networking Institute (INI), you'll gain the skills and experience necessary to realize those aspirations and much more. Our unique combination of rigorous technical topics, practical industry-oriented topics and real-world experience will empower you to be one of the movers and shakers of the tech industry.
We offer technical, interdisciplinary master's degrees in:
Technical. Interdisciplinary. Hands-On.
Challenge Yourself: A Rigorous Curriculum
With the ability to customize your education with technical, business and policy courses from across the university, you'll create a specialized education that aligns your passions with your career goals.

Here, the work you do in the classroom could turn into a groundbreaking research project, an innovative start-up company or even the next great technology powerhouse.
Discover Your Passion: Hands-On Learning
Carnegie Mellon stands out among the world's best research universities. We're home to experts who lead their fields and create new ones.
As an INI student, you'll join that culture of collaboration and discovery as Research Assistant (RA) or by completing a thesis project, practicum or independent study.
"My courses at CMU definitely increased the depth of my security knowledge, which helped me move to a Tech Lead role at Amazon in less than two years."
– Manideep Konakandla
, 
Security Engineer 2 & Tech Lead at Amazon
Secure High Salaries at Great Companies
Today's INI students are tomorrow's leaders and innovators. And we're here to help you achieve your dreams.
We're one of few departments at CMU that offer in-house, customized career services to support you throughout your internship and job search, including:
One-on-one career counseling, resume reviews and mock interviews
Dynamic workshops to boost your skills, like: 

Pitching Your Brand at the Job Fair & Beyond
Do's & Don'ts for Phone, Virtual & On-Site Interviews
Networking for the Nervous
Negotiating Like a Boss- Based on Your Value-Add
"In my internship, I worked with a huge dataset of all LinkedIn members using big data tools and my feature will finally be part of the LinkedIn app."
– Yuqi Liu, Software Engineering Intern at LinkedIn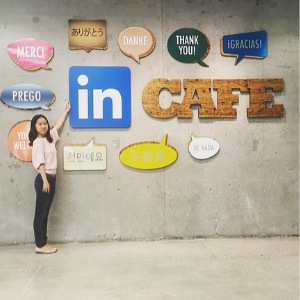 Supporting You Along the Way
An unparalleled student experience is what sets the INI apart from other graduate programs. From our in-house career and enrollment advising to your dedicated faculty advisor, you'll find the support you need in our tight-knit community.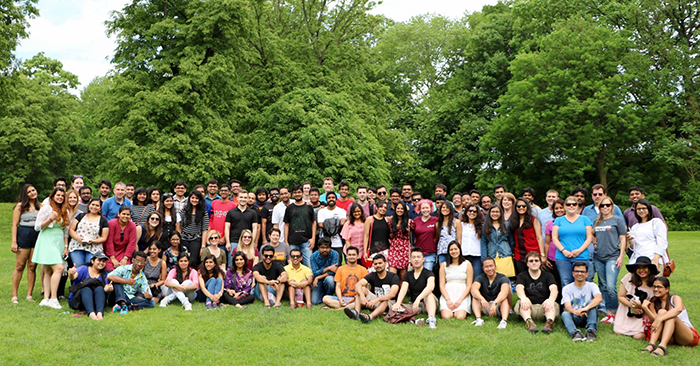 Did you know we have two student organizations: Women@INI (WINI) and Graduate Organization@INI (GOINI)! Learn More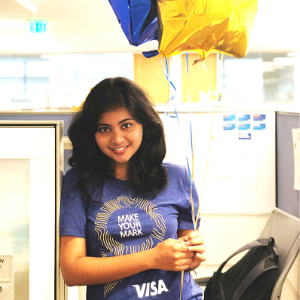 "My time at INI helped me expand my limits, and grow as a person and a professional. Be it the midnight Pictionary or service opportunities with Women@INI, I loved each and every moment I spent at INI."
– Meenakshy Balachandran, Security Engineer at Google
A Global Network of Alumni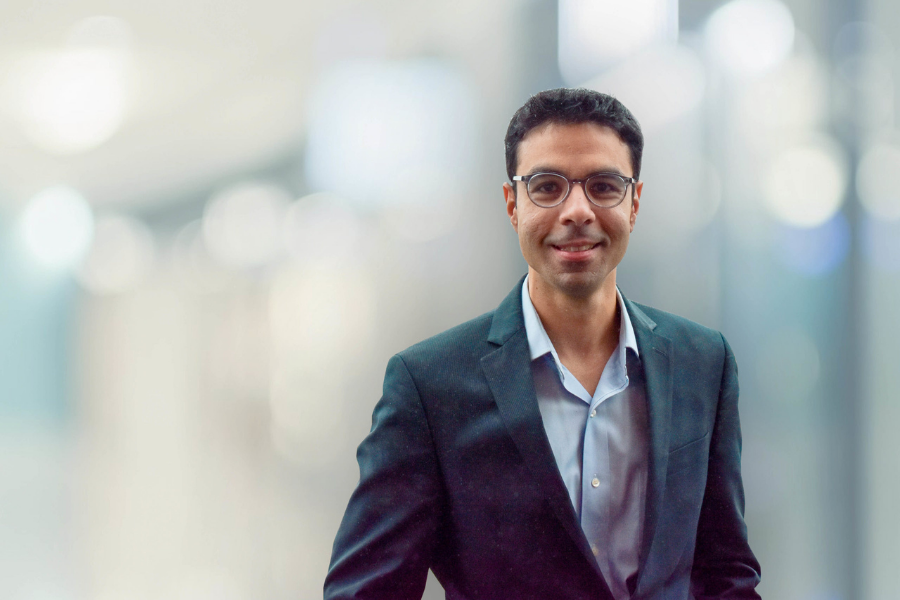 "My experience at INI was life-changing. It taught me the meaning of hard work."
Rohyt Belani (MSIN, 2002)
Chairman and CEO, Cofense

"

Having the INI and CMU legacy is priceless. 

"

Goldy Lim (MSIT-IS, 2017)
Cybersecurity and Privacy Implementations and Operations, PwC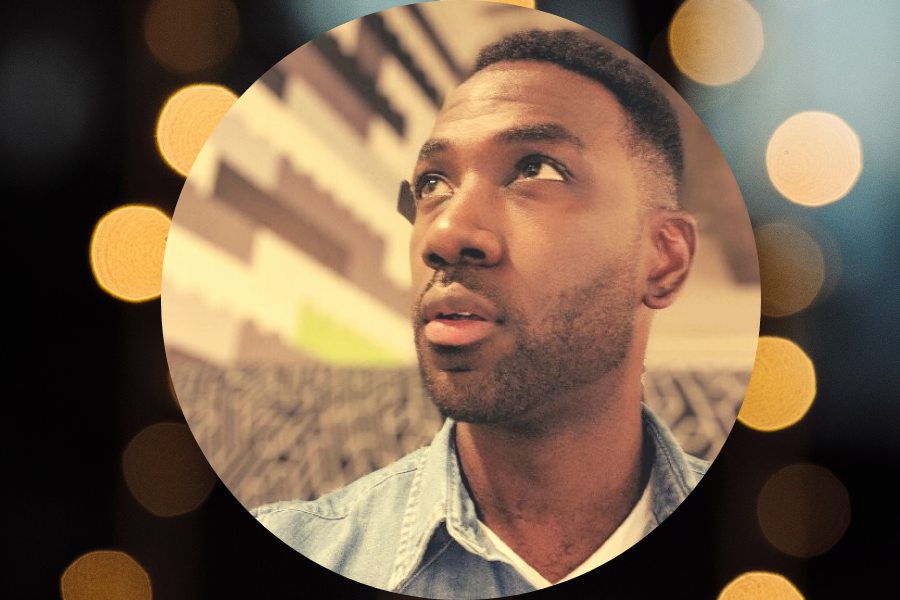 "A world class education, with a healthy dose of real-world, practical experience."
Dooyum Malu (MSITSM, 2014)
Software Engineer, Google

 "The INI not only provided us with the critical skills we needed to start our company after graduating, but also with access to the network and mentorship critical to our early success." 
- Hooman Radfar 
(MSIN, 2004)
, Co-Founder & CEO of Collective; Venture Partner at Expa