Rankings
The INI is a department of the College of Engineering, with faculty from across CMU's top-ranked colleges, including the School of Computer Science, the Tepper School of Business and the Heinz College. The following rankings reflect the INI's interdisciplinary culture. 
2022 U.S. News & World Report Graduate School Rankings
Engineering: #4
     Computer: #4
     Environmental: #8
     Electrical: #8
     Civil: #9
     Mechanical: #10
Business: #16
     Part-time MBA: #6
     Full-time MBA: #16
     Information Systems: #2
     Production/Operations: #2
Computer Science: #2
   Artificial Intelligence: #1
   Programming Language: #1
   Systems: #2
   Theory: #4
Public Affairs: #12
  Information and Technology Management: #1
  Public Policy Analysis: #8
  Environmental Policy and Management: #5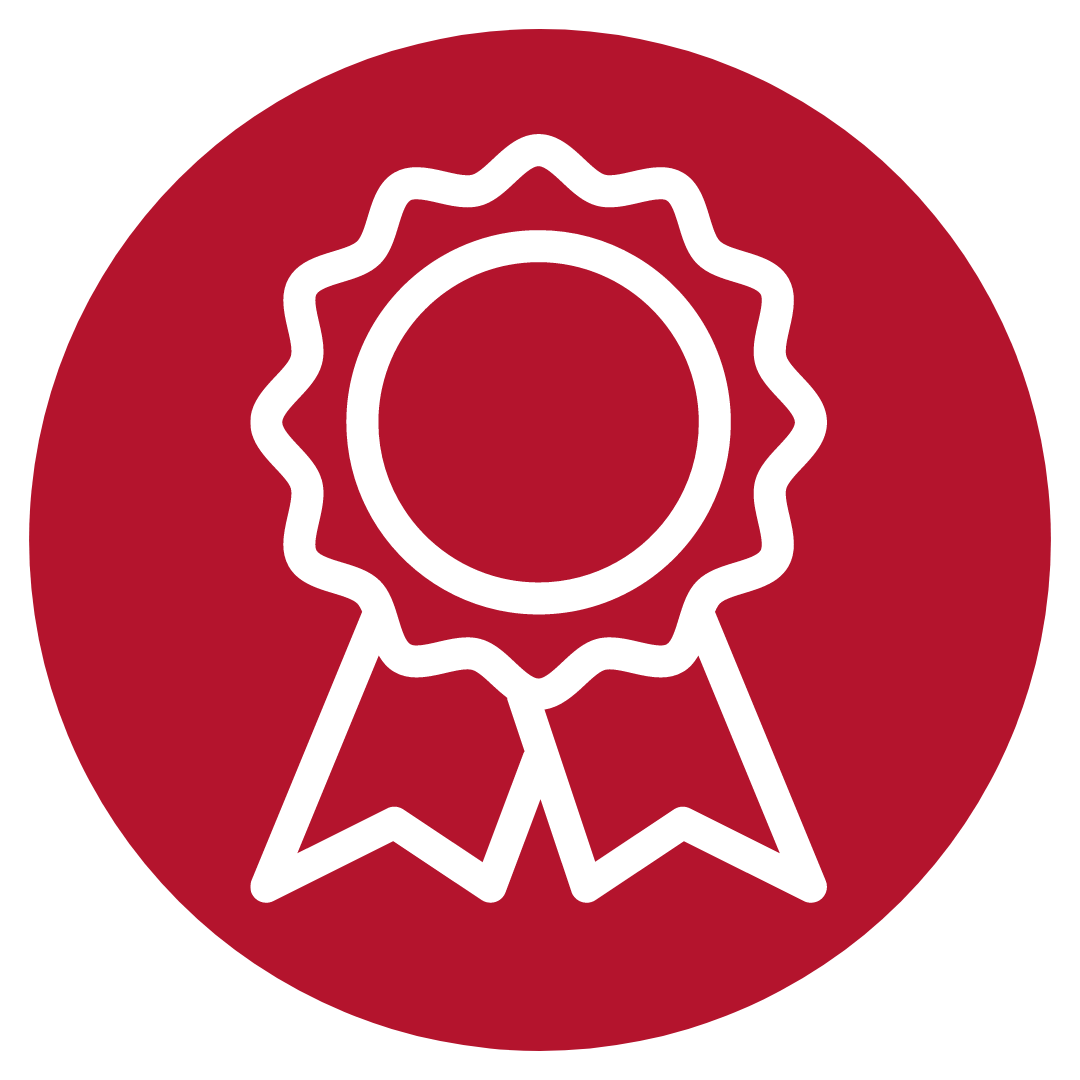 Through INI, Carnegie Mellon University is designated as a National Center of Academic Excellence in: 
Cyber Defense (CAE-CD)
Cyber Defense Research (CAE-R)
Cyber Operations (CAE-CO)
Through these CAE designations, CMU participates in programs designed to increase and strengthen the pipeline of federal information assurance professionals who are dedicated to protecting the nation's critical infrastructures and national defense. 
LEARN MORE
University-Level Rankings & Awards
#1
in six specialty areas that drive technological innovation, including:
Artificial Intelligence
Cybersecurity
Management Information Systems
Software Engineering
Based on 2022 U.S. News & World Report Best Colleges Rankings for Carnegie Mellon University. Learn more