Auto & Home Insurance Through Liberty Mutual
Liberty Mutual Insurance has partnered with Carnegie Mellon University to offer alumni exclusive savings on quality auto and home insurance. You can also take advantage of discounts such as multi-car that could save you even more.* Call 1-800-981-2372 or visit Liberty Mutual to learn more or get a free quote.
* Discounts and savings are available where state laws and regulations allow and may vary by state. To the extent permitted by law, applicants are individually underwritten; not all applicants may qualify.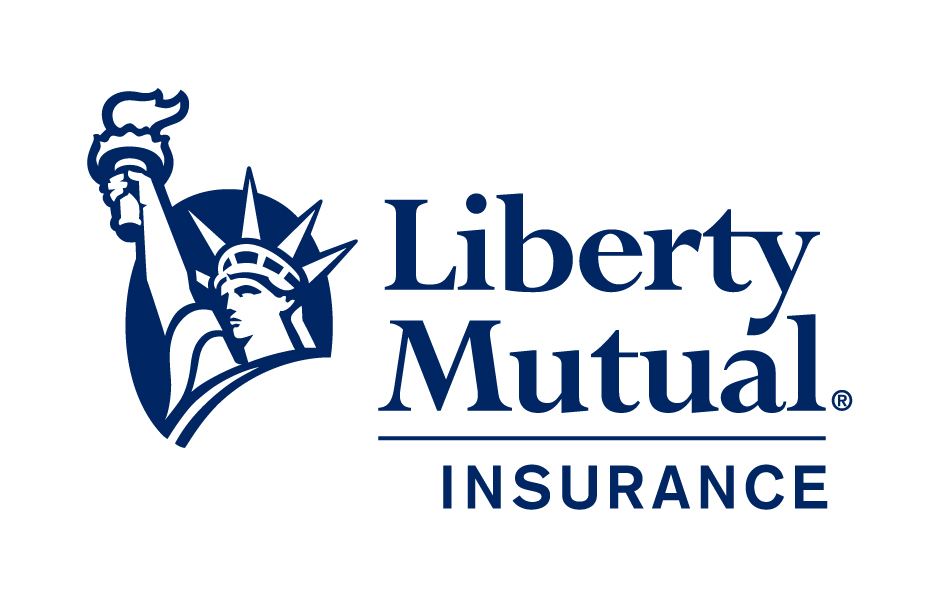 Health, Life Insurance & More
As a CMU alum, you can apply for health and life insurance for yourself and your family members through the Carnegie Mellon Alumni Insurance Program. There are a variety of plans available to meet your needs, including The Alumni Insurance Program, Long-Term Care, Pet and Trip Cancellation Insurance. You can access additional information on these insurance plans online or by calling American Insurance Administrators at 800-922-1245  weekdays, between 8 a.m.-6 p.m. ET