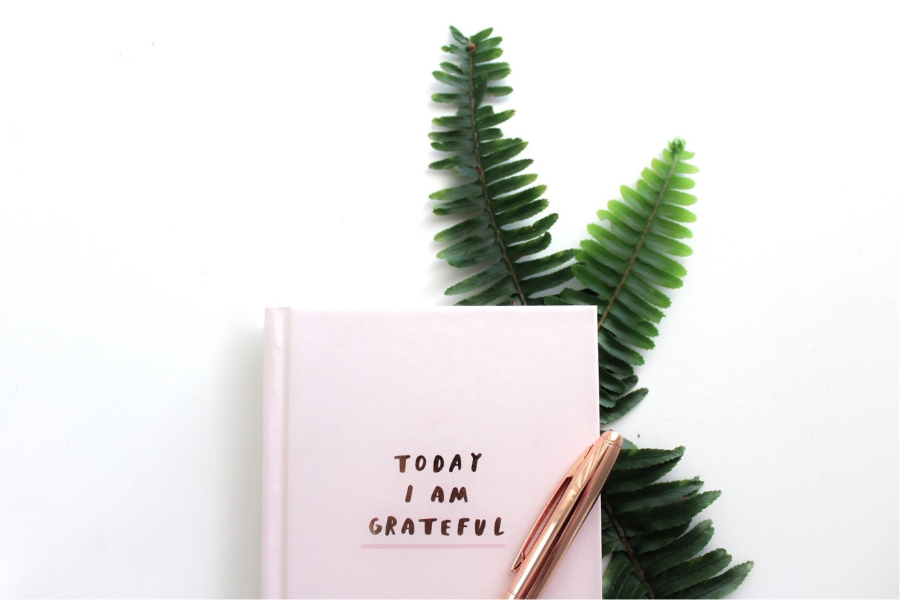 Infuse the Good: How Practicing Gratitude Can Help Us Live More Fully
Thursday, February 28: Lunch & Learn with Angie Lusk
12:00-1:00 p.m.
Danforth, CUC
Bring your own lunch!
Thousands of research studies in the field of positive psychology have shown that a gratitude habit makes you happier, helps regulate your mood, stimulates the brain's reward center, and increases your ability to cope with everyday stresses and traumatic life events. Join us for a conversation on how to infuse gratitude into your day, with specific practices, insights, and resources to enhance your work and your life.
Thank you Angie for a wonderful workshop yesterday. We are very grateful for your involvement with the CMWA. We are feeling centered and ready to take on this weekend! If you were unable to attend or if you would like to take another look at Angie's presentation, please see below: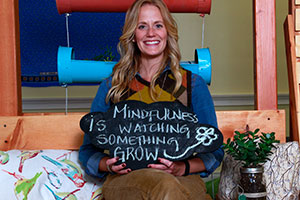 The Lunch & Learn will be led by Angie Lusk, Program Director for Student Affairs Wellness Initiatives.