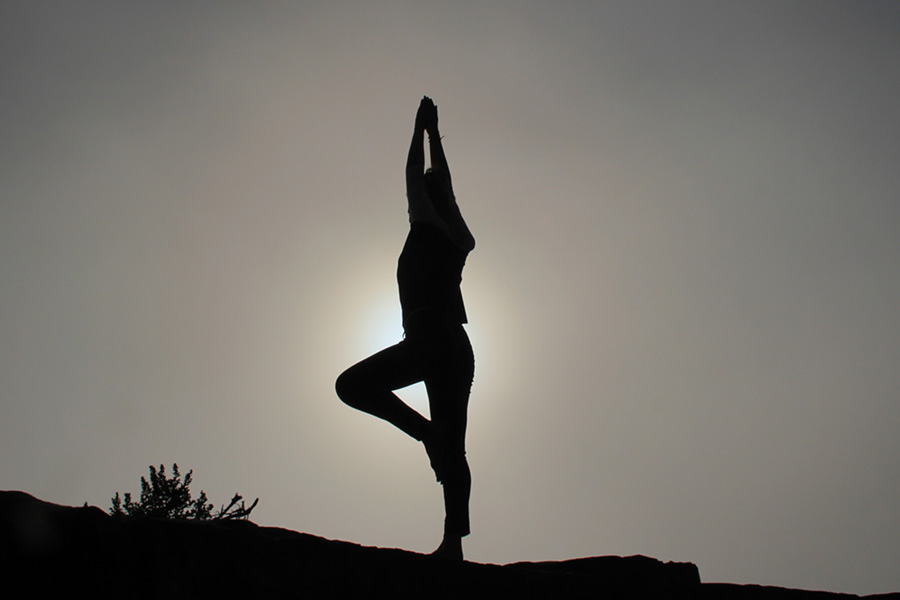 Yoga on the Grass
Thursday, July 12: Beginner yoga class with Carol Rigdon on the Grass Triangle.
12:00-1:00 p.m.
The Grass Triangle
Bring your own towel or mat!
We'll enjoy the benefits of yoga and fresh air for this beginner level, hour long breath-centered practice. Come out and feel the grass under your toes! Bring your own mat and/or towel.
The class will be led by Carol Rigdon, a project manager in CMU's Finance Division and a certified yoga instructor. You can also take classes with Carol through CMU's Staff & Faculty Fitness program in Whitfield Hall.
In the event of inclement weather, the class will be held in the Club Room at Whitfield Hall at 143 N Craig St. 
Where is the Grass Triangle?
Our outdoor class will be held on campus at the Grass Triangle, which is the grass that is adjacent to the diagonal sidewalk that leads from the Cohon University Center to Doherty Hall.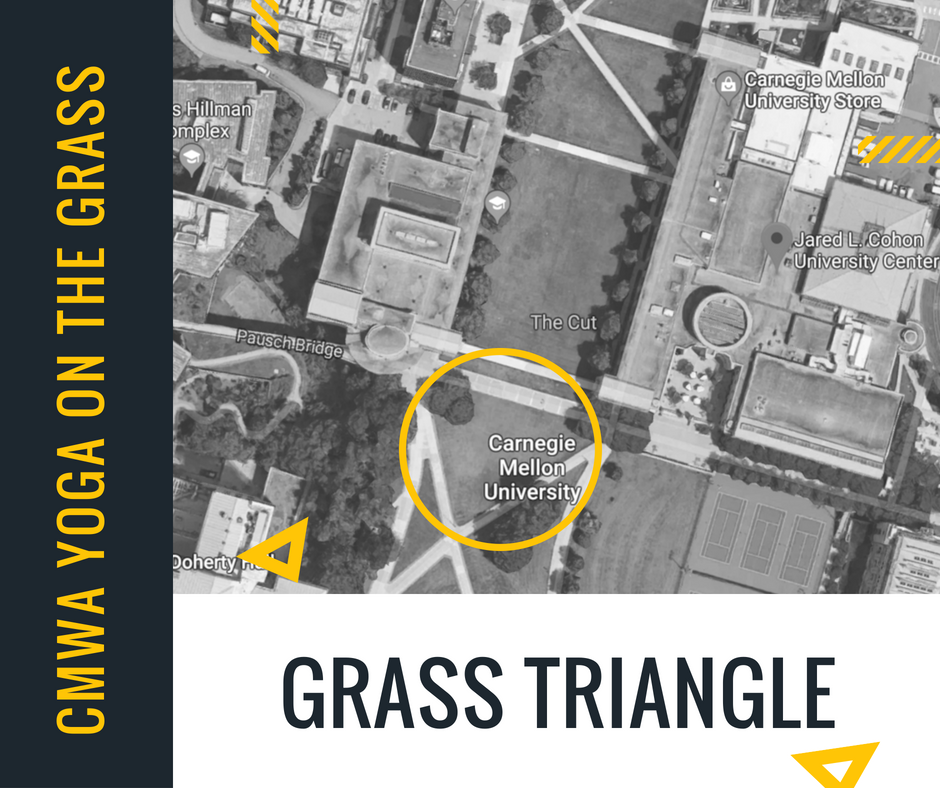 Reminder: Renew your membership for the 2018-19 year. Contributions for membership are accepted from July 1, 2018 through June 30, 2019.