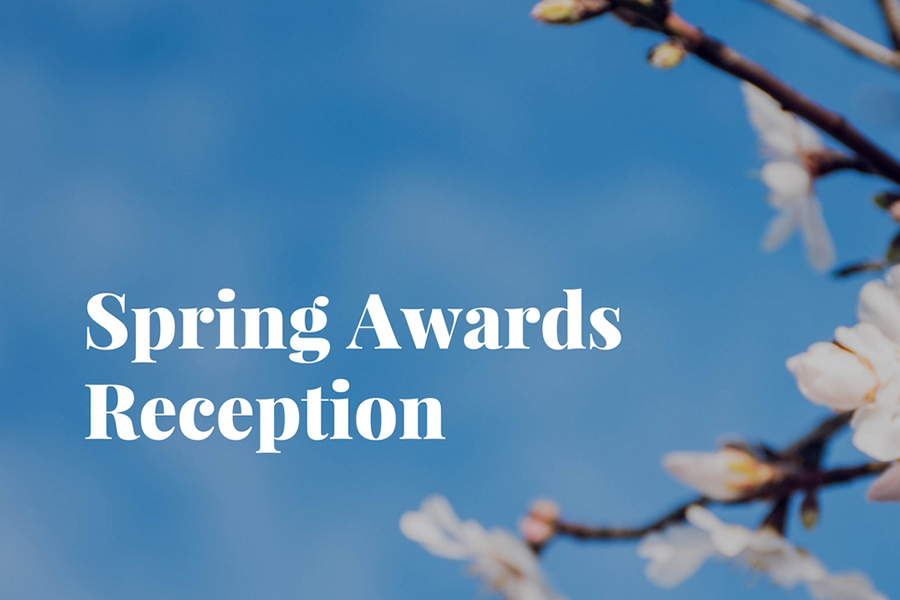 CMWA Spring Awards Reception
Wednesday, April 25, 2018
4:30 - 6:00 PM
Heinz Rotunda, Hamburg Hall
Join us to honor seven outstanding graduating women from each of the university's seven colleges.​ Thanks to your generosity, we are proud to announce that we will once again present each award recipient with $1,000 to assist with their next steps after graduation.
Mira Shukla, H. John Heinz III College
Kimberly Hochstedler, Dietrich College of Humanities and Social Sciences
Maitreyee Joshi, School of Computer Science
Yasmene Elhady, Mellon College of Science
Bethany Wang, College of Engineering
Nikita Gupta, Tepper School of Business
Aubyn Heglie, College of Fine Arts
You are invited to a reception in honor of these women on Wednesday, April 25, 2018 from 4:30-6:00 PM in the Heinz Rotunda on the first floor of Hamburg Hall. Hamburg Hall is located at 4800 Forbes Ave.
Light refreshments will be served. 
Directions
The Heinz Rotunda is on the first floor of Hamburg Hall at 4800 Forbes Avenue.
There is an accessible entrance on Forbes Avenue - take the exterior ramp inside, turn left down the hallway until you reach the elevator (on your left) and take it to the first floor. The Heinz Rotunda will be directly across the hall.
If being dropped off by car, you can take the driveway in between CIC and Hamburg Hall and pull up to the outside of Heinz Auditorium. To the left of the auditorium is an accessible walkway with automatic doors. Once in the building, go right down the hall to the elevator and go to the first floor. There is handicap signage on Smith Hall directing you to this entrance. Note: This is not a parking area but there are handicap spots by CIC.
Parking
Parking garages that provide a convenient access to Hamburg Hall are the CIC Garage, Gates Garage, and the East Campus Garage.