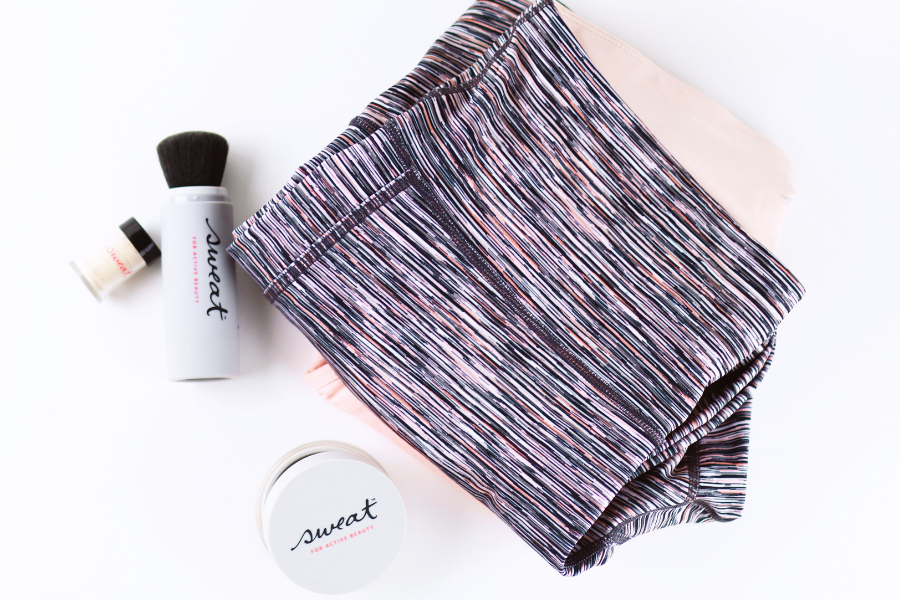 Summer Fitness
Every Thursday in June starting at 12 p.m.
12:00-12:30 p.m.
Noll Studio, Tepper Fitness Center
The CMWA is partnering with our Athletics Department to provide our members with an opportunity to try out different 30-minute fitness classes throughout the month of June. Our instructor, Nate Frezzell, has volunteered to teach us the following classes:
Where is the Tepper Fitness Center?
The fitness center is located on the first floor of the Tepper School Building. The Noll Studio is located inside the fitness center. You will need your Andrew ID card in order to access the fitness center and also to participate in the class. All classes will be held in the Noll Studio or the Tepper Fitness Center terrace if we are experiencing good weather.
What amenities does the Tepper Fitness Center have?
The fitness center has both male and female locker rooms fully equipped with showers and lockers for your belongings. You will need to provide your own lock if you wish to secure your items within a locker during class. You are also able to rent out a yoga mat using your Andrew ID card.