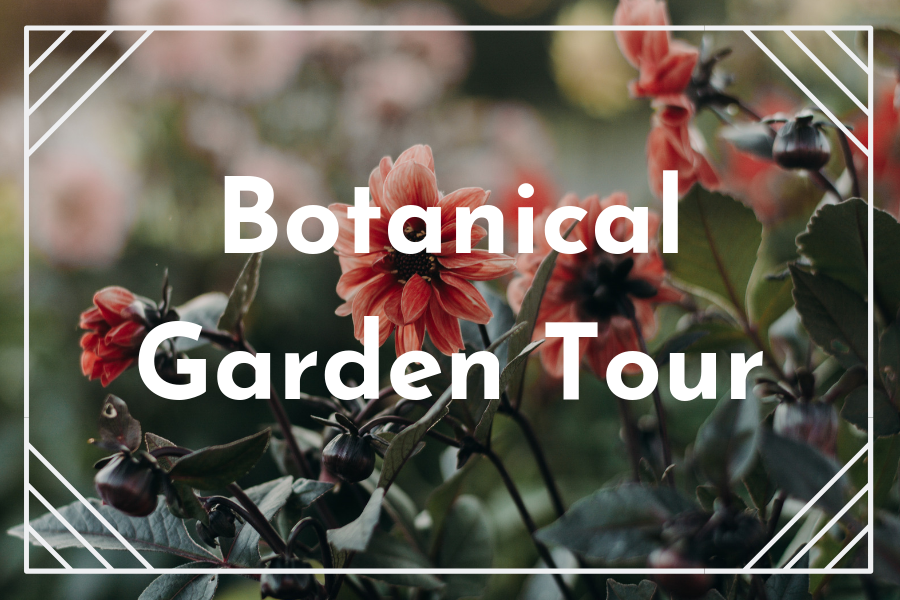 Botanical Garden Tour
Tuesday, September 10, 2019
11:30AM Bagged Lunch; 12 PM Tour

Rodef Shalom; 4905 Fifth Avenue, 
Pittsburgh, PA 15213
Join us as we tour a replica of ancient Israel at the Rodef Shalom Botanical Garden, home to more than 100 temperate and tropical plants. Enjoy your lunch in the garden at 11:30am or join us at 12pm for the guided tour.
Click here to RSVP by Tuesday, September 3.
In the event of rain, the tour will be scheduled for Wednesday, September 11.