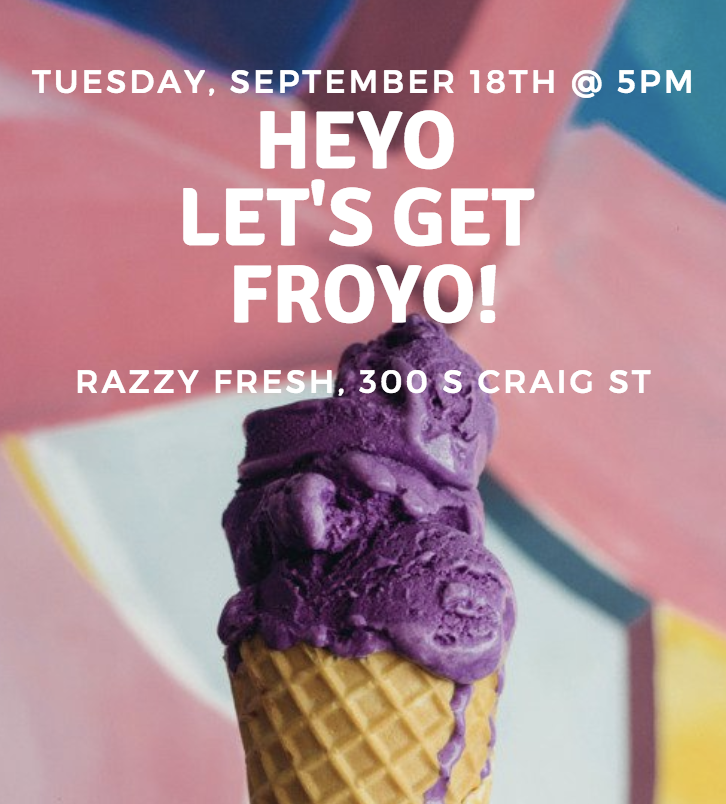 Heyo, Let's Get Froyo
September 18, 2018 
5:00-6:00 p.m. 
Razzy Fresh
You scream, I scream, we all scream for Froyo! Whether you are a new member looking to meet fellow CMWA participants or a returning member looking to see some familiar faces, we hope to see you at this after work networking event.
It will be an informal gathering and a great way to get to know the CMWA membership. Introduce someone new to our organization by bringing a friend! 
Reminder: Renew your membership for the 2018-19 year. Contributions for membership are accepted from July 1, 2018 through June 30, 2019.