Carnegie Mellon Women's Association 2020 Award Recipients
Congratulations to the seven outstanding recipients of the CMWA Award at Carnegie Mellon University!
A Message from Tris Jahanian, CMWA Honorary President 
The CMWA Awards began in 1964 to "honor an outstanding girl at the university." The tradition continues today and each year, the Carnegie Mellon Women's Association Scholarship Fund awards scholarships to selected graduating senior students, with a preference for students who demonstrate a commitment to the advancement of women in their academic pursuits. 
This year, through the support of CMWA members, we are proud to award seven recipients with a $1,500 scholarship to support their future endeavors. Thank you to our membership for your generosity!
Sincerely, CMWA Board
Tris Jahanian, Honorary President
Jessica Shirley, President
Elizabeth Donaldson, Vice President of Programs and Marketing
Sarah Collins, Vice President of Membership
Stefanie Santo, Treasurer
Christa Cardone, Past President
School of Computer Science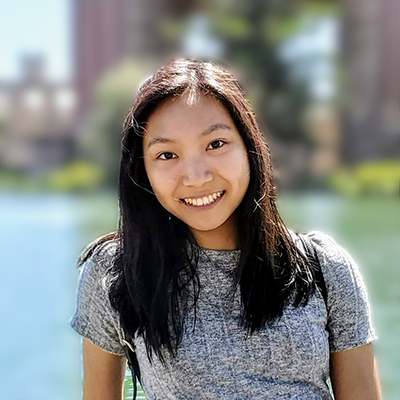 Megan Ung
B.S. in Computer Science, Minor: Computational Biology
"My journey at Carnegie Mellon is truly shaped by all the amazing people that I met along the way. I've learned a tremendous amount, shared laughs and life stories - all of which I will carry with me and spread wherever I end up."
Heinz College of Information Systems and Policy Management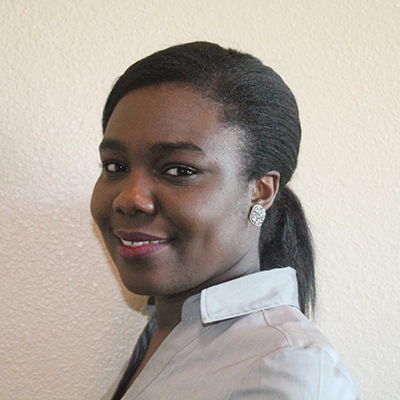 Ernestina Helen Bioh
M.S. in Health Care Policy & Management
"CMU has defined resiliency in a brand-new way for me… it implies not only bouncing back but also consistently running towards the goal. After graduation, I hope to engage in clinical research and pursue residency in pediatrics shortly thereafter."
Tepper School of Business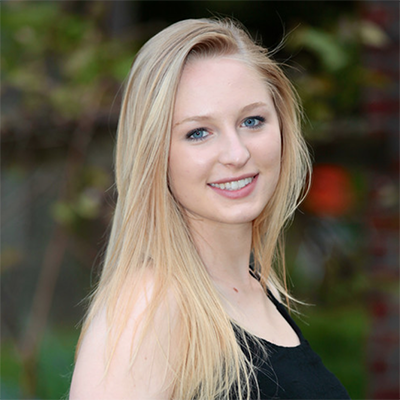 Ryanne Ege
B.S. Business Administration and Management, Minor: Economics
"You can do anything you set your mind to, - Ben Franklin. My mom would always say this to me growing up and it has been a huge driving factor for me my whole life!"
Dietrich College of Humanities and Social Sciences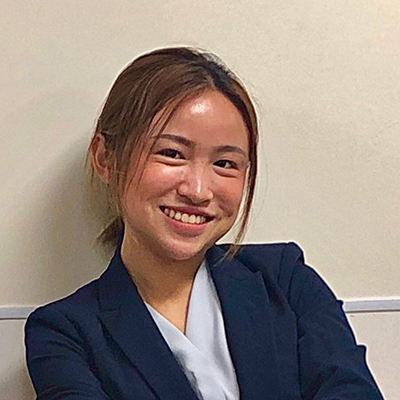 Ru Jia
B.S. in Information Systems, Minors: Statistics, Business Administration and Politics and Public Policy
"The opportunity to explore how people, process and technology work together to create value for the society has been a transformational gift from Carnegie Mellon that I'll always be grateful for."
Mellon College of Science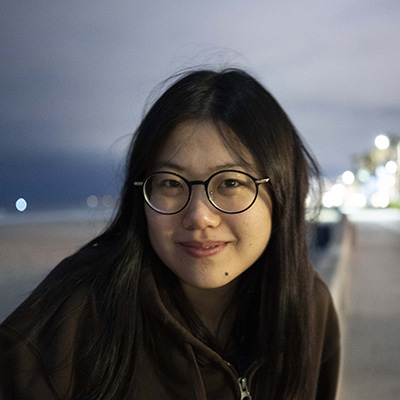 Zhiyao Li
B.S. in Physics, Minors: Math and Photography
"I feel blessed to have had the opportunities and environment to freely explore who I am and what I can contribute to the world, and I am grateful of the support that helped me persist through adversities and failures. After graduation, I will be pursuing a Ph.D. in physics at the University of Washington."
College of Fine Arts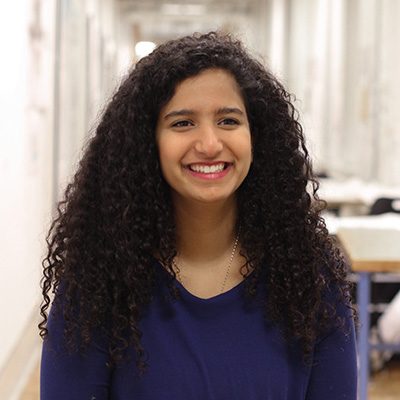 Ghalya Alsanea
Bachelor of Architecture, Minors: Intelligent Environments (IE) and Physical Computing
"These last five years at CMU helped me understand my goals and reach new levels of self-actualization. I realized I want to dedicate my work to positive social impact through design, built structures, art or necessary services to fulfill that. My interest in socially-conscious design stems from background, self-awareness, empathy for others, and creating symbiotic relationships that build more resilient communities for the displaced and marginalized. Through my academic work, community involvement and professional experiences, I am committed to empowering and advancing women's rights, and I hope to continue to do so after graduation, by using the opportunities and lessons from CMU to secure employment in the US, and work towards architecture licensure."
College of Engineering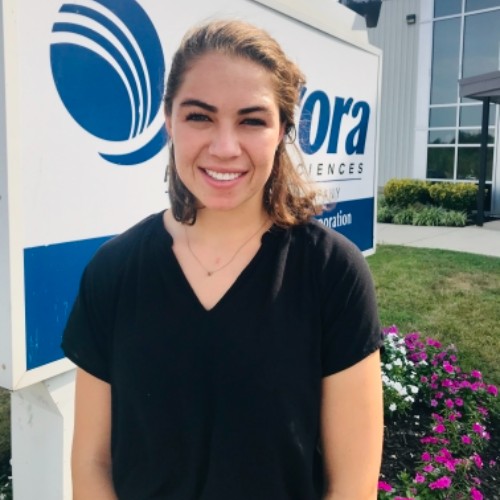 Madelynne Long
B.S. Mechanical Engineering, Minor: Robotics