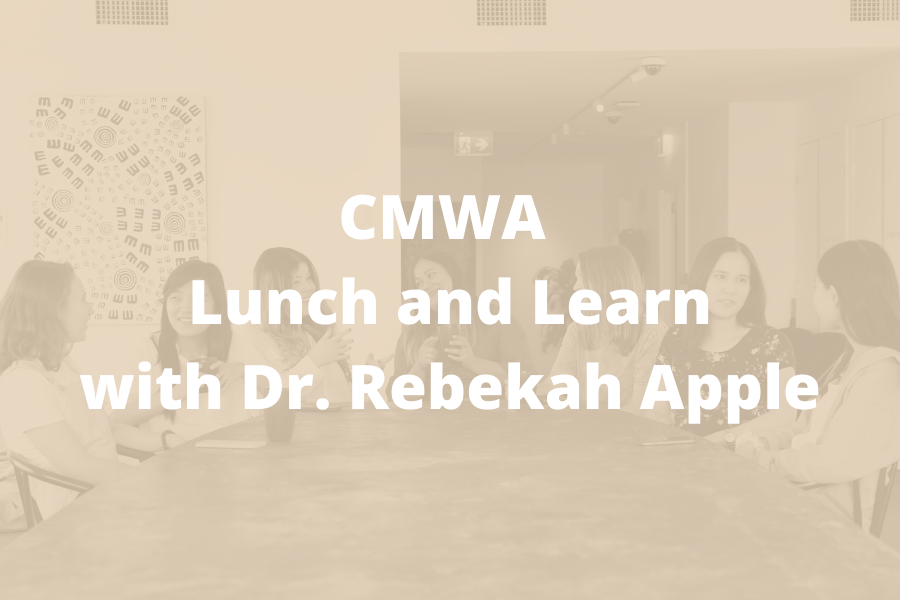 VIRTUAL Lunch and Learn with Dr. Rebekah Apple
Dr. Rebekah Apple will lead a conversation about women in the workplace. Learn about leadership from an expert and enter to win a copy of "Speak Up!: A Woman's Guide to Presenting Like a Pro" by Cyndi Maxey and Kevin E. O'Connor.
Dr. Apple is the Director of the Master of Medical Management program at Heinz College of Information Systems and Public Policy. She teaches Applied Ethical Analysis to students in varied degree programs at Heinz College as well as the Leadership, Communications, and Organizational Culture graduate course for Mercy College of Ohio. She holds a Masters in Bioethics from the University of South Florida and a doctorate in Health Science from A.T. Still University.