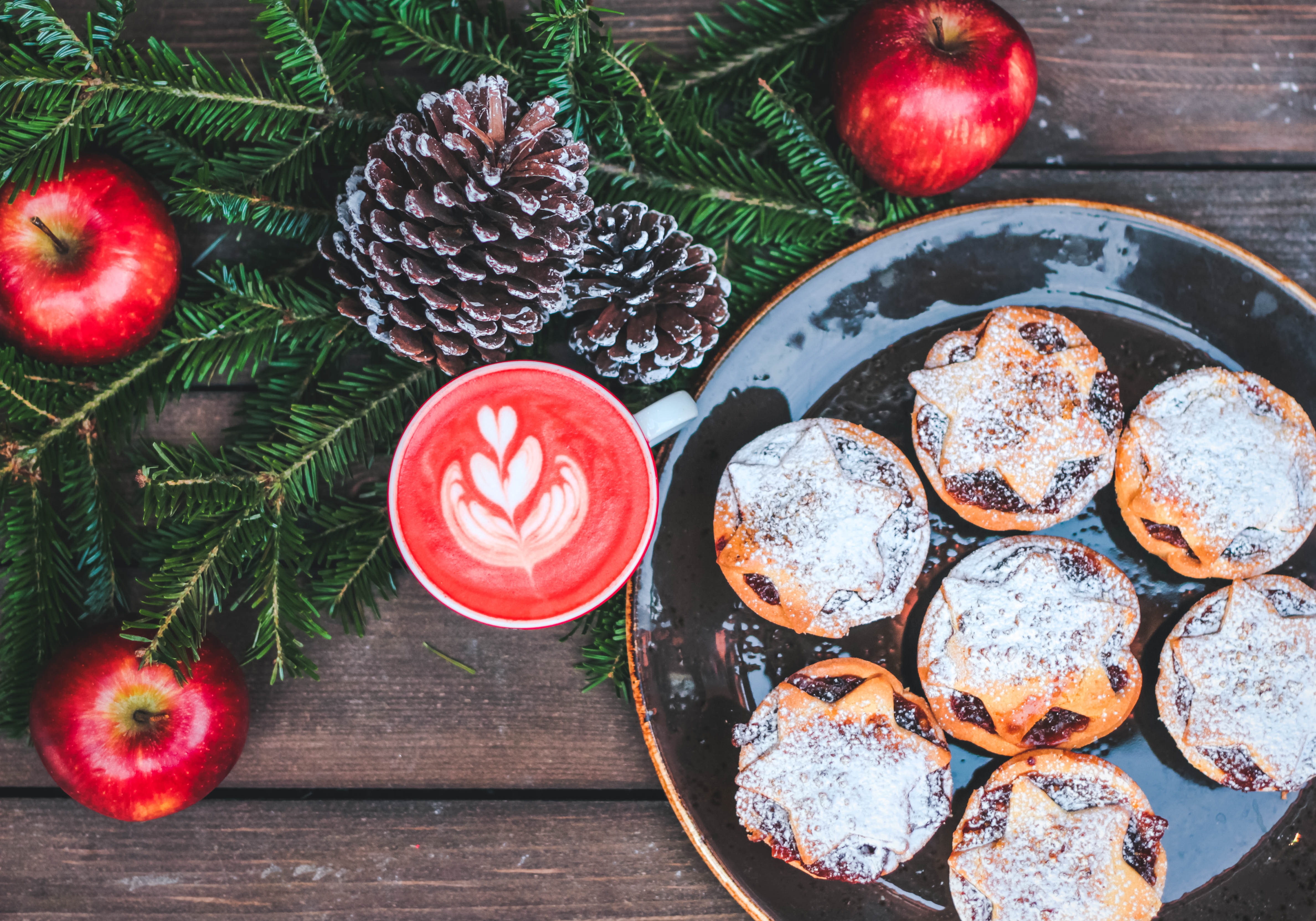 Holiday Cooking Demo
Friday, November 30, 2018 
12:00 - 1:00 PM
Peter McKenna Wright, CUC
Ticketed Event - SOLD OUT!
Deadline to purchase tickets and reserve a spot is Monday, November 26 at noon. 
Cost: $16 total ($15 ticket + $1 processing fee)
Menu:
Course #1- Salad: Goat cheese, roasted butternut squash, grape tomatoes, candied pecans, cinnamon apple cider vinaigrette
Course #2- Entree: Salmon and Cauliflower Grits with Rainbow Carrots
Course #3- Dessert: Pumpkin Creme Brulee with Spiced Whipped Cream
Contact CMWA if you have any questions or issues with the ticketing process!