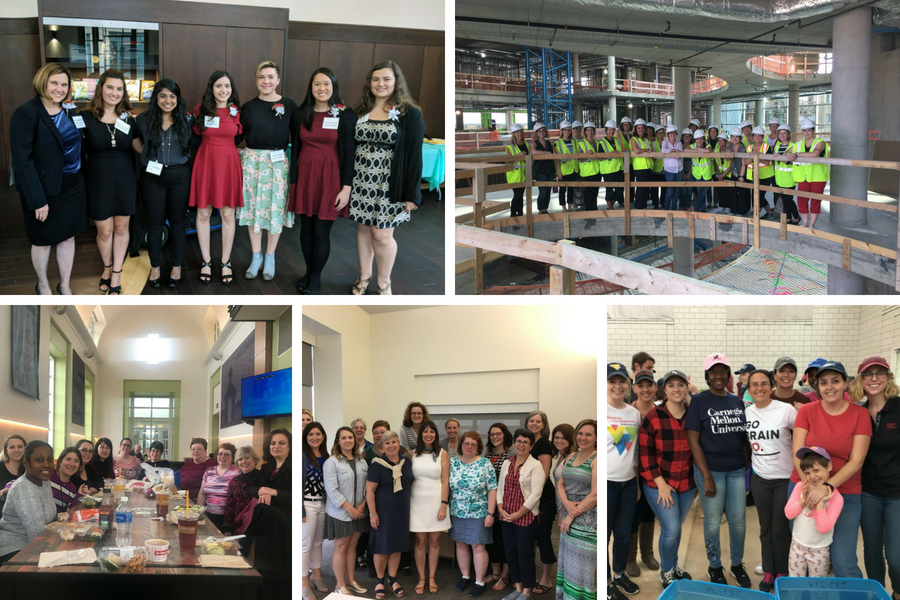 End of Year Meeting
June 26, 2018 
12:00 PM
Danforth Conference Room, CUC
Join us for our End of Year Meeting on Tuesday, June 26 at 12 pm. We will review our past year, vote for our new executive board members and discuss future plans for the organization.
Take Our Events Survey by Monday, June 18
Please bring your own lunch. Cookies will be provided.