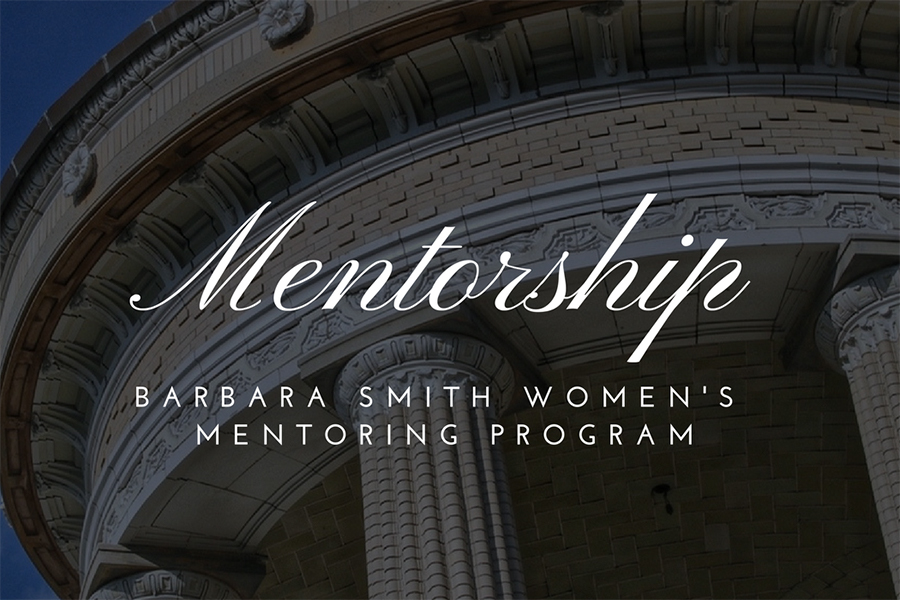 Barbara Smith Women's Mentoring Program
Friday, December 14, 2018
Connan Room, Cohon University Center
12 PM
Learn more about the CMWA's Barbara Smith Women's Mentorship Program (BSWMP) at this information session!
The mentoring program is designed to facilitate supportive relationships by matching individual women staff members who are willing to act as mentors with those who wish to be mentored. Mentor relationships center on professional interests and aspirations, including career advancement, educational opportunities and job-related issues. Since 1994, the program has matched over 350 women with mentors.
Participation is open to CMWA members who are employed in regular or temporary, part-time and full-time, appointments of four months or longer. Applications to the program will be available to CMWA members from December 14, 2018 to January 18, 2019. 
For more information about the BSWMP program,
visit the CMWA's mentorship page.
The BSWMP is administered by The Carnegie Mellon Women's Association (CMWA). Therefore, in order to participate in the program, you must be a member of CMWA. Become a member