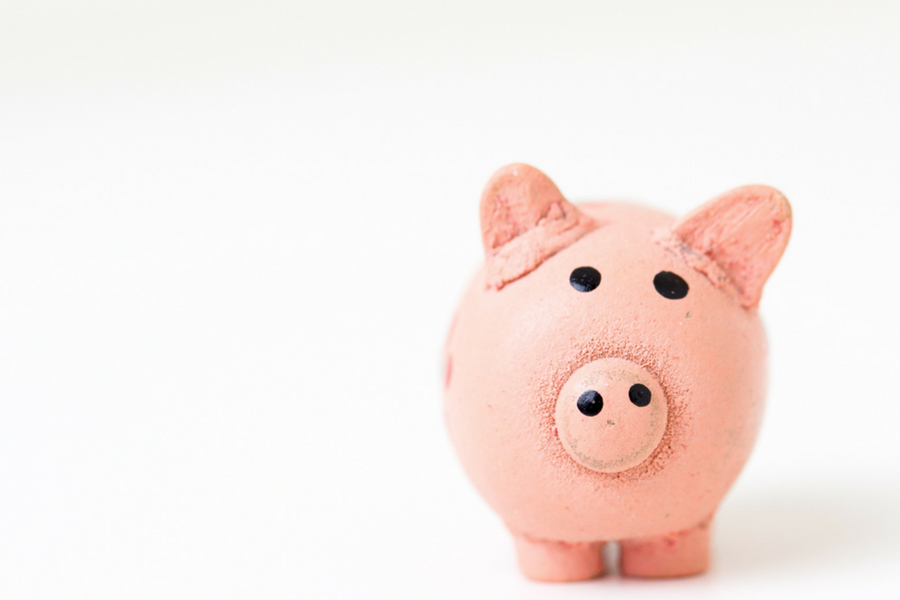 Empowering Women for Financial Freedom
Monday, June 11: Financial Lunch & Learn
12:00-1:00 p.m.
Danforth Conference Room, CUC
Bring your own lunch!
Sixty-six percent of women are estimated to control two-thirds of consumer wealth in the U.S. over the next decade. In this presentation, two Luttner Financial Group financial advisors will discuss matching money with your values and goals, and understanding your financial foundation.

You should attend this workshop if you want to:
Better position yourself for financial security
Develop a comprehensive, holistic plan that addresses all of your financial goals
Gain fresh insights on what it will take to protect your income
About the Speakers
Diane L. Yee
Financial Advisor

Diane L. Yee joined Luttner Financial Group in 2001 and Hurley Associates in 2006. Having over 18 years of experience in the financial services Industry, Diane is a member of Women in Financial Services (WIFS), Advanced Life Underwriting (AALU), active in Women and Youth organizations, event planner for Guardian sponsored Girls Going Places and is a Registered Representative and Investment Advisor of Park Avenue Securities. Diane is passionate about understanding her client's needs, wants and long-term goals to develop, implement and monitor a strategy designed for each individual situation.

Missie Berteotti
Financial Represenative

Missie Berteotti competed for 14-years on the LPGA tour achieving earnings of over $1 Million. She won the Ping Welch's Classic in 1993 and was a top 10 finisher in the US Women's Open, the Women's British Open, the LPGA Championship and the Nabisco Dinah Shore. Missie retired from professional golf to raise her son Sam. Missie is the author of The Mental Mastery Program – From the Classroom to the Course to Life. As an advocate for women, in 2015, she co-founded the Business Golf Academy, to coach women on how to enhance their businesses by leveraging the game of golf. With a degree in Finance from the University of Miami, she now puts her coaching skills to work as a Financial Representative at Luttner Financial Group. She is very proud of the team of professionals she partners with at LFG and is dedicated to bringing extraordinary service to her clients.