Carnegie Mellon Women's Association 2021 Award Recipients
Congratulations to the seven outstanding recipients of the CMWA Award at Carnegie Mellon University!
A Message from Tris Jahanian, CMWA Honorary President 
The CMWA Awards began in 1964 to "honor an outstanding girl at the university." The tradition continues today and each year, the Carnegie Mellon Women's Association Scholarship Fund awards scholarships to selected graduating senior students, with a preference for students who demonstrate a commitment to the advancement of women in their academic pursuits. 
This year, through the support of CMWA members, we are proud to award seven recipients with a $2,000 scholarship to support their future endeavors. Thank you to our membership for your generosity!
Sincerely, CMWA Board
Tris Jahanian, Honorary President
Jessica Shirley, President
Emily Dennis, Vice President of Programs
Elizabeth Donaldson, Vice President of Programs and Marketing
Terri Deasy, Vice President of Membership
Stefanie Santo, Treasurer
Christa Cardone, Past President
School of Computer Science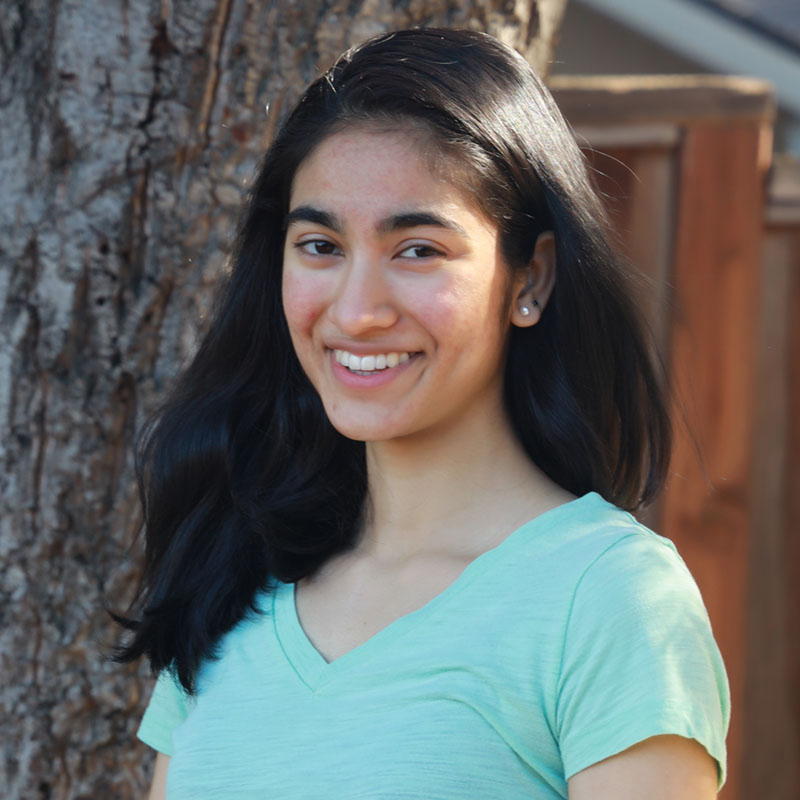 Parmita Bawankule
B.S. in Computer Science
"Some of my most significant experiences at CMU are: TAing a couple of the CS courses at CMU and leading at SCS4All and Women@SCS. These activities pushed me out of my comfort zone and gave me the opportunity to connect with other people who became my friends and mentors."
College of Engineering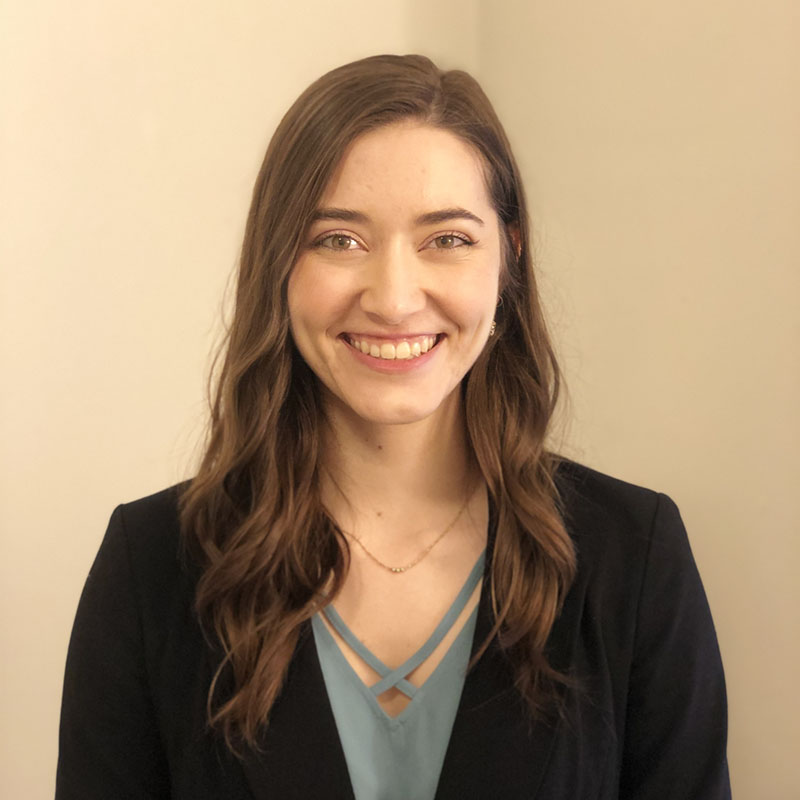 Alyssa Brown
BS in Mechanical Engineering and Biomedical Engineering
"My time at CMU has been a period of intense personal growth and has ignited my passion for mentoring and advocacy. I want to work in the medical device industry to make a difference in the lives of patients and to break down barriers for young women to enter the world of STEM."
Dietrich College of Humanities & Social Sciences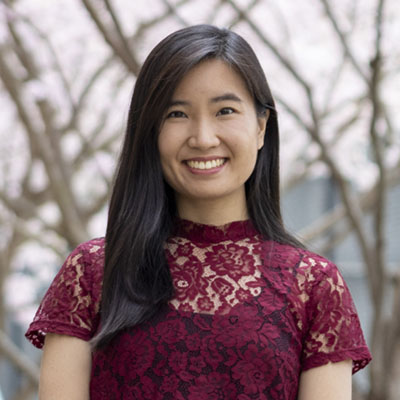 Eileen Chen
B.S. Information Systems 
"My coursework, professional experiences, and community involvement at CMU have taught me how to be ambitious yet resilient and detail-oriented yet visionary. After graduation, I strive to impact communities I care about through conscious design and creative engineering."
Tepper School of Business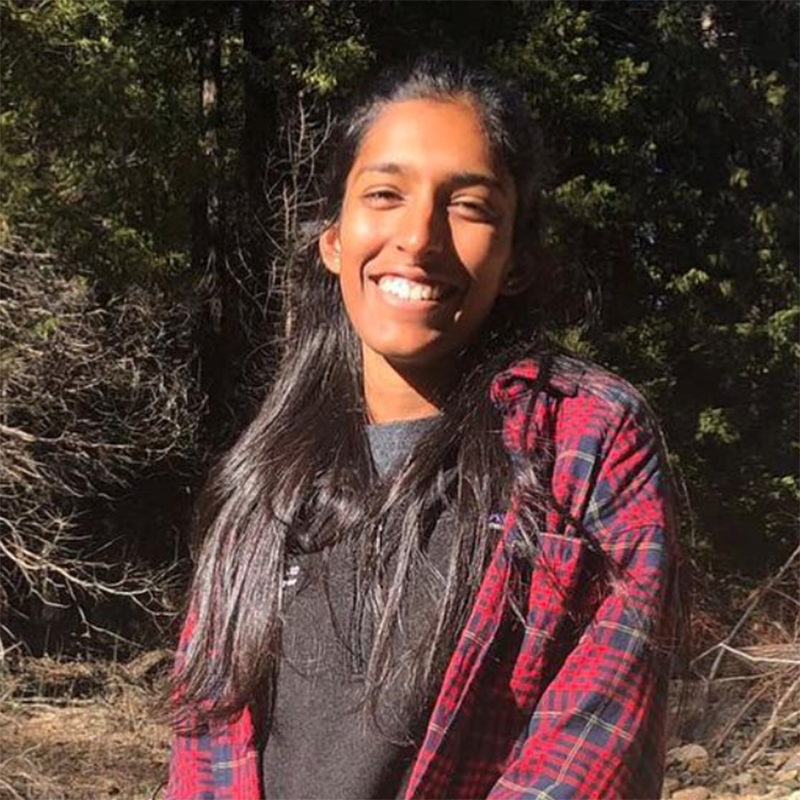 Parvathi Meyyappan
B.S. in Economics and Statistics
"I was so fortunate to be part of cutting-edge interdisciplinary research, collegiate athletics, and various organizations here at CMU and it's had such an impact on my relationships. My research and professors have inspired me to continue my studies; in the fall I'll start my PhD in statistics at University of North Carolina, Chapel Hill."
Heinz College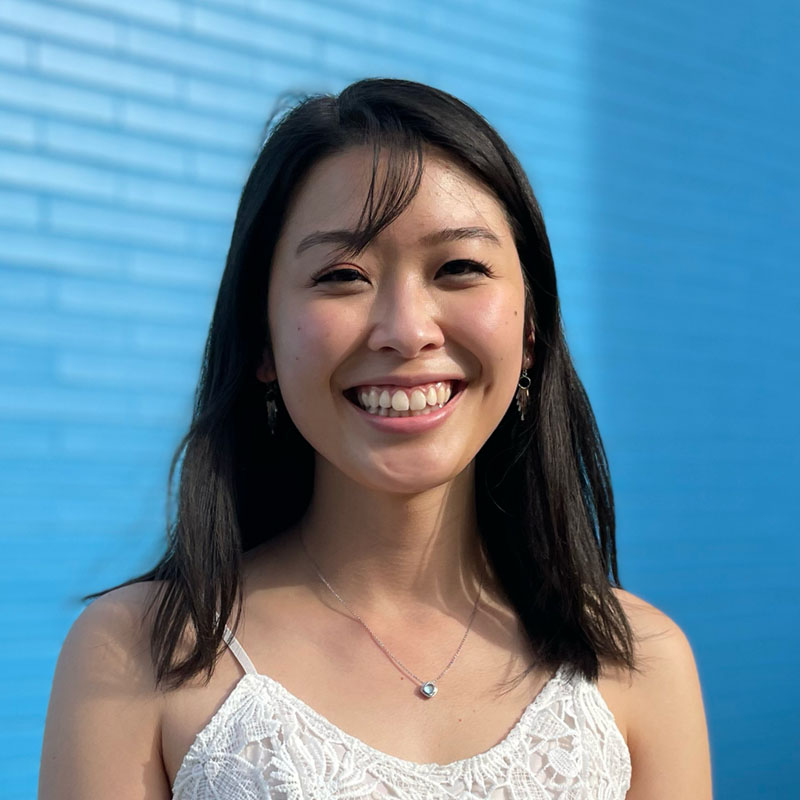 Naomi Shin
M.S. in Health Care Policy & Management
"At CMU, I was primarily involved with my sorority Alpha Chi Omega, sexual assault and interpersonal violence awareness and prevention, and Camp Kesem. After I graduate, I will be joining a health policy consulting firm in DC."
Mellon College of Science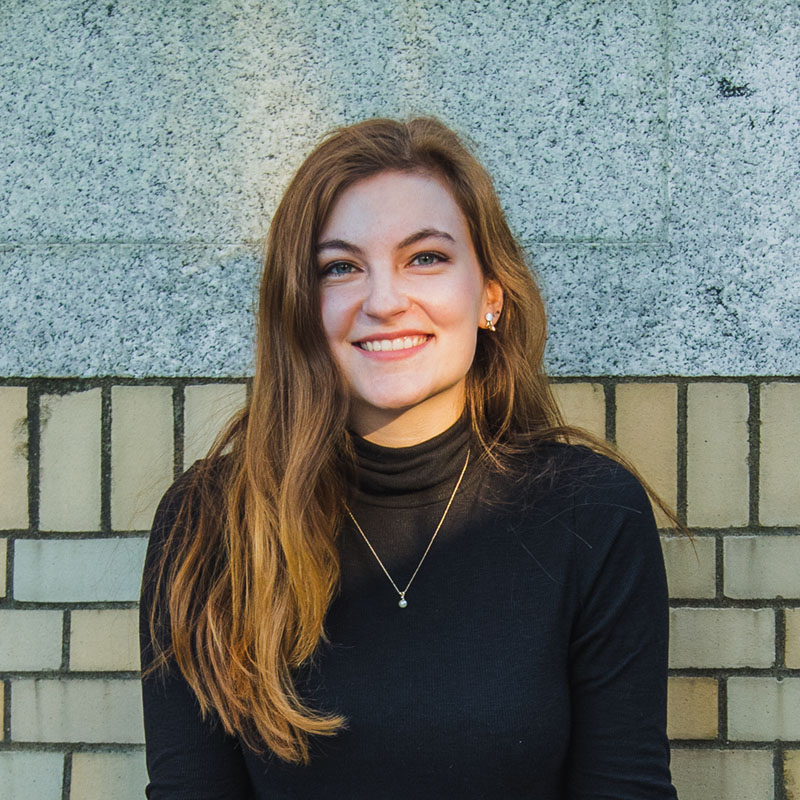 Grace Wolczanski
B.S. in Biological Sciences
"My growth at CMU has been encouraged and motivated by my leadership experiences in Tri Delta and on Orientation staff, and through involvement in research. After graduation, I plan on attending MIT to earn my PhD in Biology."
College of Fine Arts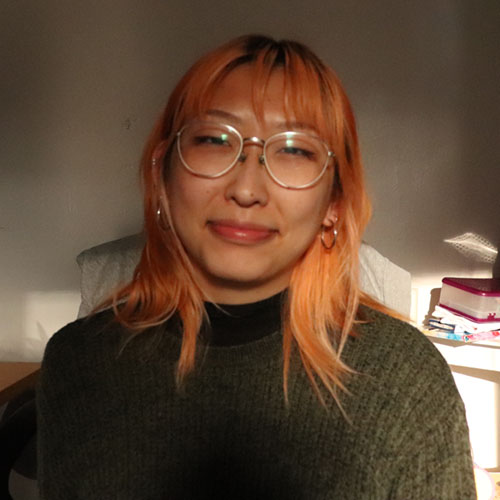 Kathy Zhang
Bachelor of Humanities and Arts (BHA): Environmental and Sustainability Studies and Art
"I feel incredibly lucky to have been able to spend the past four years at CMU pursuing my passions, meeting remarkable people, and getting to call Pittsburgh my home. This city has so many inspiring community leaders who I'm lucky to have met and learned from, and I hope to use the knowledge and skills I've gained to continue supporting the communities around me and continue fighting for social and environmental justice."