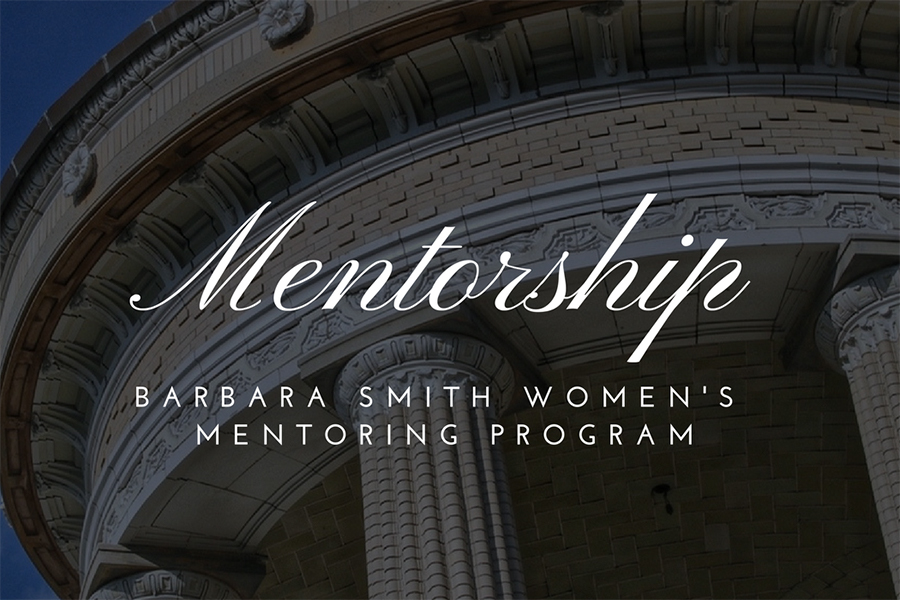 Kick Off Event for Mentors & Mentees!
Tuesday, February 12, 2019
Alumni House
4:30 p.m. - 6 p.m.
Thank you to everyone who applied to either be a Mentor or a Mentee. We are truly excited for this year and would love to celebrate with you! We are looking forward to seeing you in February!