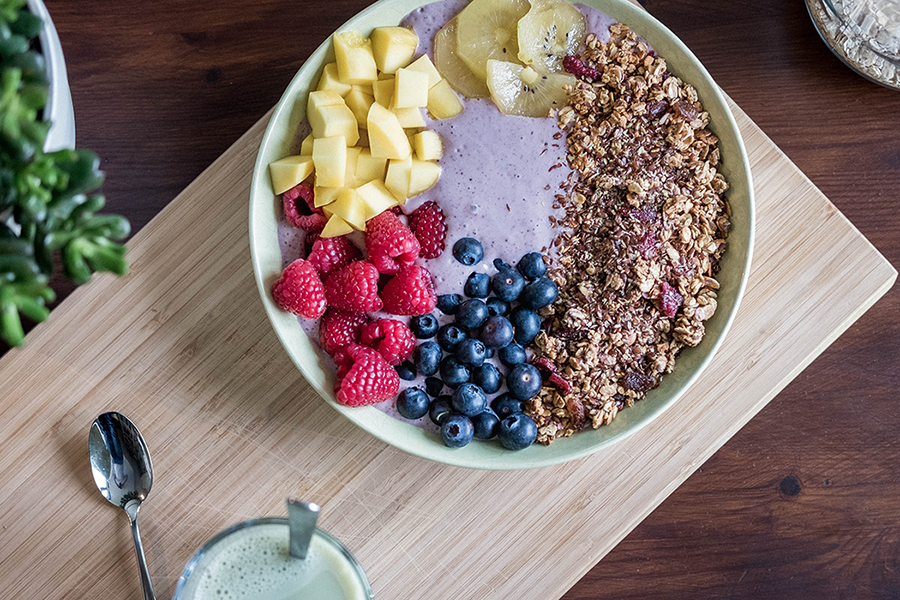 Nutrition Basics for Women's Health
Tuesday, March 27: Lunch & Learn with Kylie Walker
12:00-1:00 p.m.
McKenna & Peter, CUC
Bring your own lunch!
Women are often flooded with conflicting diet and nutrition information, and it is easy to become overwhelmed when trying to make healthy choices. Join Kylie Walker, Nutritional Therapy Practitioner and CMWA member, as she cuts through the clutter and brings it back to the basics. Learn fundamental nutrition information and the corresponding health impacts, which lays the foundation for building a healthy lifestyle.
Kylie is a certified Nutritional Therapy Practitioner (NTP) specializing in women's health and she practices holistic nutrition through individual nutritional therapy and group RESTART® classes. Her mission is to reconnect women with healing foods and vibrant health through a foundational approach, which focuses on the importance of properly prepared, nutrient-dense, whole foods that are delicious, nourish our bodies, and restore good health.