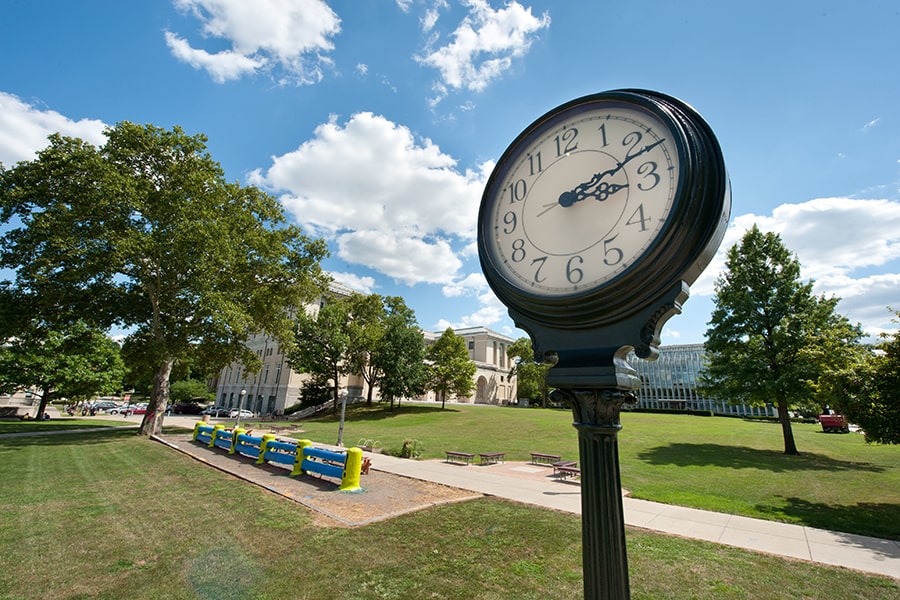 March 15, 2021
Campus Safety at Carnegie Mellon University
The safety and well-being of every individual in the Carnegie Mellon community is a top priority. As the warmer spring weather reactivates student engagement with in-person experiences, the university continues to invest in resources to maintain campus safety and to educate students about ways to minimize risk. We share the following information so that family members can also be familiar with campus resources focused on safety and security.
COVID-19 Website
The COVID-19 website is routinely updated to archive news and communications related to the pandemic and to reflect changes in university services posture, vaccine updates, and changes to travel protocol. The website also includes the CMU Cases Dashboard which reflects current testing updates and case updates on campus.
CMU-Alert
Our campus emergency notification system that sends email, voice and text messages in the event of a campus emergency and during periodic tests. Instructions on how parents and family members can enroll in the CMU-Alert system are available on the alert website.
CMUSafe
A campus initiative to empower the CMU community to say something if we see something through training, awareness, and educational opportunities. CMUSafe includes, but is not limited to, active shooter training, fire extinguisher training and emergency preparedness training.
Rave Guardian App
The companion to the CMU-Alert emergency notification system, Rave Guardian is a free safety app that will turn your student's smart phone into a virtual buddy system. It includes safety timers, helpful links to university resources, and direct communication to CMU Police. Download the app from the App Store or Google Play.
Shuttles and Escort Service
Shuttle service for students, faculty and staff operates on fixed routes in the campus area. Escort vehicles are available from 6:30 p.m. to 1:30 a.m. to give students a ride from campus pick-up locations to their off-campus residences in nearby neighborhoods including Squirrel Hill, Shadyside and Oakland. Shuttles and escorts have COVID-19 protections in place including mandatory face coverings.
University Police
Police and security officers patrol campus throughout the day and night. CMU officers wear body cameras and security camera coverage is increasing. The university is committed to building trust, understanding and transparency between the CMU community and CMU police. University Police can be reached via more than 50 emergency phones throughout campus, through the Rave Guardian App and by calling 412-268-2323.