Emerging from this pandemic. Together. Stronger.
Pittsburgh Campus Status
Education & Coursework: Remote learning/instruction for summer term
Research: Most research conducted remotely; phased ramp-up of some on-site research
Staff: Working mostly remote; essential staff partially on campus, but with restrictions
Advanced Teaching and Learning
Fall Semester Design and Planning Underway 
Congratulations to students, faculty and staff on a successful transition to remote instruction this spring. Remote learning and instruction will continue over the summer while we make investments and improvements for an exceptional hybrid instruction model to be delivered in the fall.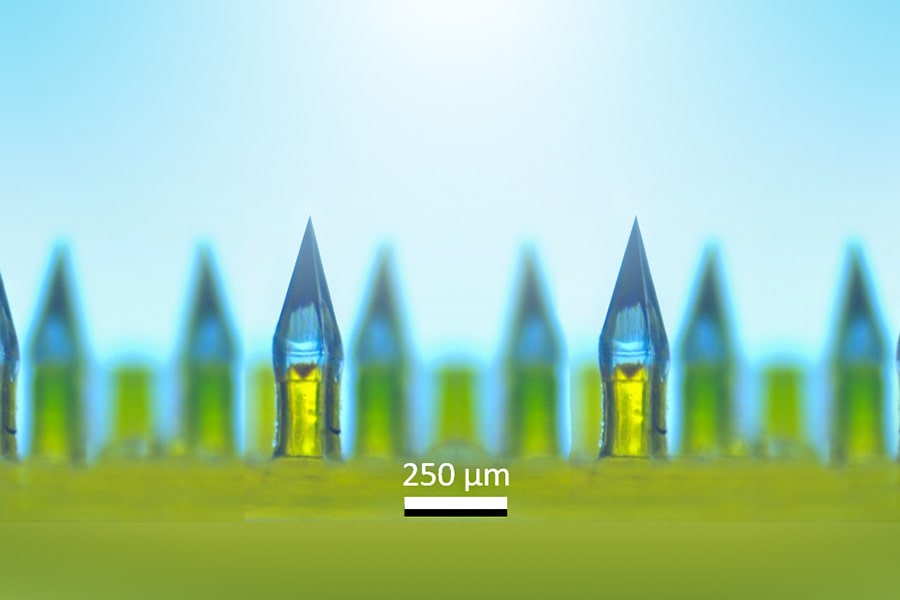 Returning to On-Site Research
Piloting the Return of Select Research
On-site research will begin to ramp up gradually. A small set of pilot projects identified by the deans are being asked to submit a plan for performing their research and remaining compliant with university-wide minimum requirements. All other researchers must continue to operate remotely until authorized to return to CMU facilities.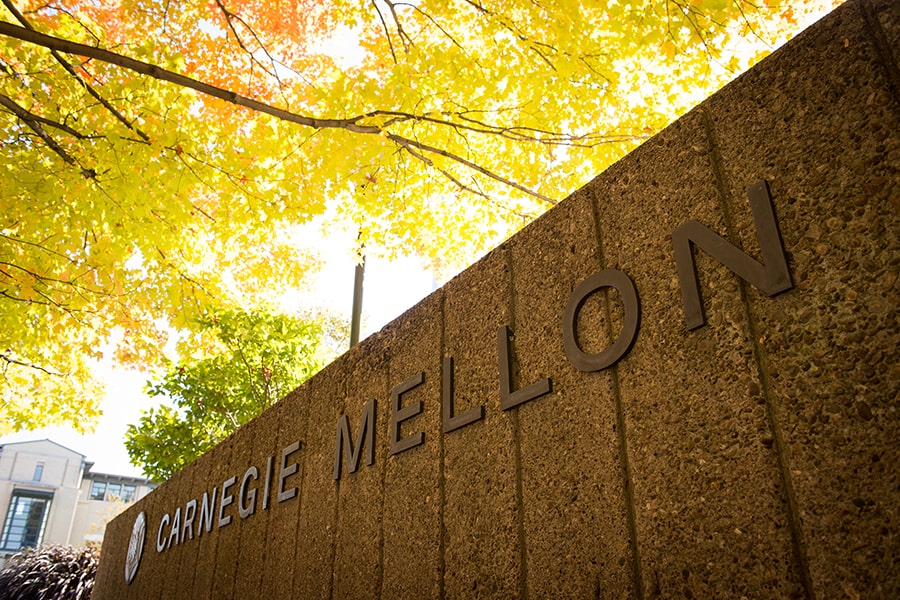 Returning to On-Site Work
Majority Continue Remotely
The majority of departments and units across the university will continue to work remotely. As future business needs dictate, the university is creating plans for some select employees to return to campus under strict guidance.
Stay Well
Resources to support your physical and mental health, including guidelines for mask-wearing, hand-washing, and social distancing. How can I stay healthy? How can I contribute to community health? What do I do if I'm diagnosed with COVID-19?