On-campus COVID-19 Tests — Appointments Available
Tartan Testing is a simple method to detect if you have COVID-19 even if you don't have symptoms. Knowledge is key to reducing the spread to your friends and colleagues and makes campus activities possible. Everyone in the CMU community coming to campus is expected to participate in Tartan Testing each week. The test takes less than 15 minutes and same-day appointments are often available. Find the next available appointment.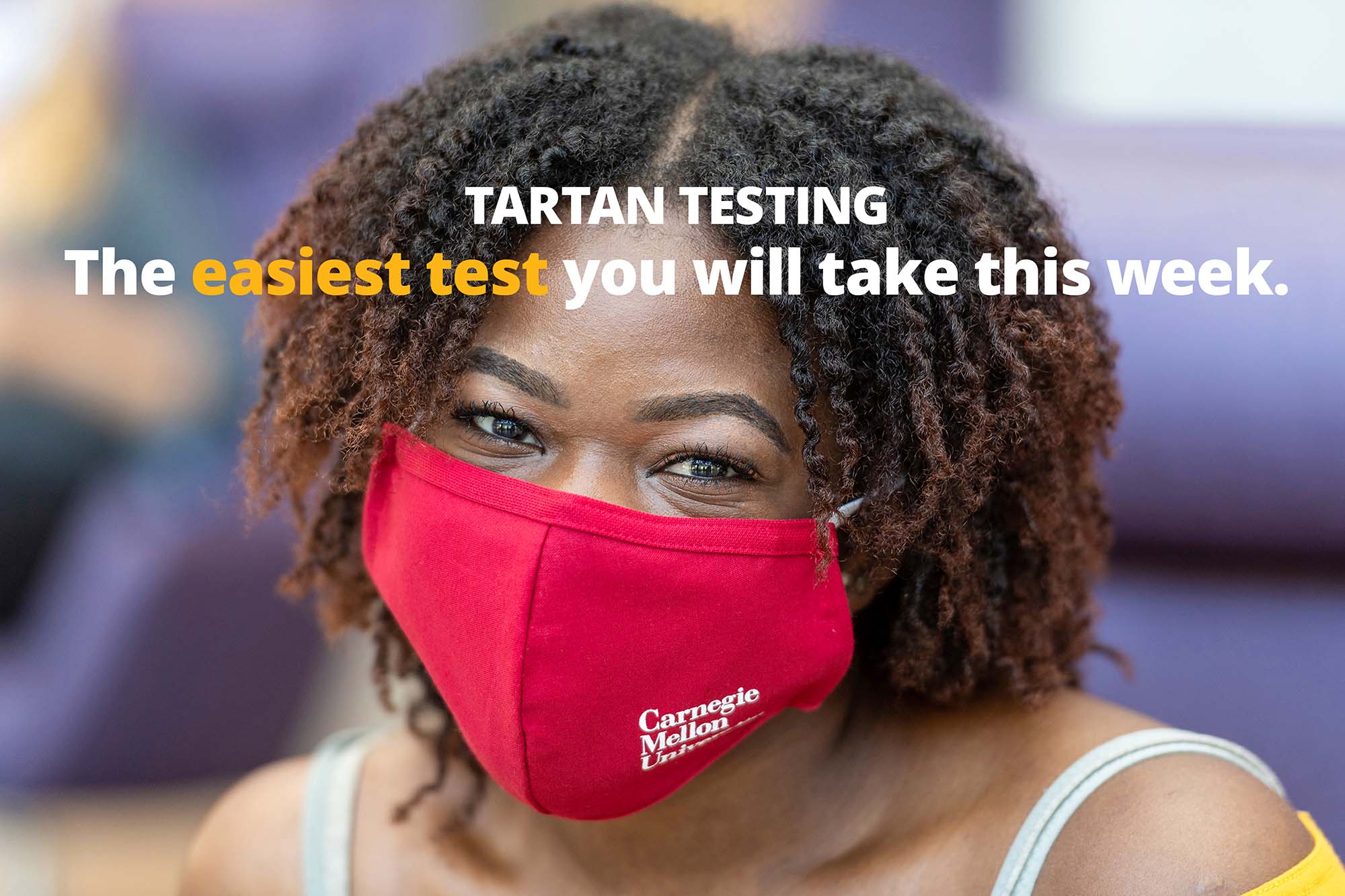 COVID-19 Cases
Most current numbers of cases at CMU, as well as Allegheny County data.

View Dashboard
Tartans, All In. Everywhere.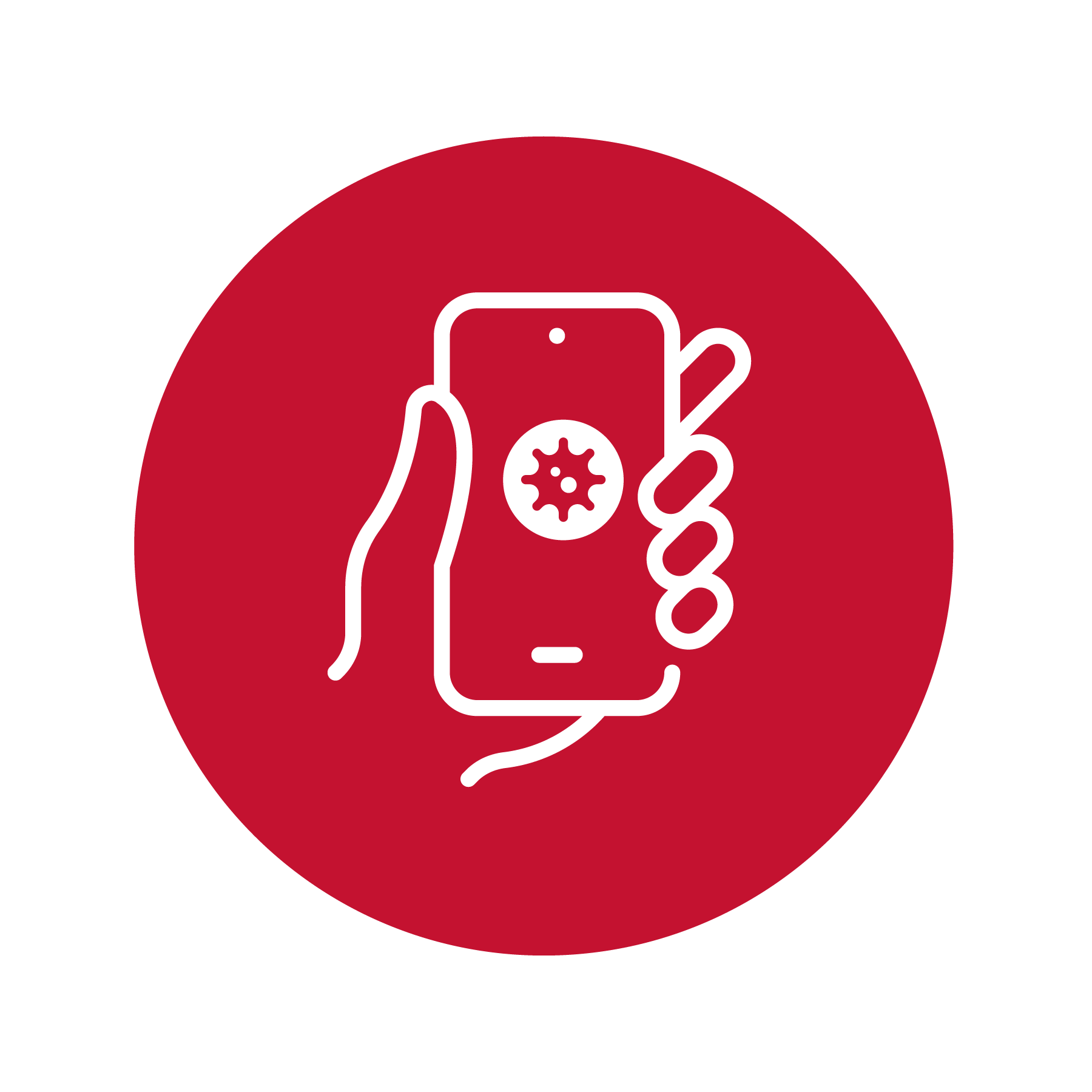 Self-Assess Daily
Complete your self-assessment survey every morning before beginning your day.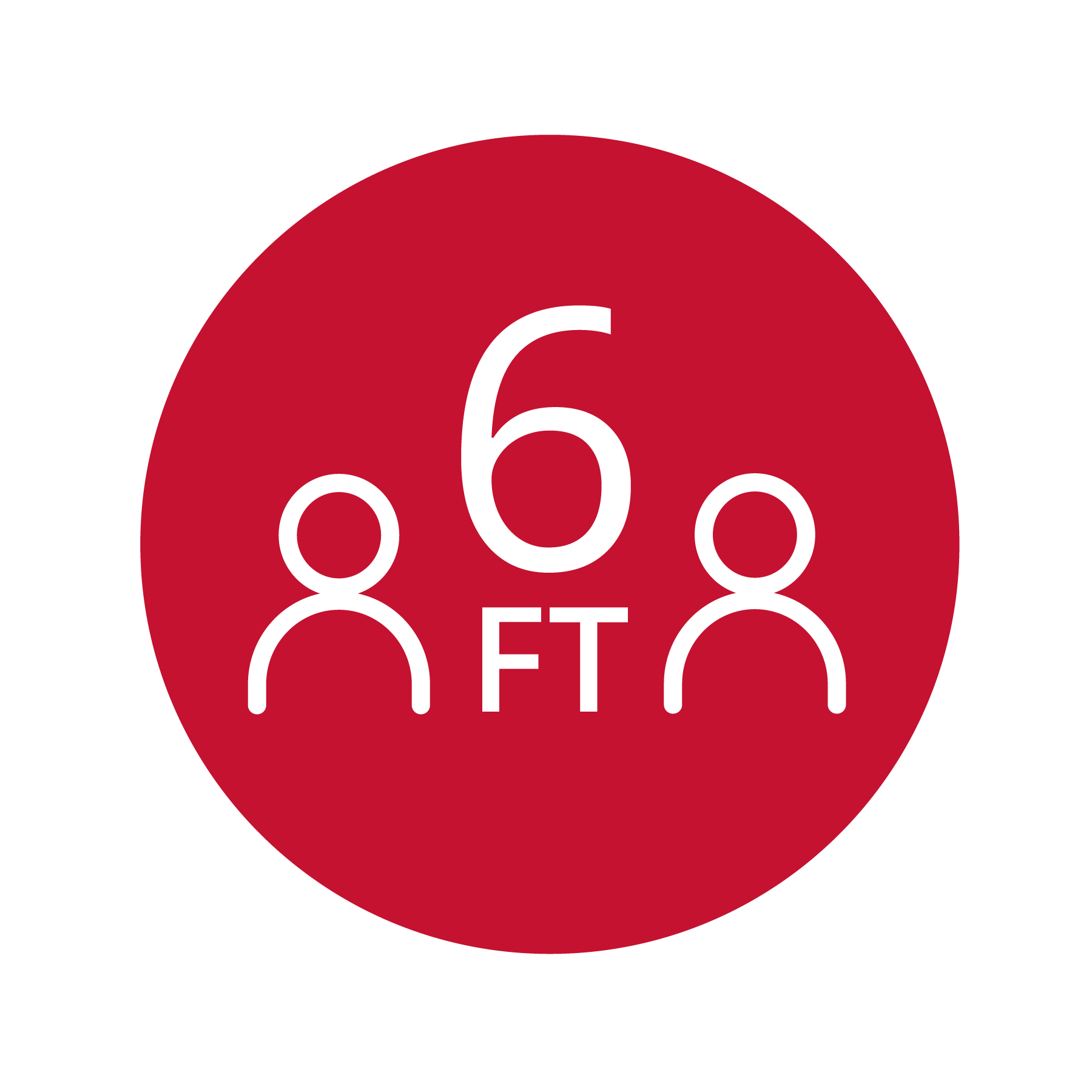 Keep 6 Feet Apart
Maintain at least 6 feet (2 meters) between you and others.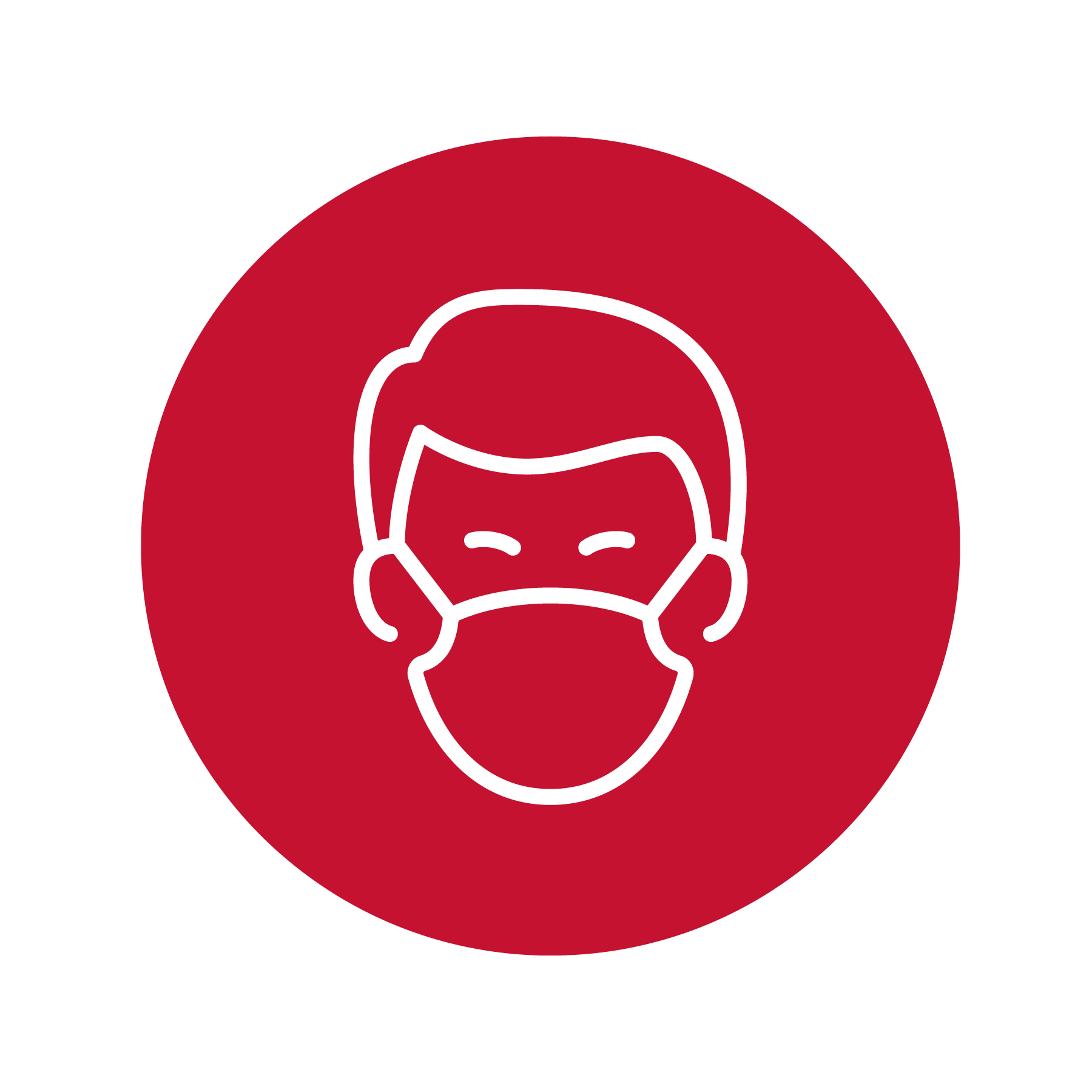 Wear a Facial Covering
Everyone on campus must wear a facial covering.
Wash Your Hands
Wash your hands with soap and water for 20 seconds.
CMU Community Expected to Complete Tartan Testing Weekly
Tartan Testing is for all Pittsburgh-based Students, Faculty and Staff 
The Tartan COVID-19 Asymptomatic Testing Program is CMU's program for the diagnosis of COVID-19 in asymptomatic individuals and is an important element of the university's ongoing strategy to mitigate the spread of COVID-19 in our community.
Schedule Your Weekly Testing Now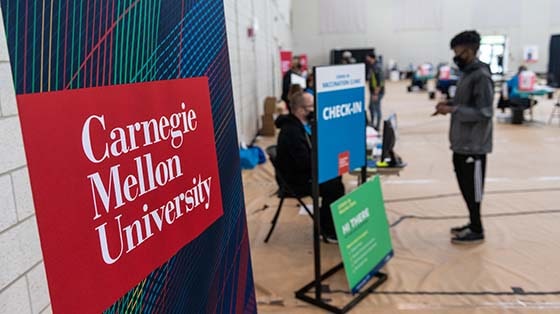 Benefits of Getting a COVID-19 Vaccine
Schedule Your COVID-19 Vaccine Now
Everyone 16 years of age and older is now eligible to get a COVID-19 vaccine. Widespread vaccination is a critical tool to help stop the pandemic.
According to the CDC, getting a COVID-19 vaccine:
Helps keep you from getting COVID-19 and is a safer way to help build protection

Allows you to start doing more (once you are fully vaccinated) 

Serves as an important tool to help stop the pandemic
Learn more from the CDC about the Benefits of Getting a COVID-19 Vaccine.
Support the health and well-being of our entire campus and surrounding community
Taking the daily self-assessment is one way to show you care about your community.
Find out how