Survey Reveals Majority of Campus Community Is Vaccinated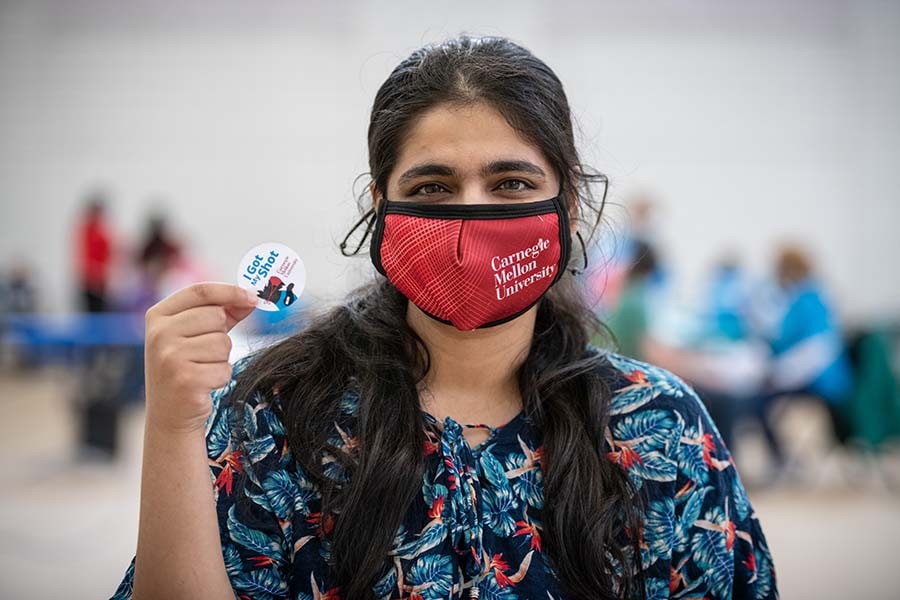 An overwhelmingly high response rate to the COVID-19 vaccine survey sent via email in late May indicates the majority of Carnegie Mellon's Pittsburgh campus community has been vaccinated.
COVID-19 Cases and Vaccine Survey Data
CMU case numbers, CMU community vaccine survey results, Allegheny County data and more

View Dashboard
Prevent the Spread of COVID-19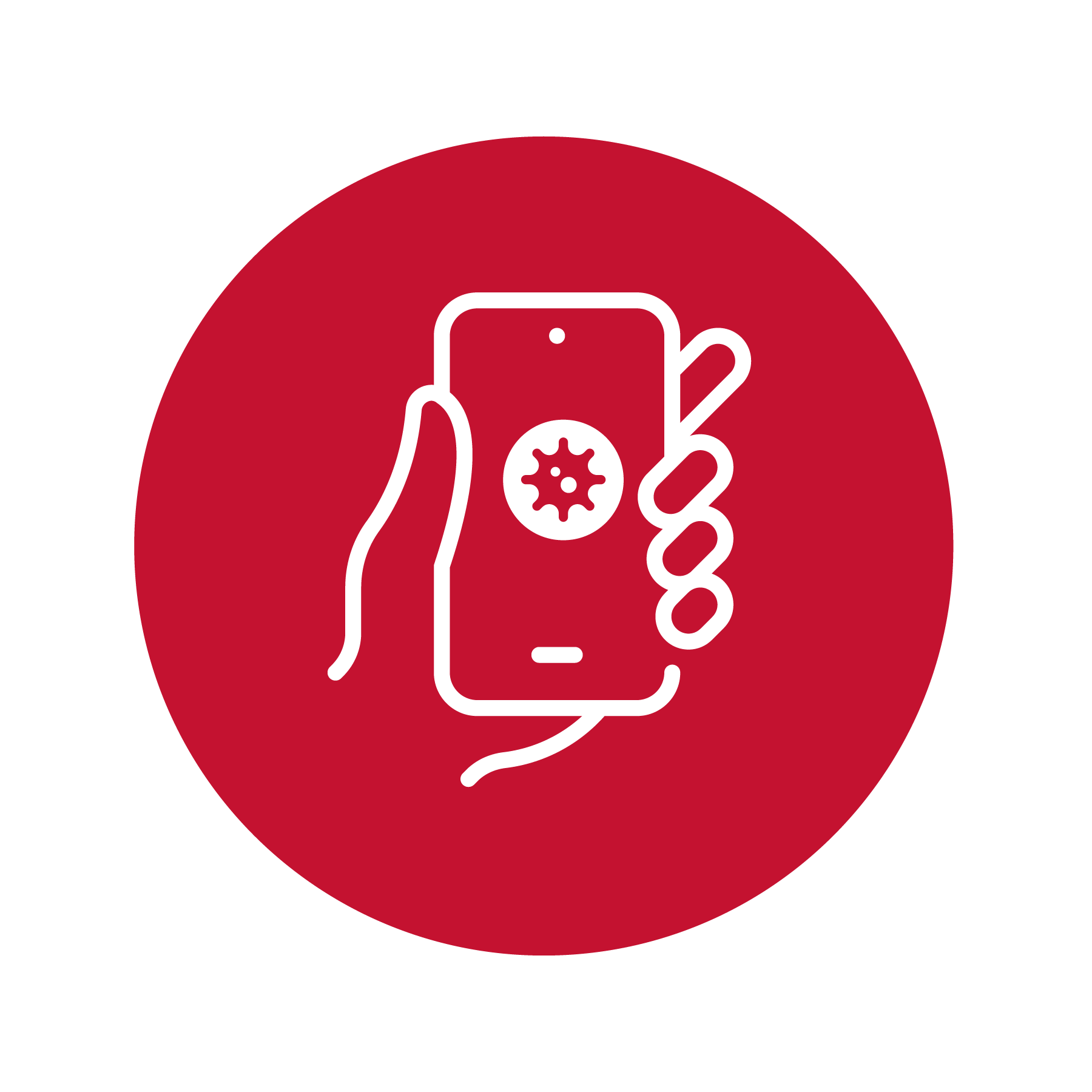 Self-Assess Daily
Fully vaccinated individuals are no longer required to participate in the Daily Symptom Self-Assessment survey. All faculty, staff, students and visitors who are not fully vaccinated must participate in the applicable CMU daily symptom self-assessment survey, which includes temperature monitoring, for any day they are planning to be on campus, or at any CMU facility. It is strongly recommended to participate even if not planning to be on campus and fully vaccinated.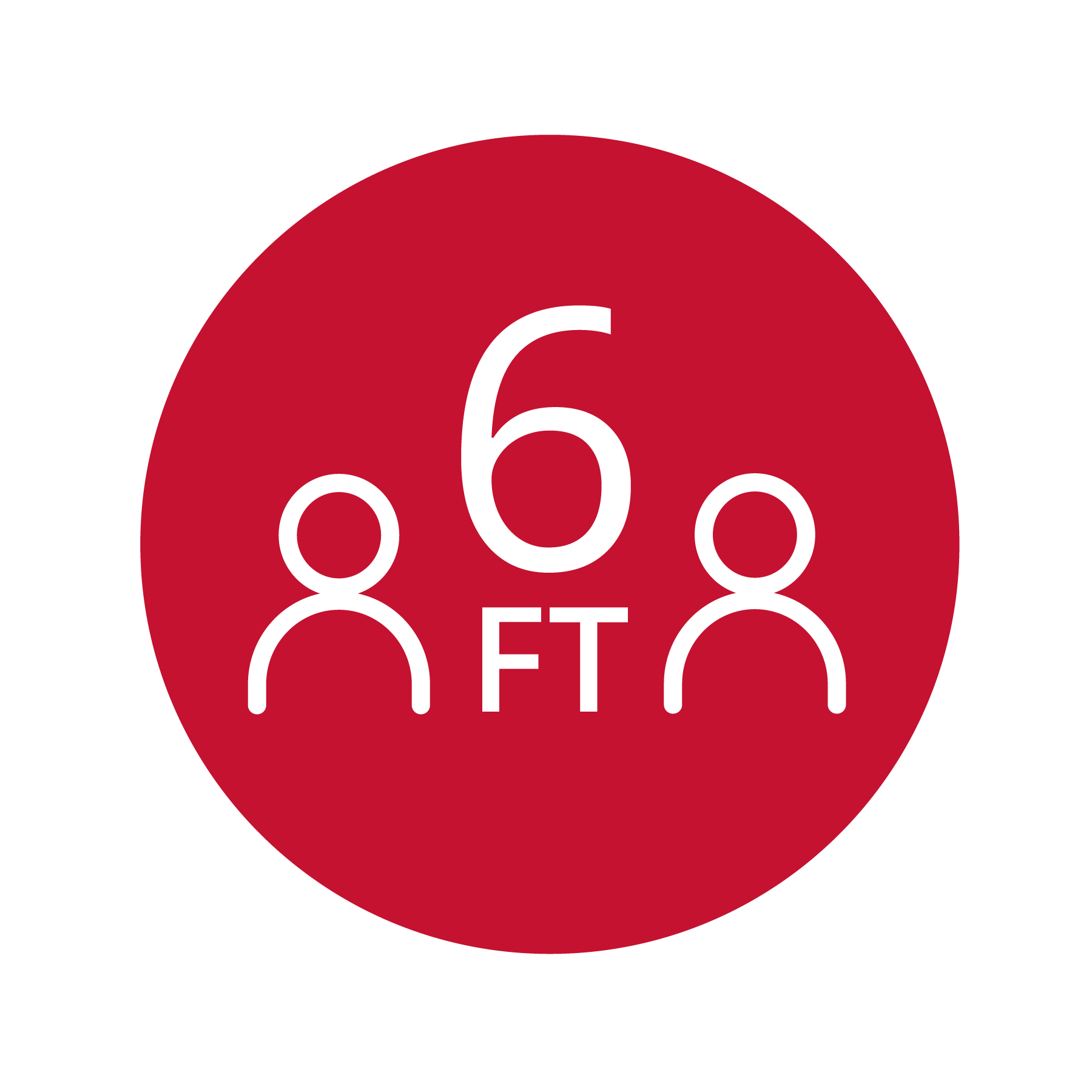 Keep Distance
Be mindful of physical distancing and your proximity to others.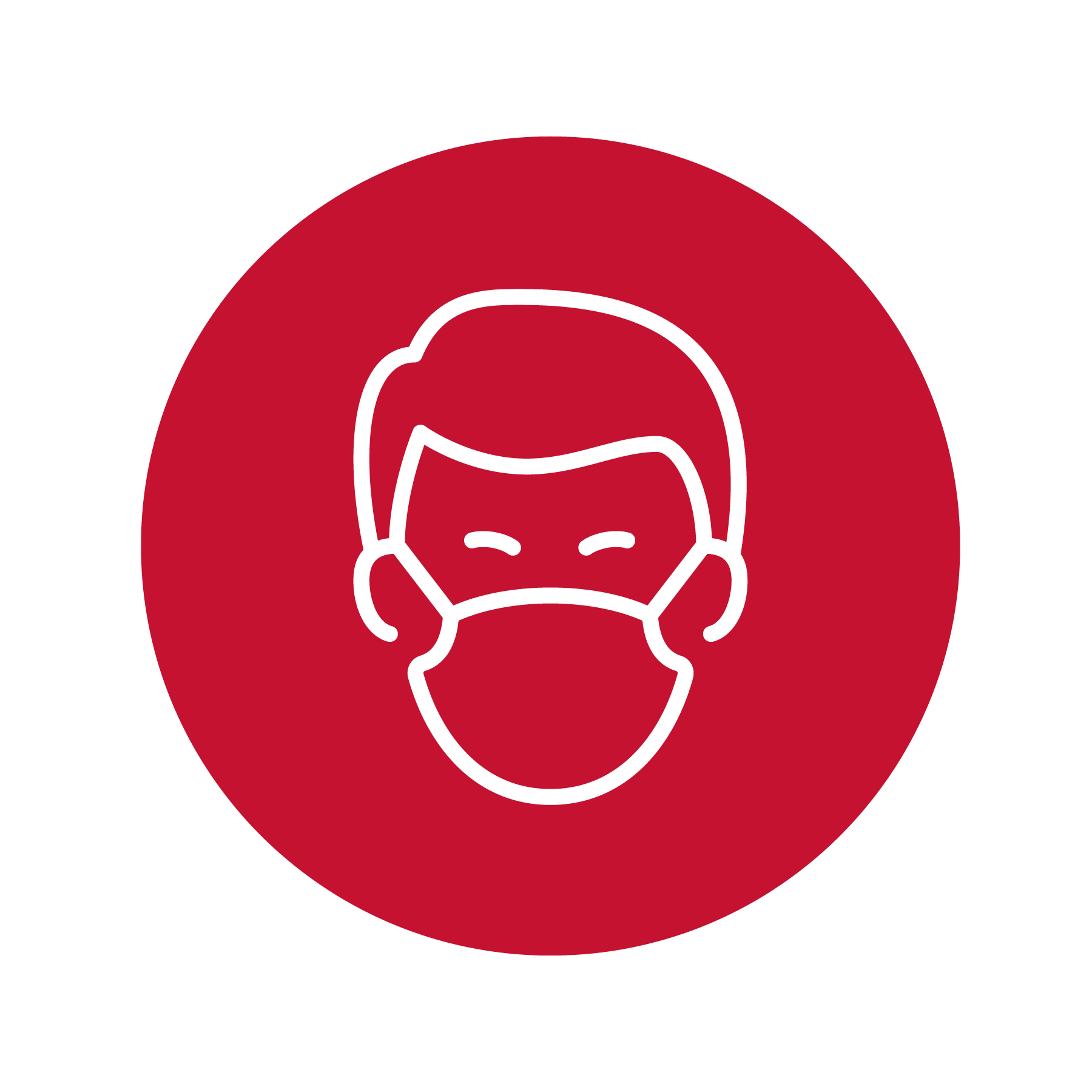 Wear a Facial Covering
Fully vaccinated individuals are no longer required to wear a facial covering on campus, though they are welcome to continue doing so at their discretion. Individuals who are not fully vaccinated for COVID-19 or who work in healthcare (conducting clinical work), childcare or public transportation settings must wear a facial covering at all times as required by PA and/or CDC regulations, and whenever physical distancing of six feet or more cannot be maintained outdoors. 
Wash Your Hands
All CMU community members should continue to practice good hygiene, including frequent hand washing or using hand sanitizer with at least 60% alcohol if soap and water are not available.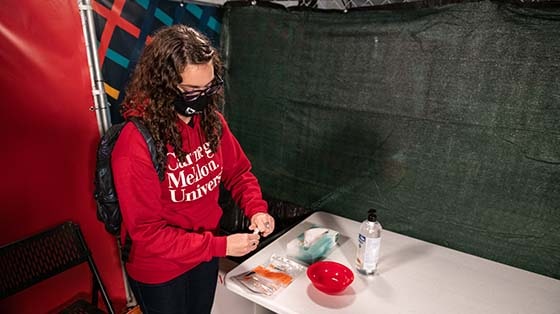 Complete Tartan Testing Weekly if Not Fully Vaccinated
The Tartan COVID-19 Asymptomatic Testing Program is CMU's program for the diagnosis of COVID-19 in asymptomatic individuals and is an important element of the university's ongoing strategy to mitigate the spread of COVID-19 in our community.
All faculty, staff and students who are not fully vaccinated and planning to be on campus each week must complete one asymptomatic COVID-19 test weekly through Tartan Testing. 
The test takes less than 15 minutes and same-day appointments are often available. Tartan Testing is also available for fully vaccinated CMU community members who desire a weekly test.
Schedule Your Weekly Testing Now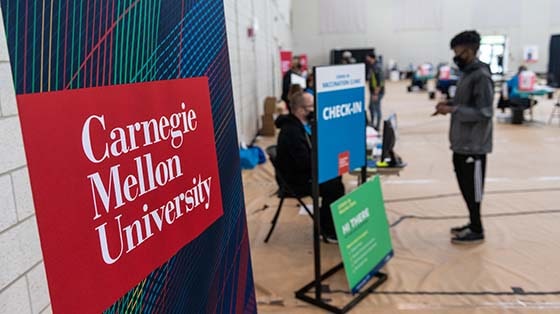 Fall 2021: Student Vaccine Requirements
Consistent with scientific evidence on the importance of vaccine adoption to control spread of the virus, to the extent permissible by law, Carnegie Mellon University will require all enrolled students to be fully vaccinated for COVID-19, effective this fall semester. This policy will apply to all undergraduate and graduate students in U.S.-based programs.
Those who are not fully vaccinated (two weeks after the final vaccine dose) with a WHO emergency use listed or U.S. emergency use authorized vaccine will be permitted to engage in campus life (e.g. orientation programs, moving into residence halls, coming to class, joining research activities, etc.) provided they engage in the vaccination process and uphold the following mitigation requirements: arrival and weekly Tartan Testing, wearing facial coverings and participating in the daily self-assessment.
How to Enter Your Information into CMU's COVID-19 Vaccine Database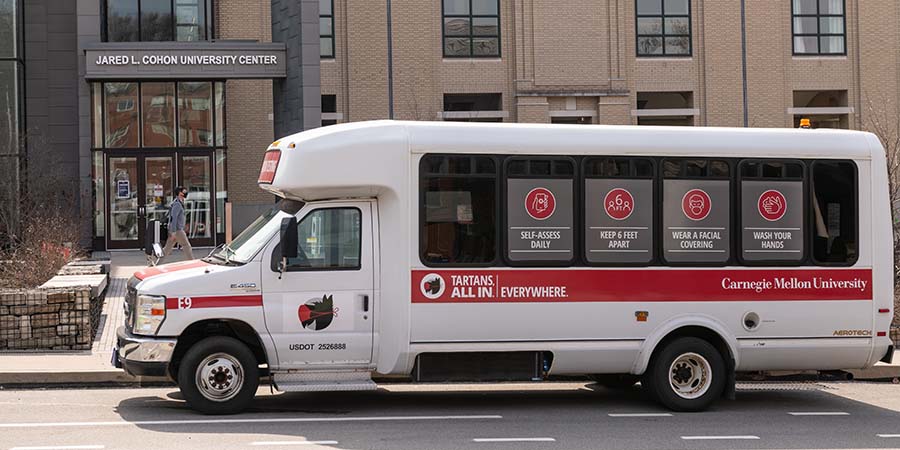 Tartan Testing Shuttle
As part of Tartan Testing, CMU provides free shuttle service to the Pittsburgh campus testing location from various off-campus locations. Facial coverings for all individuals (both those fully vaccinated and not vaccinated) are still required when traveling on public transportation, including CMU shuttles.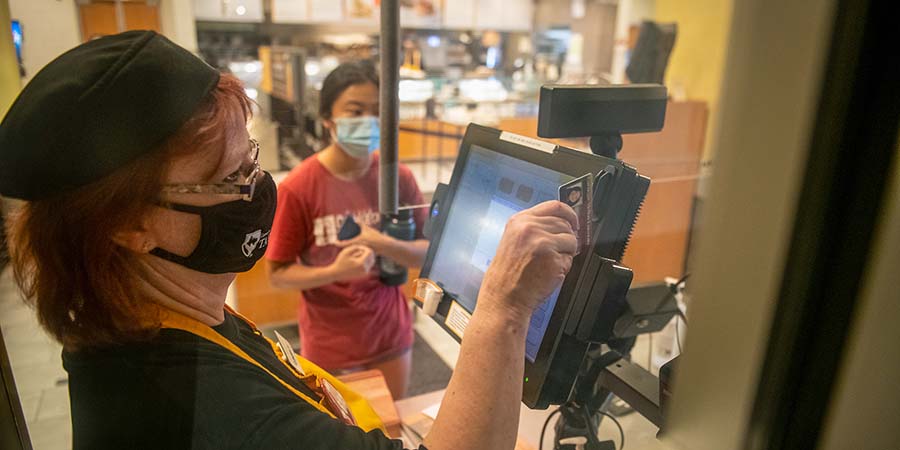 Dining Services
Visit the Dining Services website for information about CMU's various dining locations and their hours of operation.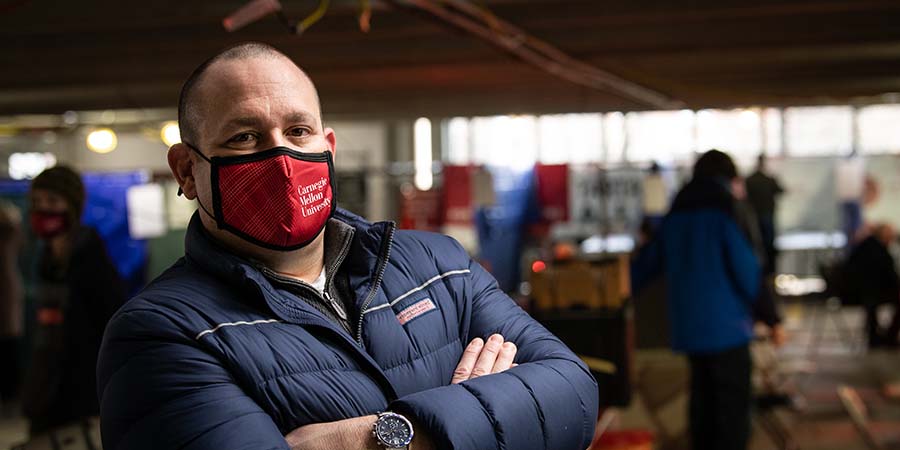 Testing Managers Put Tartans First
George Innocenzo is operations director for Carnegie Mellon University's asymptomatic COVID-19 testing program for more than 15,000 Pittsburgh-based students, faculty and staff. 

Support the health and well-being of our entire campus and surrounding community
Taking the daily self-assessment is one way to show you care about your community.
Find out how