We are a Highly Vaccinated Community.
More than 90% of CMU's students, faculty and staff are now vaccinated.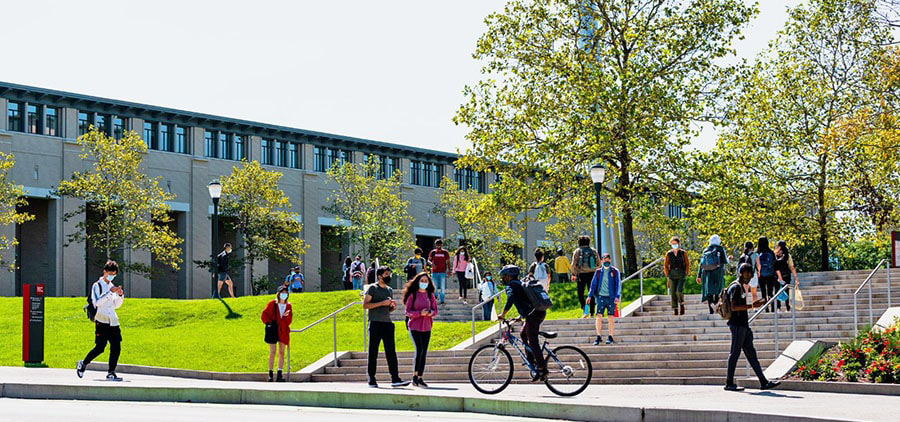 CMU Community Requirements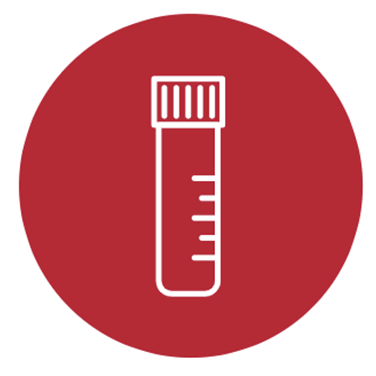 Students: Complete 2 Tartan Tests by Sept. 24 (regardless of vaccination status).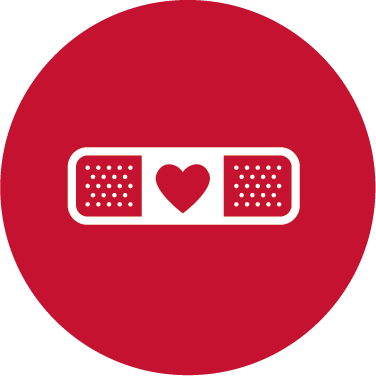 Upload vaccination documentation. (Students by Sept. 20; Faculty/staff by Sept. 30)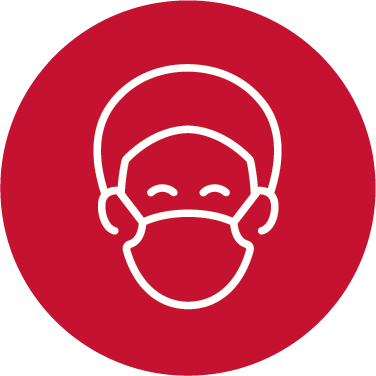 Wear a facial covering. (All CMU community members and affiliates)
Facial Coverings Required on Campus
Required

Indoors
Outdoors when <6ft
Not Required
Eating or drinking*
Working outdoors*
Alone in a private space
*If not fully vaccinated, maintain >6ft
CMU COVID-19 Vaccine Data, Case Numbers and Testing
CMU vaccine database, case numbers, testing and more

View Dashboard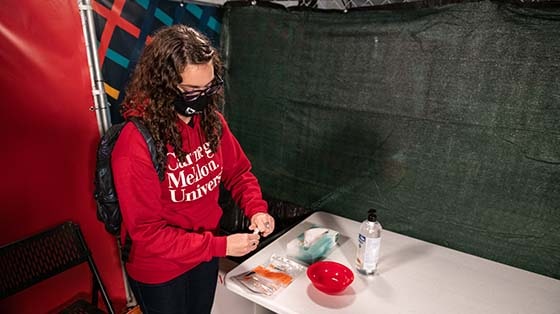 Students Must Complete Baseline Tartan Testing
Students must complete two Tartan Tests by September 24 (regardless of vaccination status).
Tartan Testing is Carnegie Mellon's testing program for the diagnosis of COVID-19 in asymptomatic individuals and is an important element of the university's ongoing strategy to detect and prevent the spread of COVID-19 in our community.
Who Must Participate Weekly in Tartan Testing
Students

 

who are in progress with becoming fully vaccinated or those students who have been exempted from the COVID-19 vaccine requirement
Faculty/staff

who have not uploaded their vaccination information to the university's 

Vaccine Database

 

or who have been exempted from the COVID-19 vaccine requirement
The test takes less than 15 minutes and same-day appointments are often available. Tartan Testing is also available for fully vaccinated CMU community members who desire a weekly test.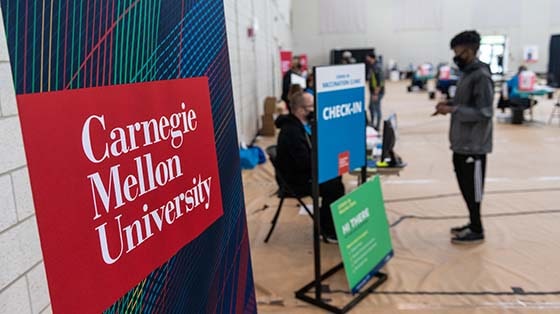 Upload Your Vaccine Documentation Now
Carnegie Mellon University requires all students, faculty and staff to be fully vaccinated against COVID-19. 
Students are required to either request an exemption or upload first dose information and then follow up with second dose information (if required) to the CMU Vaccine Database immediately, but no later than September 20.
Faculty and staff are expected to upload confirmation of vaccination status to the CMU Vaccine Database or request exemption no later than September 30, which means those who are not yet vaccinated will need to soon make plans to receive the vaccine.
While awaiting full vaccination status, students, faculty and staff will be expected to participate in mitigation activities such as weekly Tartan Testing, wearing facial coverings and participating in the Daily Self-Assessment. 
Read the vaccination and/or revaccination guidelines for both domestic and international students.
How to Enter Records into CMU's Vaccine Database
Support the health and well-being of our entire campus and surrounding community
Taking the daily self-assessment is one way to show you care about your community.
Find out how
Current Service Posture: Transitional
---
CMU Locations

Most information on this site applies to the Pittsburgh campus. Additional guidance is available for Africa, Australia and Qatar campuses. Other locations will be provided information by their program heads.