Tartans, All In. Everywhere. 
We're All In. Tartans everywhere — on and off campus — are doing their part to slow the spread of COVID-19. By monitoring for symptoms daily, staying 6 feet apart, wearing facial coverings and washing our hands, we're all in, all the time.
COVID-19 Cases
Most current numbers of cases at CMU, as well as Allegheny County data.

View Dashboard

Key Information for Students
A Tartan's Responsibility
Every member of the Carnegie Mellon community has a shared responsibility to uphold a culture of safety that balances health considerations with our desire to fulfill the university's core mission. A Tartan's Responsibility outlines the expectations for all CMU students. 
Testing
At the beginning of the fall semester, the university conducted asymptomatic testing of residential and off-campus undergraduate and graduate students living in the Pittsburgh area. As part of our asymptomatic testing program, CMU is currently doing weekly random sample testing.

Update on the 2021 Spring and Summer Calendars
In addition to a delayed start date, all undergraduate and graduate courses will now be required to start the spring semester remotely for the first week of classes. As previously shared, the spring semester will include two additional break days in addition to the mid-semester break. Read the full update on the 2021 Spring and Summer Calendars.

Teaching and Learning
The university is offering a hybrid model of teaching and learning. The hybrid model allows for in-person and remote instruction to allow for the fluid conditions of the pandemic.

Campus Services Operating Hours
Most campus services are available remotely and/or in person with modified operating hours. View the hours, contact information and details for various departments across campus.

Research
Approved projects are returning to their CMU locations while complying with university-wide minimum requirements. All other researchers are continuing to operate remotely until authorized to return to CMU facilities.
Working at CMU
The majority of departments and units across the university are currently working remotely. As future business needs dictate, the university has created plans for select units/employees to return to campus under strict guidance.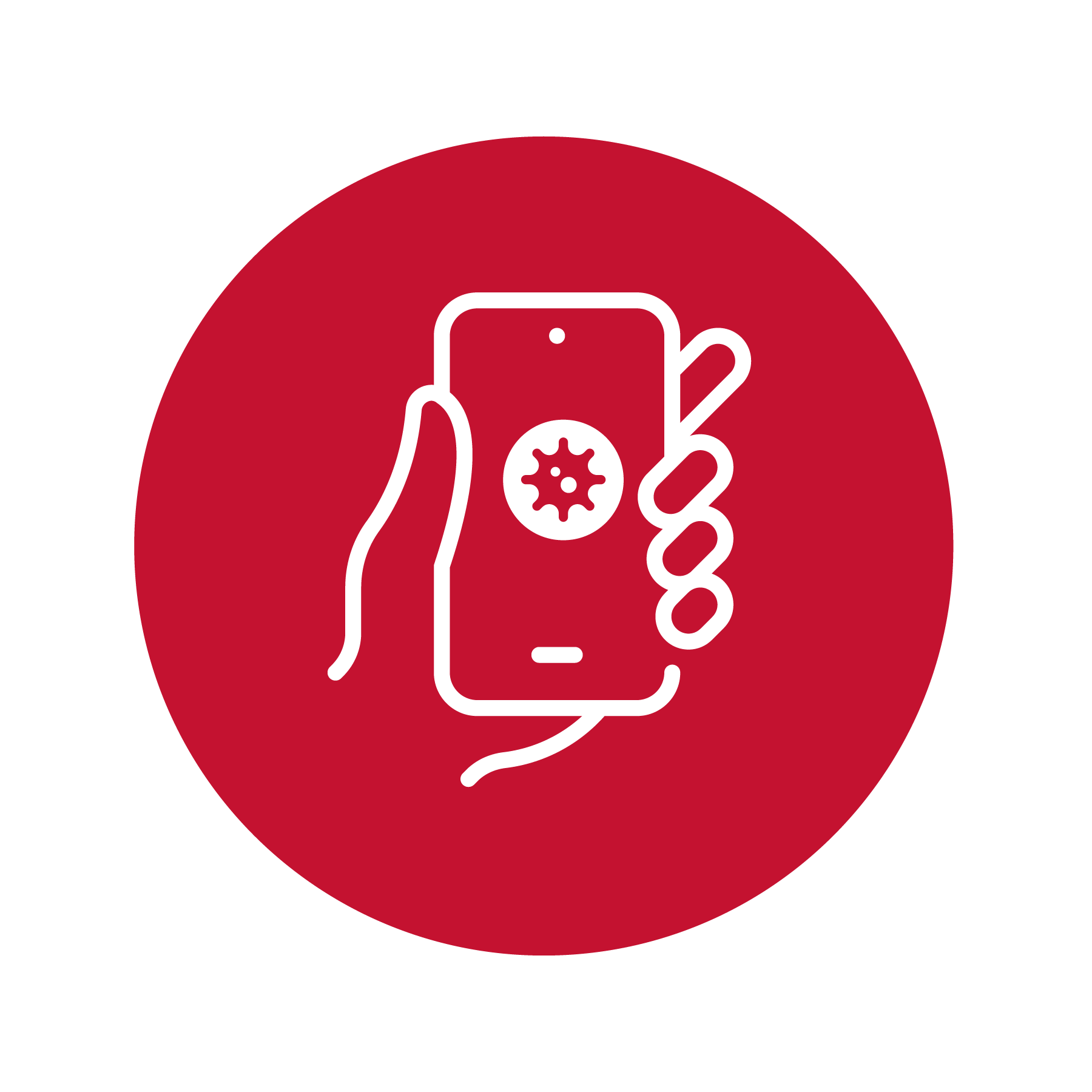 Self-Assess Daily
Complete your self-assessment survey every morning before beginning your day.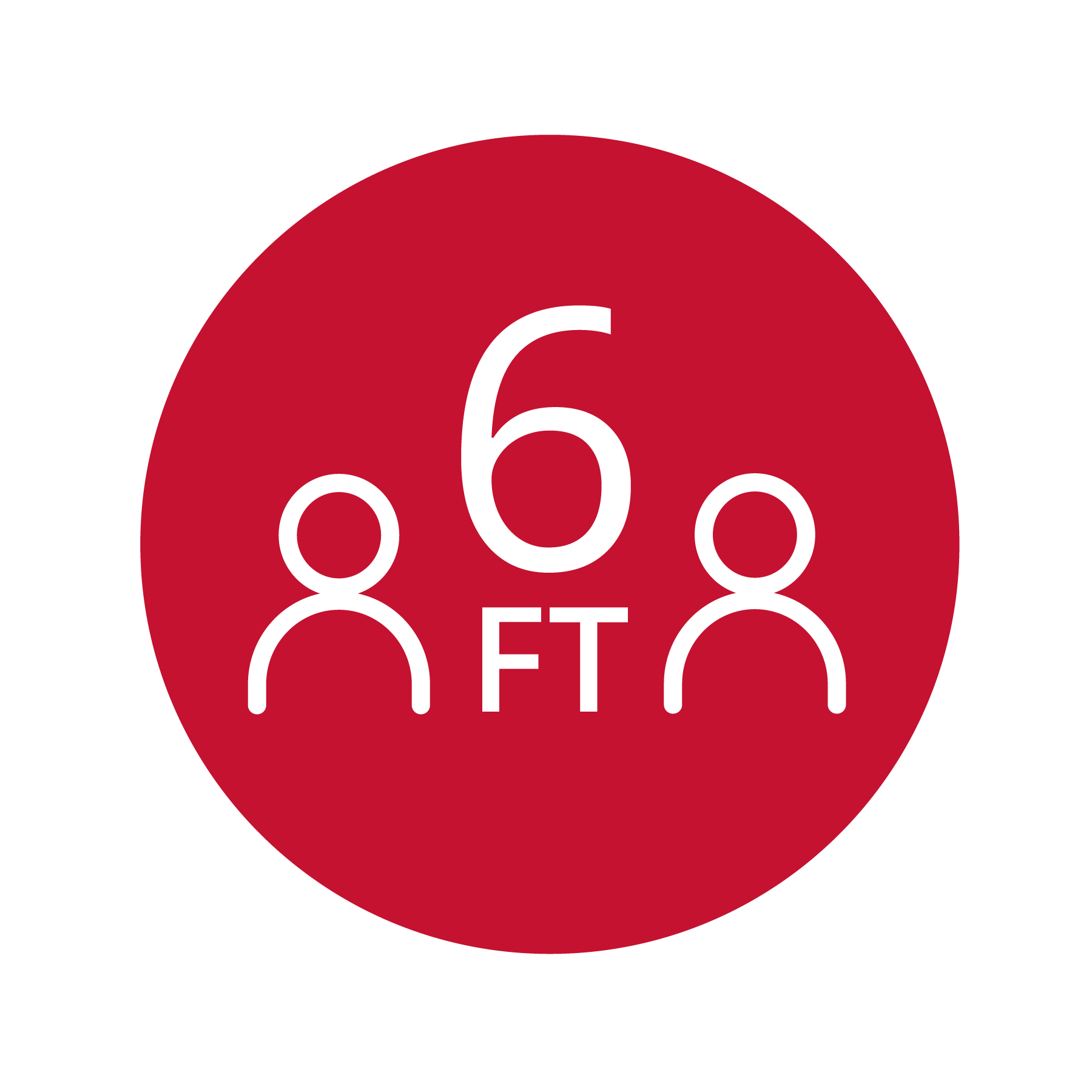 Keep 6 Feet Apart
Maintain at least 6 feet (2 meters) between you and others.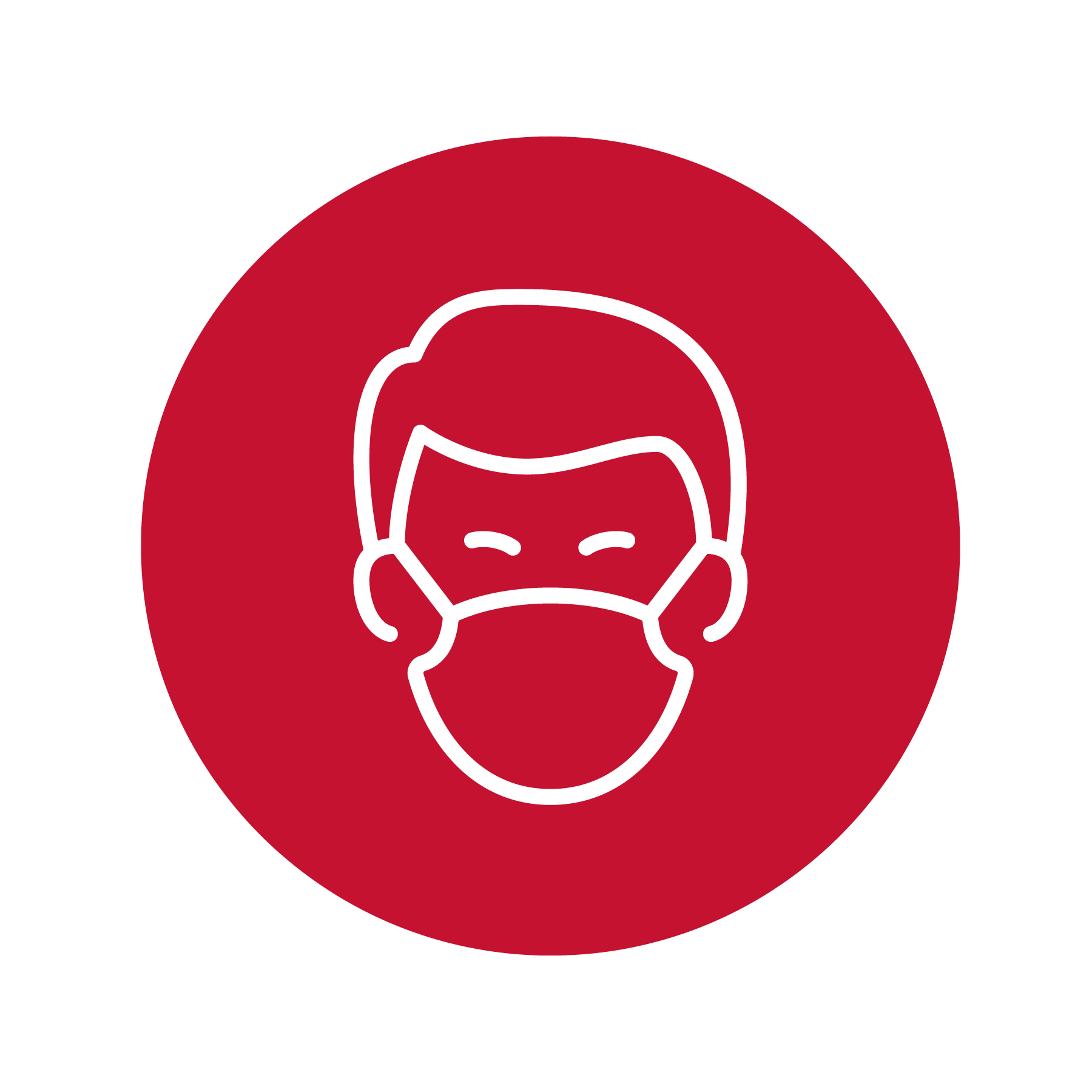 Wear a Facial Covering
Everyone on campus must wear a facial covering.
Wash Your Hands
Wash your hands with soap and water for 20 seconds.
Support the health and well-being of our entire campus and surrounding community
Taking the daily self-assessment is one way to show you care about your community.
Find out how
Download the NOVID App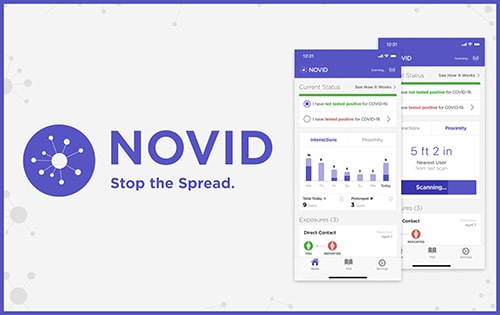 CMU faculty, staff and students are encouraged to download NOVID. The app, created at CMU, is uniquely designed to anonymously track the spread of COVID-19 within a user's network.
CMU users: enter the word "TARTANS" on the settings page to join the NOVID CMU community and gain access to university-specific COVID announcements, helpful links, surveys and follow-up advice.
Download the COVID Alert PA App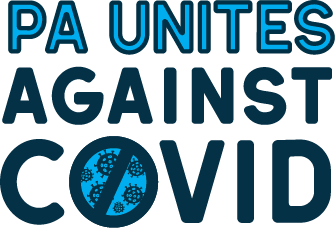 COVID Alert PA is the official mobile app by the Pennsylvania Department of Health (DOH) that uses the Exposure Notification System (ENS).
You can now add your phone to the fight against COVID-19 by going to the Google Play Store or Apple App Store and downloading the free COVID Alert PA app to your smartphone.