No Alerts Today
_________________________________________________________________________________

---
Help ensure the safety and well-being of the CMU community.
University Police: 412-268-2323
Ethics Hotline: 1-877-700-7050
CMUSafe Video Series

The well-being of every individual in the Carnegie Mellon University family is a top priority for the university. CMU offers a variety of health and safety services — from departments such as University Health Services to Environmental Health & Safety to a dedicated University Police unit. 
The mission of CMUSafe is to empower the CMU community to say something if we see something.
Helpful Info
Emergency preparedness - what you should do if ...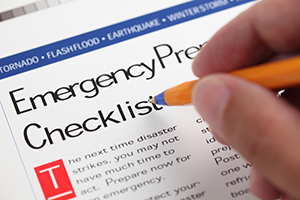 AED Locations and Emergency Communication Devices Map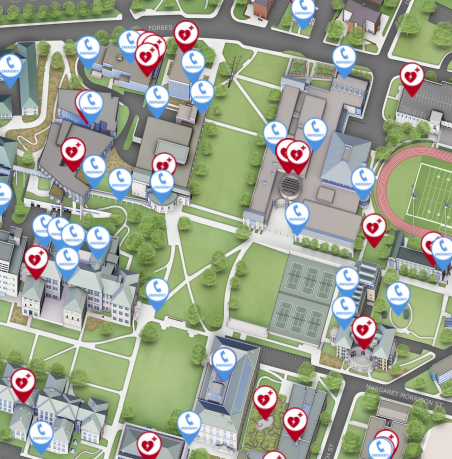 Active Shooter Training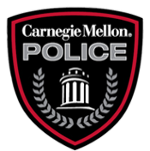 The Carnegie Mellon University Police Department has published a training video on its website that explains what to do in the event of an active shooter on campus. A pocket guide, poster and pamphlet with instructions on how to respond also are available on the site.
If your workgroup, class or organization is interested in an active shooter presentation, contact Chief Tom Ogden at togden@andrew.cmu.edu.
What is CMU-Alert?

CMU-Alert is Carnegie Mellon's emergency notification system used to communicate important information during an emergency. Our system uses multiple methods of communication to ensure our campus and community is notified during an emergency situation.
Our system will send text and/or voice messages, and email to our faculty, staff and students.
Messages are posted to Facebook and Twitter for our parents, alumni and community.
Our emergency help stations on campus will emit alert tones and verbal instructions as well as provide a way to communicate with University Police.
Regular updates will be posted at the top of this webpage.
How can I sign up?
Faculty and Staff
Faculty and staff are encouraged to register for the service. Please sign up for the alert service under the Services tab and subscribe to Pittsburgh Campus alerts under the Groups tab.
Need help? See our signing up guide for faculty and staff
What should I do when I receive an alert?
Follow the directions of CMU-Alert messages unless doing so will place you in greater danger. CMU-Alert warnings are intended to support decisions for personal safety. When you become aware of a warning, make sure others around you are also aware of the potential danger. DO NOT respond to the scene of an emergency unless directed to do so. In addition to the possibility of becoming injured, your presence could interfere with the work of emergency response personnel.
How often is the system tested?
The CMU-Alert system is tested periodically throughout the year. The university community will be notified in advance of all emergency tests. If there has been an event requiring the use of the system, we will use that in place of the semester test.