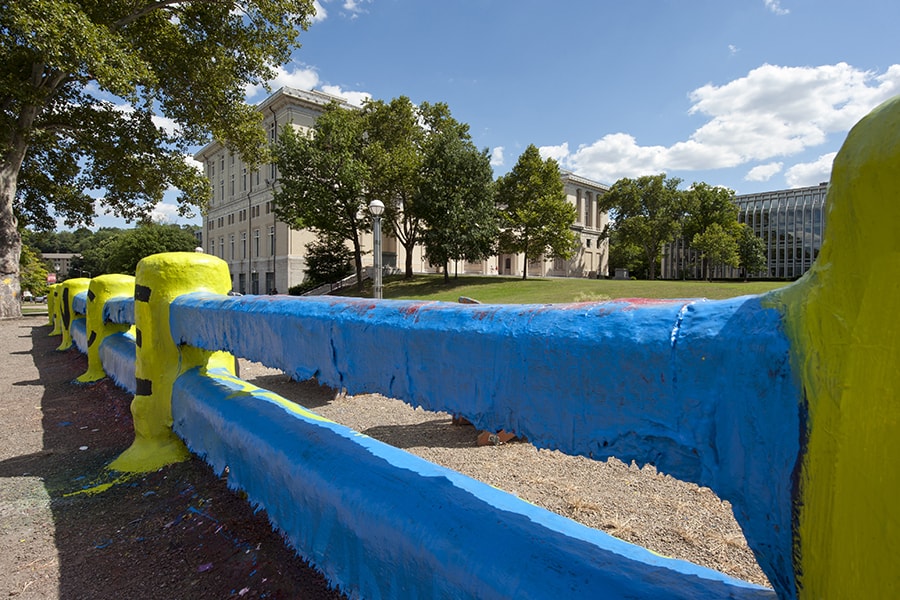 July 12, 2019
The CMU Bucket List
The Senior Year Experience program is dedicated to ensuring that seniors experience all that CMU and Pittsburgh have to offer. Our current students have brainstormed a bucket list for CMU students to complete before they graduate. Are there items your student could check off this year?
Paint the Fence
Build a Booth
Watch a Buggy race
Attend a production in the School of Drama
See the Randy Pausch Bridge at night
Attend Meeting of the Minds
Play an intramural sport
Volunteer for 1000plus
Run in Donut Dash
Attend an A Cappella Concert
Attend Bhangra in the Burgh
Go on a Pittsburgh Connections trip
Visit the Mindfulness Room
Support a varsity sports team
Engage in the University Lecture Series
Take a GroupX Fitness class
Take a StuCo
Get coffee with a faculty or staff member
Explore THE FAIR
Watch Greek Sing
Attend a student-run Fashion Show
Eat at Almost Midnight Breakfast
Attend an AB Concert
Graduate from CMU!