University Lecture Series
The University Lecture Series (ULS) features a diverse range of lectures and performances by artists, scholars, and experts invited by Carnegie Mellon faculty, students, and staff. Thank you to the CMU community for contributing to the success of the University Lecture Series by participating in lectures and submitting speaker nominations.
We're thrilled to announce our fall 2021 speakers below. More information about each event, including the event format and registration details, will be posted online in the weeks prior.
Fall 2021 ULS Events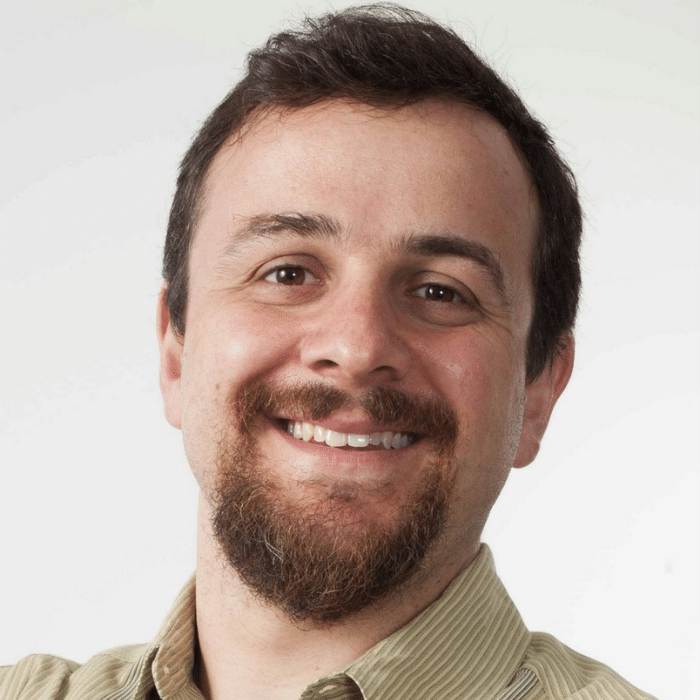 Justin Reich, Ph.D.
Educational Technology Researcher
Tuesday, November 16 at 5 p.m. ET
Justin Reich will present the 2021 Simon Initiative Distinguished Lecture. He is the Director of the Teaching Systems Lab and Associate Professor of Comparative Media Studies/Writing at Massachusetts Institute of Technology. More information about Dr. Reich, including his biography and lecture abstract, will be posted in the coming weeks.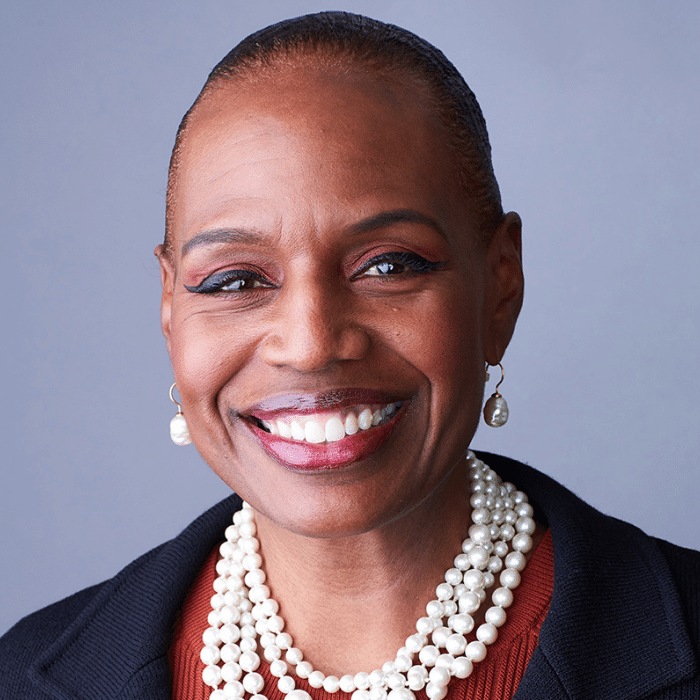 Nicole Austin-Hillery, J.D.
Civil and Human Rights Leader

Thursday, September 30 at 5 p.m. ET
Virtual Event
Nicole Austin-Hillery is the Executive Director of the US Program at Human Rights Watch. Learn more about Ms. Austin-Hillery and her lecture.
Fall 2021 Co-Sponsored Lectures
Friday, October 8
Noon-1 p.m. ET
Zoom Webinar
Co-sponsored by the Institute for Politics and Strategy
A recording of this lecture will be posted soon.
ULS Partners
In addition to stand alone lectures by prominent figures, thought leaders and visionaries, the ULS is proud to work in partnership with research centers and academic units across campus to present several policy, research, and academic talks throughout the year, including the following lecture series:
Check out the CMU Events Calendar to view the many events and programs happening at the university.