2018-19 University Lecture Series at Carnegie Mellon
The University Lecture Series (ULS) features a diverse range of lectures and performances by artists, scholars, and experts invited by Carnegie Mellon faculty, students, and staff.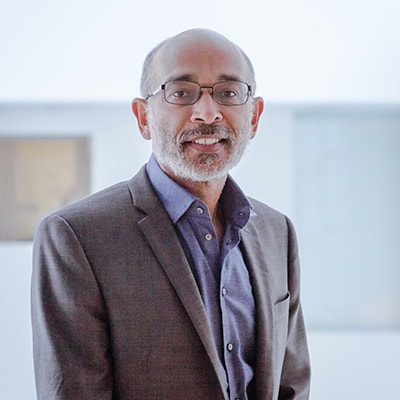 Statistician, Anesthesiologist, Neuroscientist
Dickson Prize Lecture
rescheduled for fall 2019
Simmons Auditorium A, Tepper Building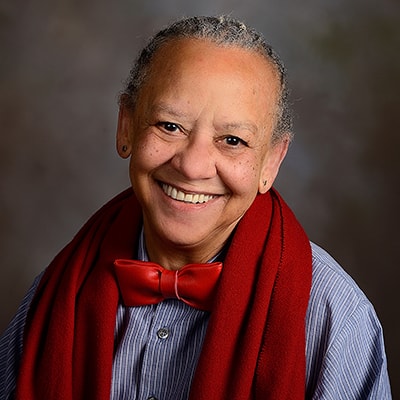 Author, Poet, Essayist and Activist
September 17, 2018
Dying by Ignorance, Living by Words, Creating by Grace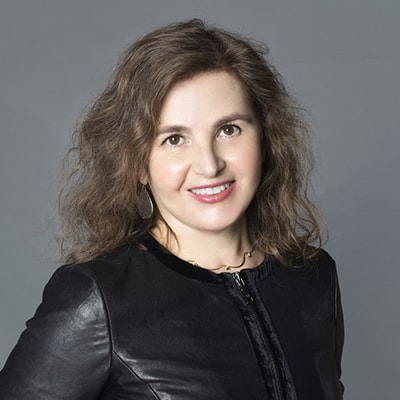 Robotocist, Computer and Data Scientist, Researcher, Educator
November 29, 2018
Unleashing Your Inner Maker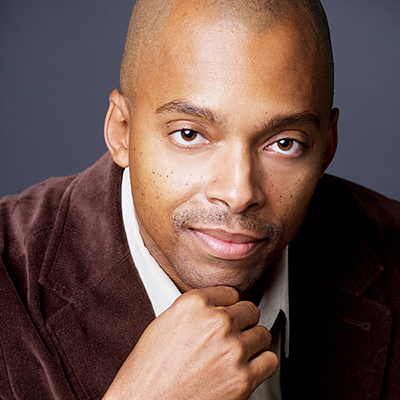 Academic, Historian
MLK Keynote Lecture
February 11, 2019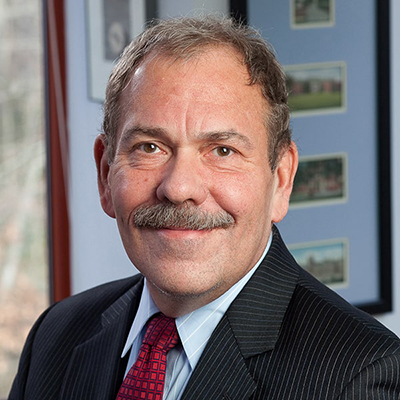 Thought Leader in Education
Simon Distinguished Lecture
March 21, 2019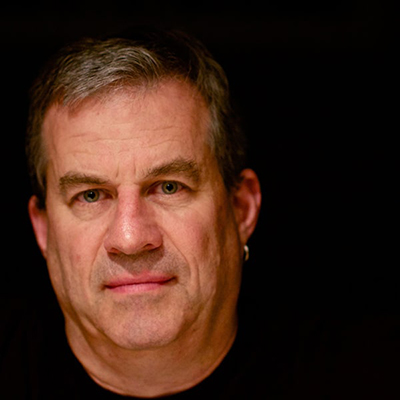 Journalist, Storyteller, Opiate Epidemic Specialist
April 16, 2019; 4:30 p.m.
Simmons Auditorium A, Tepper Building
Co-Sponsored Lectures 
The ULS committee invites departments, students groups and centers to apply for ULS co-sponsorship to help bring prominent speakers to CMU. Available co-sponsorship funds range from $250 to $1,500. 
Sir David Spiegelhalter
Communicating Statistics in an Age of Fragmented Media and Contested Science
April 22, 2019, 4 p.m.


co-sponsored with department of statistics & data science
ULS Partners
In addition to stand alone lectures by prominent figures, thought leaders and visionaries, the ULS is proud to work in partnership with research centers and academic units across campus to present several policy, research, and academic talks throughout the year, including the following lecture series:
We also invite you to visit the central CMU calendar of events for a full look at the many events and programs taking place on campus every day.