University Lecture Series at Carnegie Mellon
The University Lecture Series (ULS) features a diverse range of lectures and performances by artists, scholars, and experts invited by Carnegie Mellon faculty, students, and staff. 
This spring we are proud to present all ULS events online, allowing for their impact to reach CMU community members all around the globe.
Spring 2021 ULS Events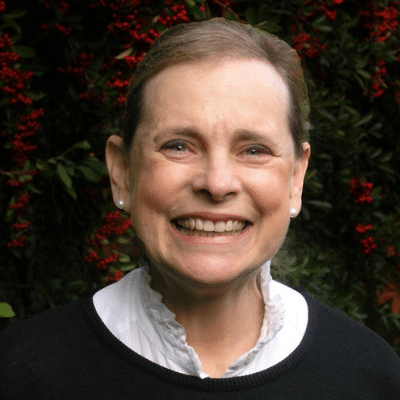 Lucy Shapiro
Developmental Biologist, Educator, National Medal of Science Recipient

2020 Dickson Prize in Science Award Ceremony and Lecture
Wednesday, May 5 at 5:30 p.m. ET
Virtual Program

Register for the 2020 Dickson Prize Award Ceremony and Lecture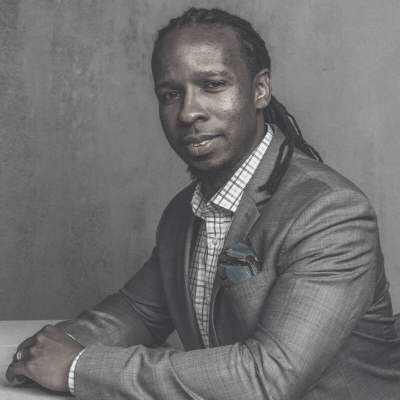 Ibram X. Kendi
Bestselling Author, Historian, Antiracism Researcher
2021 Dr. Martin Luther King, Jr. Keynote Lecture
Wednesday, February 10 at 5 p.m. ET
Virtual Program
View the conversation with Dr. Kendi (Andrew ID login required).
For more information on this speaker, please visit www.prhspeakers.com.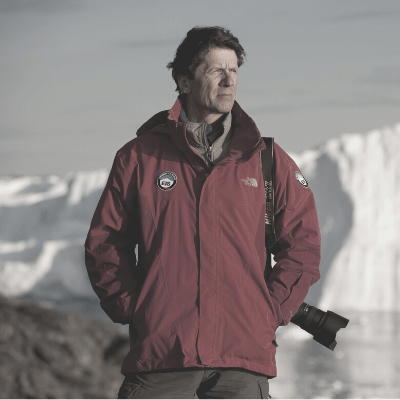 James Balog
Photographer, Filmmaker, Climate Change Researcher
Tuesday, March 16 at 5:30 p.m. ET
Virtual Program
Spring 2021 Co-Sponsored Lectures
There are currently no upcoming co-sponsored lectures. Check back throughout the semester for updates.
ULS Partners
In addition to stand alone lectures by prominent figures, thought leaders and visionaries, the ULS is proud to work in partnership with research centers and academic units across campus to present several policy, research, and academic talks throughout the year, including the following lecture series:
Check out the CMU Events Calendar to view the many events and programs happening at the university.