University Lecture Series at Carnegie Mellon
The University Lecture Series (ULS) features a diverse range of lectures and performances by artists, scholars, and experts invited by Carnegie Mellon faculty, students, and staff. 
This semester, we are proud to present all ULS events online, allowing for their impact to reach CMU community members all around the globe.
Fall 2020 ULS Events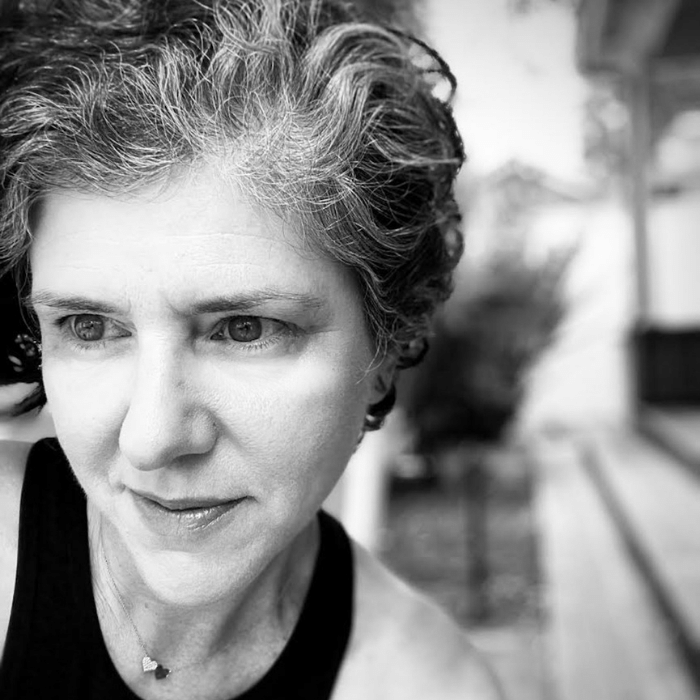 Margaret Gould Stewart 
Vice President, Product Design, Facebook
Product Designer, User Experience Expert, Tech Ethicist
Tuesday, September 29 at 5 p.m. ET
Virtual Program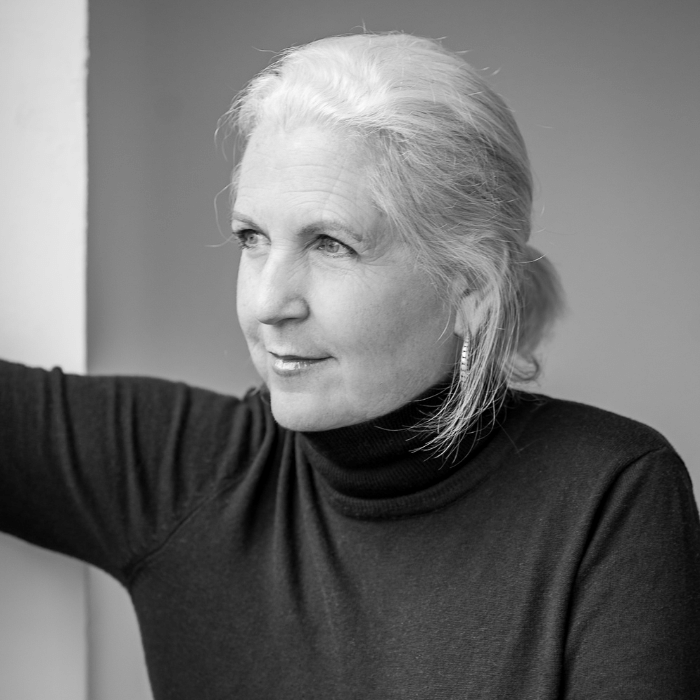 Terry Tempest Williams
Writer-In-Residence, Harvard Divinity School
Author, Educator, Conservationist, Activist
A recording will be delivered via email on Monday, October 12 to be viewed at your convenience.
Presented through CMU's sponsorship of Pittsburgh Arts and Lectures' Ten Evenings.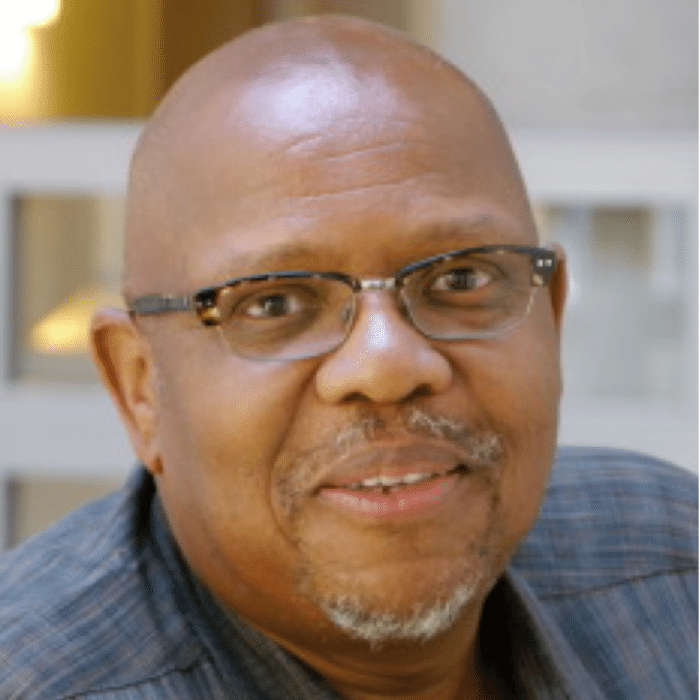 Louis Gomez
Professor of Education and Information Studies, University of California, Los Angeles
Learning and Social Scientist, Collaborative Education Improvement Researcher
2020 Simon Distinguished Lecture
Thursday, November 19 at 5 p.m. ET
Virtual Program
ULS Partners
In addition to stand alone lectures by prominent figures, thought leaders and visionaries, the ULS is proud to work in partnership with research centers and academic units across campus to present several policy, research, and academic talks throughout the year, including the following lecture series:
Check out the CMU Events Calendar to view the many events and programs happening at the university.