Are you ready to develop what's next?
Since 2003, the Master of Science in Software Management (MSSM) program has been preparing product managers, entrepreneurs, and innovation-minded professionals to meet the rapidly-changing demands of the software industry.
Students enrolled in the MSSM program should expect to:
Get practical and dynamic opportunities to lead teams.
Create innovative product and service solutions.
Develop a mix of engineering, interpersonal, design, and management skills to accelerate your career and succeed wherever software innovation is needed, from startups to international corporations.
Master the dimensions of people, processes, products, and projects to go further in your field.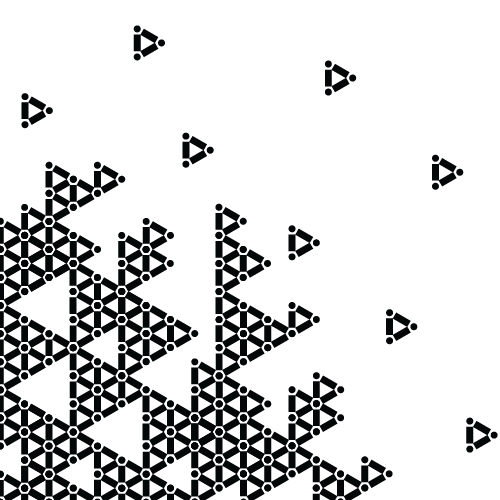 Choose the Program Format That's Right for You
Explore Part Time Format
August start, complete the degree in as little as two years

Location: Attend classes remotely or in the evening on CMU's Silicon Valley campus

Ideal for candidates who want to continue to work full time
Explore 12 Month Format
August - August
Location: CMU's Silicon Valley Campus
Ideal for candidates with some professional experience looking to gain necessary skills and return to the workplace quickly
Explore 16 Month Format
August - December (with a summer internship)
Location: CMU's Silicon Valley Campus
Ideal for candidates seeking more professional experience or a career pivot
Application Deadlines for Fall 2023
Full Time Applicants: January 20th, 2023 | Part Time Applicants: June 1st, 2023
Advance Your Career in the Heart of Silicon Valley
Your campus is more than hallways and classrooms; your campus is Silicon Valley. You'll network, make connections and immerse yourself in the culture as you simultaneously level up your skills in the classroom.
Amy Krishnamohan (MSSM '14) leveraged the fast-paced, competitive environment of Silicon Valley and the rigorous coursework of the MSSM program to launch a career in technology marketing.
Get Entrepreneurial 
Students interested in launching their own venture or working in corporate innovation can take advantage of the MSSM program's Technology Ventures concentration.  The concentration features courses in innovation, strategy & marketing for software-enabled products, and leadership. 
Students can also leverage Carnegie Mellon's many resources for entrepreneurs including: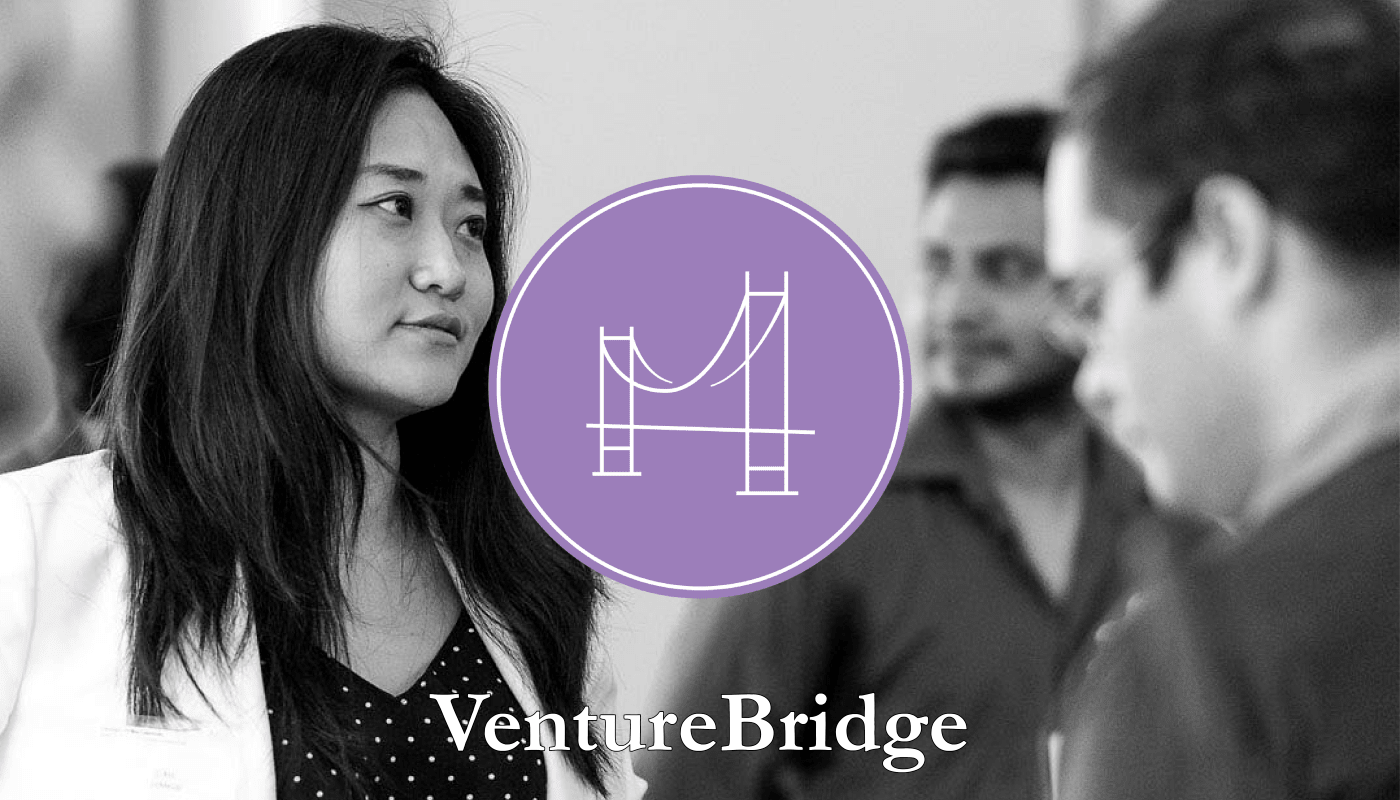 VentureBridge
The VentureBridge program is an initiative of the Swartz Center for Entrepreneurship exclusively focused on helping Carnegie Mellon alumni founders succeed in their entrepreneurial ventures. Learn More.


Swartz Center for Entrepreneurship
The Swartz Center for Entrepreneurship at Carnegie Mellon University is a system of programs and activities that offer education, engagement, collaboration, and opportunity — for a truly transformative learning experience. 
Learn More
.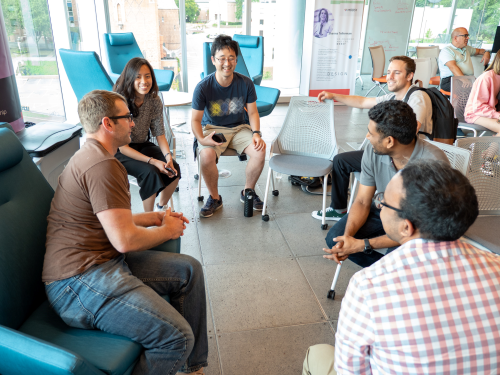 Entrepreneurship Clubs & Organizations
Connect with other entrepreneurial-minded students through various clubs and organizations designed to teach individuals about entrepreneurship and launching ventures. Get Involved.
Salary Outcomes
Uniquely positioned at the intersection of business, engineering, and design, MSSM graduates emerge as innovative, technically sound leaders ready to tackle challenging projects that leverage software to create meaningful solutions.
2021 Starting Salary Outcomes:
Average Starting Salary
$136,868
Starting Salary Range
$81,000-$190,000
Median Starting Salary
$134,000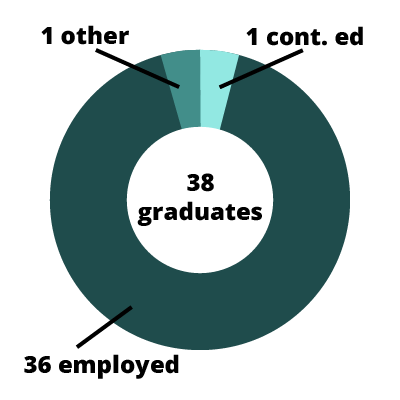 Common Career Outcomes Include:
Product Manager
Software Development Engineer
Entrepreneur/Founder
Project/Program Manager
Senior Management
Consultant
Alumni Paths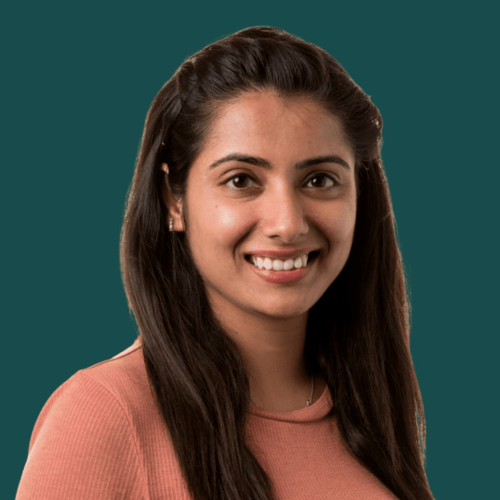 Sanghmitra Shrivastava (MSSM '18)
Senior Product Manager, Amazon
Sanghmitra leveraged the skills she learned in the MSSM program and her internship experience to kickstart a career in Product Management in Silicon Valley.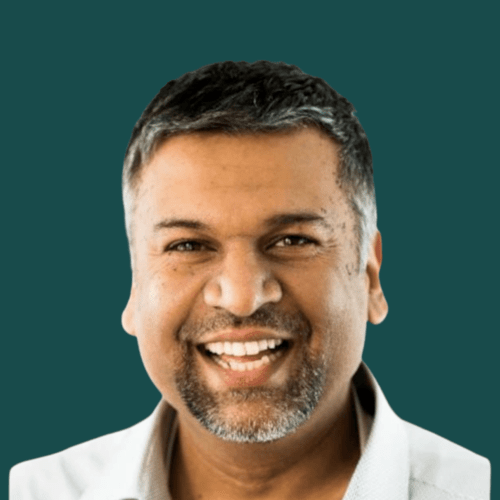 Shabbir Suterwala (MSSM '11)
Senior Manager - Drug Discovery Systems, Atomwise
Shabbir pairs his software engineering skills with the user research skills he learned in the MSSM program to build products that make users' lives better.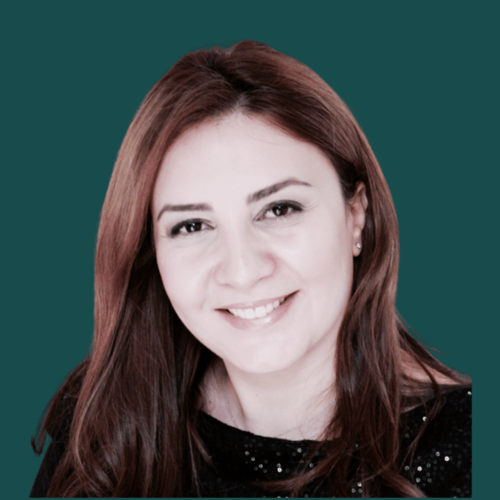 Negin Zolfaghari (MSSM '17)
Product Manager, First Republic Bank
Negin wanted to level up her career as a software engineer by obtaining a broader network and building relationships in Silicon Valley's ever-changing software industry.