Applications for Fall 2023 Open on October 1st
MIIPS Program Details: 16 Month Format
Building upon the core MIIPS curriculum, the Advanced Study degree takes your Integrated Innovation training a step further, allowing you to gain practical experience in a summer internship and delve further into cutting-edge technology and applied research.
Program Features:
16 months (August-December) with summer internship & additional fall semester
Innovation Mindset in Practice course and additional elective coursework
Ideal for candidates seeking more professional experience or to pivot careers completely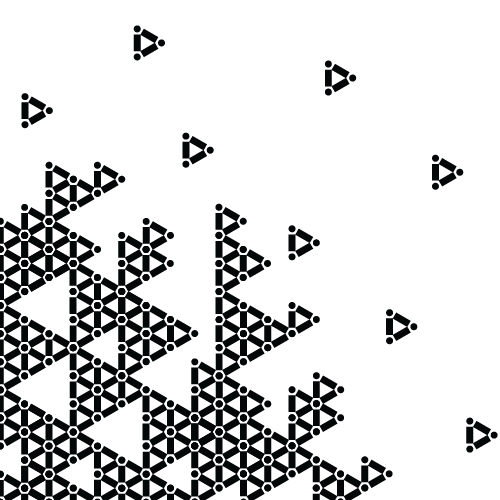 Curriculum
The majority of the coursework is designed specifically for the MIIPS program.  Students will take core courses across engineering, business, and design, in addition to specialized courses in AI, product and brand management, product development, and leadership.
Curriculum Requirements
Students must maintain full-time student status (36 units) during three semesters: fall #1, spring #1, and fall #2 terms.

Students must complete at least 42 units of electives relevant to the product development process and be approved by an advisor. This includes 12 units of electives completed within the Integrated Innovation Institute (49-xxx).

To work with industry sponsors during the degree-required Integrated Product Development capstone course, signing contractual terms regarding intellectual property and non-disclosure agreements may be required to complete the course project.

All coursework must be completed with graduate-level courses.

Students must have a minimum QPA of 3.0 to graduate.
As part of the MIIPS curriculum, students complete required courses in the following areas:

Featured Course
Innovation Mindset in Practice
Take your thinking to the next level as you explore a topic in the context of an integrated approach to innovation. From your first day of class as a MIIPS student, you will be challenged to embrace ambiguity, trust in a human-centered, evidence-based process, and think as creatively as possible on multidisciplinary teams.
In this intensive class, you'll be challenged to apply your new skills: critical thinking, an innovative mindset, disciplined research, and thoughtful use of tools and methods to a topic of your choosing.
Past topics have included:
Gendering of Products in the Toy Industry
The Future of Responsive Architecture
Re-evaluating strategies for curbing self-inflicted gun suicides: How can designers save lives?
Practical Experience: Summer Internships
All MIIPS Advanced students complete a summer internship to put their skills learned to use in a practical, hands-on setting.  Students often land internships at companies like Adobe, Google, Honda, and more. 

Prisillah Thomas
MIIPS Adv Study '21
Product Design Intern, CGI Inc.
"I worked as a project strategy intern in the human-centered design team. I enjoyed working on a strategy project that was guided by core HCD (human-centered design) principles. I was thrilled to see some of my favorite tools and methods being put into practice and felt great to be a part of it. I also enjoyed working in an atmosphere that was so rich in culture and was nurturing as a whole. As a result, I was able to grow personally and professionally."

Menghan Zhang 
MIIPS Adv Study '19
User Experience Design Intern, Google


"My project is optimizing the purchase flow for Google Play to increase conversion. What's so cool is that I'm responsible for end-to-end design, so even though I'm an intern, I'm actually responsible for a full product. I work with all kinds of people, too: engineers, other designers, and researchers. It's a very collaborative team."

Hua Fan
MIIPS Adv Study '18
Experience Design Intern, McKinsey
"I helped clients create professional and engaging digital experiences, including apps, websites, and data visualizations. McKinsey is a fantastic place to work as a designer since it's a mix of traditional consulting and digital practices. We embrace the idea of human-centered design and an agile approach to help clients create the best products possible. Working as a hero behind the scenes is a very exciting new experience."
Learning By Doing: Past Student Projects
Jamie Curran (MIIPS Adv '17) shares the "totally life-changing" design and user-research skills she learned in the IoT Advanced course. 
Pengyuan Huang (MIIPS Adv '17) explains his product, MyGlobe, designed in the Designing for the IoT Advanced course. 
Rhea Pandley (MIIPS Adv '20) showcases the cost-effective irrigation system she designed in the Designing for IoT Advanced course.