MSSM Program Details: Part-Time Format
| | |
| --- | --- |
| Designed and delivered with flexibility for the working professional, the part-time degree format offers the option to attend classes in the evenings on-campus or remotely via Zoom. We've been successfully offering the part-time degree in a hybrid format for over 20 years, so the quality of your educational experience will be exceptional, regardless of your location. |   |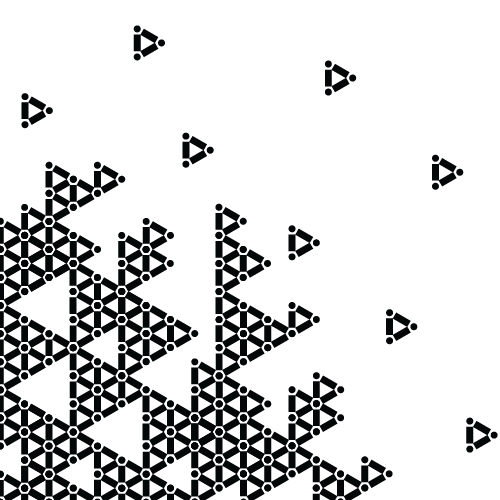 "I had really lacked the structure of a tech management degree and wanted a way to get into an executive position. Halfway through the program, I was promoted to be an executive. The Software Management program taught me the structure necessary to be a strong manager."
FRANK GUTIERREZ (MSSM Part-Time '10)
Director of Software Engineering, ZenDesk

Read more about Frank's journey >
A Program Designed with Flexibility

As a working professional, you're busy. Busy with your career but also with family and personal commitments, too. We get it - and we respect your time. The part-time program was designed to be flexible, allowing you to further your education while maintaining your commitments. Here's how it works: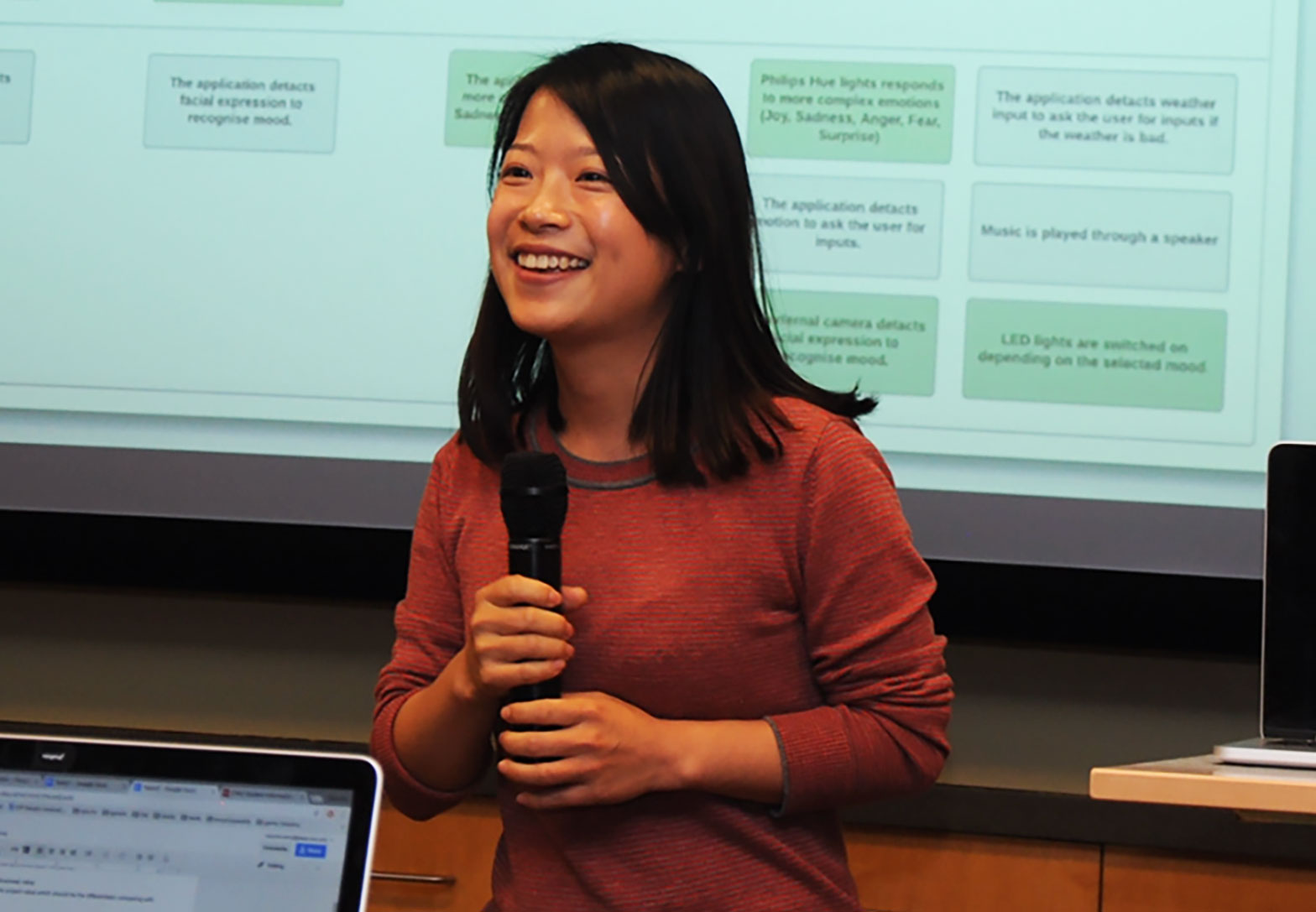 You attend classes in the evening.

Classes take place between 5:30 - 9:30pm PT. All required courses are scheduled so that you only need to attend class one night a week. Elective courses are scheduled throughout the week and can be taken at your discretion as your schedule permits.
The classroom experience includes a mix of instructor lectures, guest speakers, classroom discussions, and in class activities with your peers.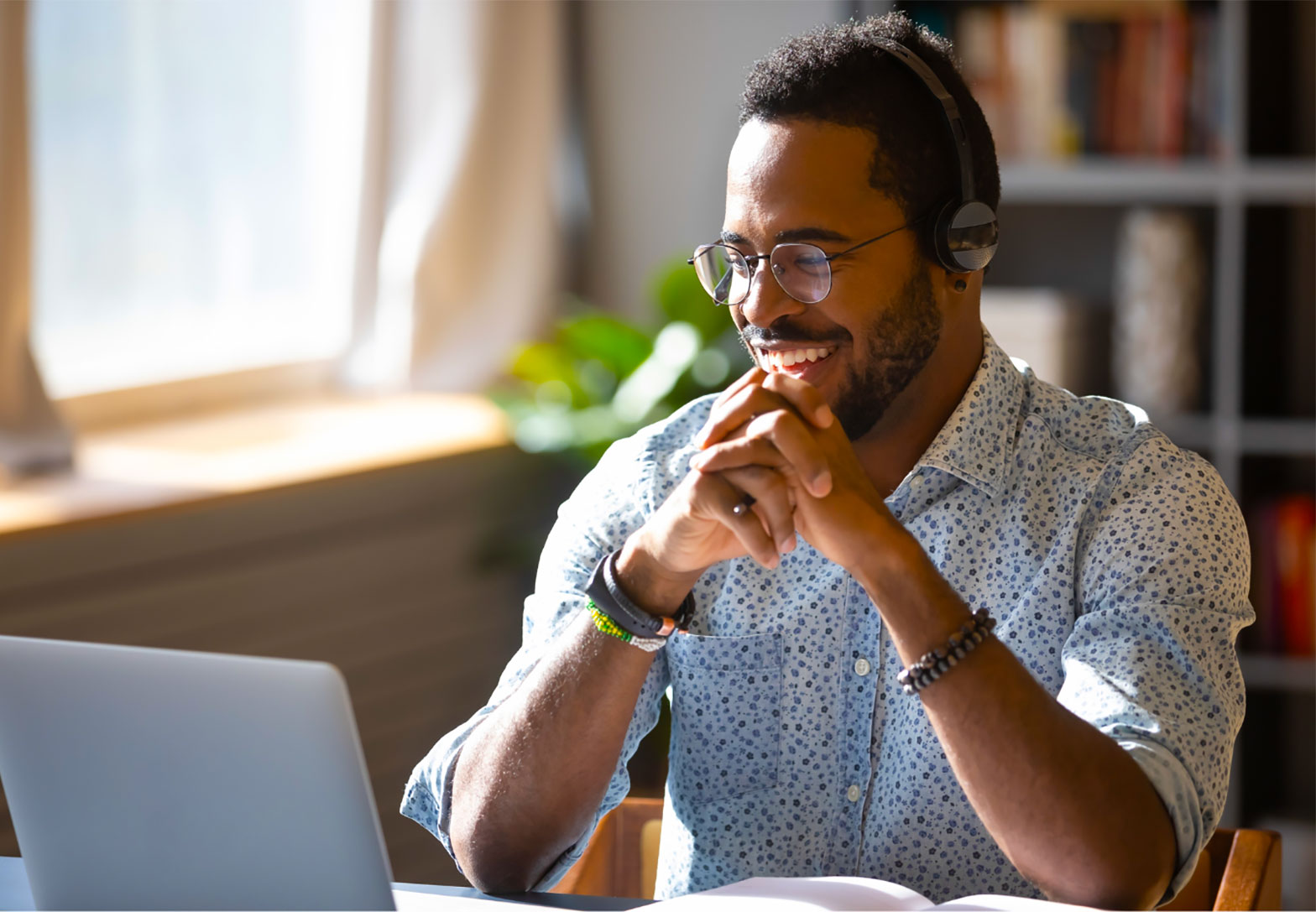 You can attend classes in person or remotely via Zoom.

If you're located near campus, you can attend synchronous class in person at the Silicon Valley campus. If you're not, you can attend remotely via Zoom. We've been successfully teaching the program in a hybrid format for over 20 years, so your educational experience will be seamless, regardless of your location.
This flexibility allows you to plan your work and personal schedule around class times to allow you to balance your education with your life.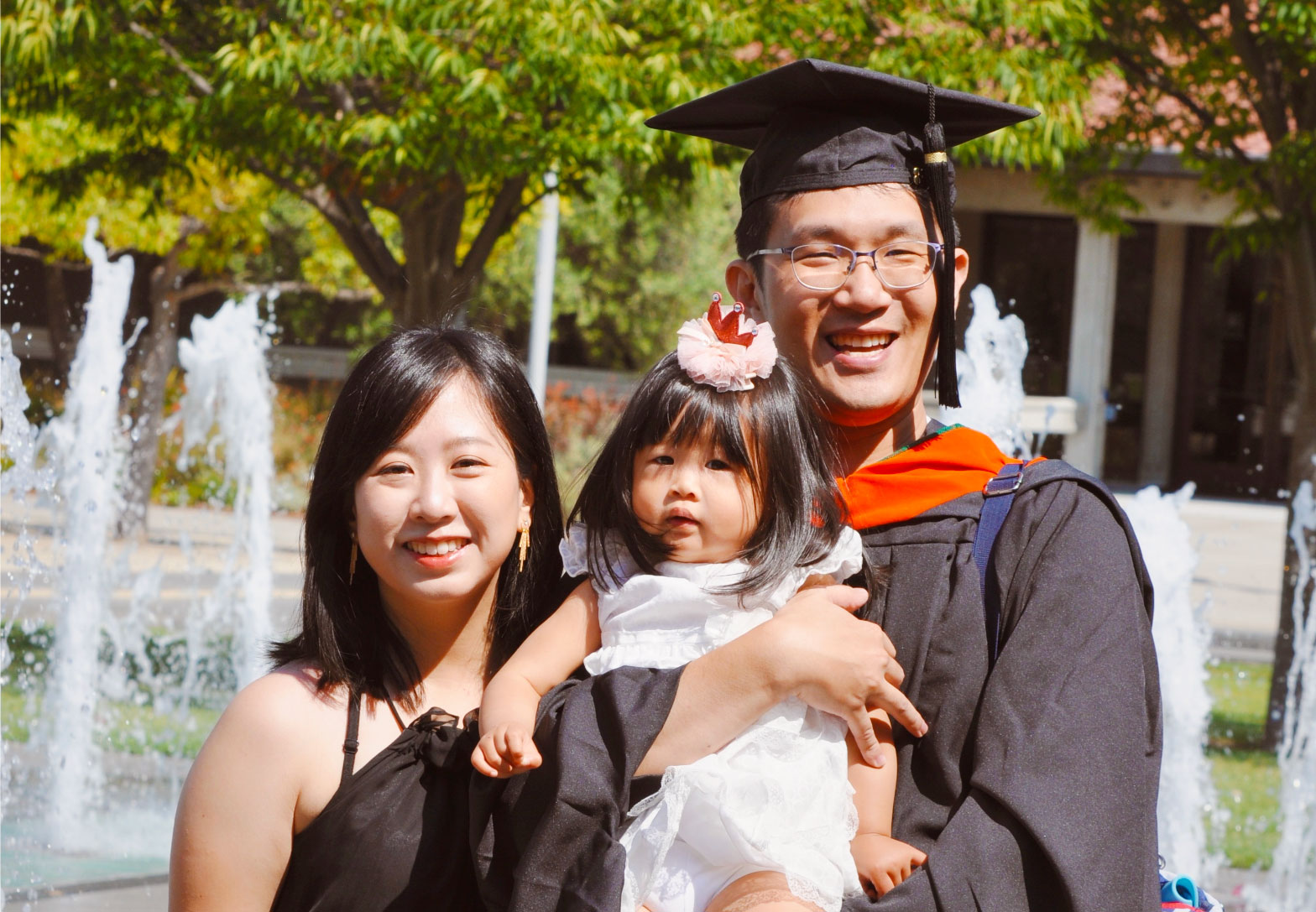 You can complete your degree in as little as two years.

To complete the degree in 2 years, you will take 24 units of coursework per semester.
However, you can take additional units to complete the program sooner, or you can stretch that timeline out to be more feasible for you, as long as you complete your degree in 7 years.
As your career, personal commitments or family grows, you can adjust your course load. And, if you need to take time off it's easy to reenter the program.
Applications open now: Apply by June 1st to start in August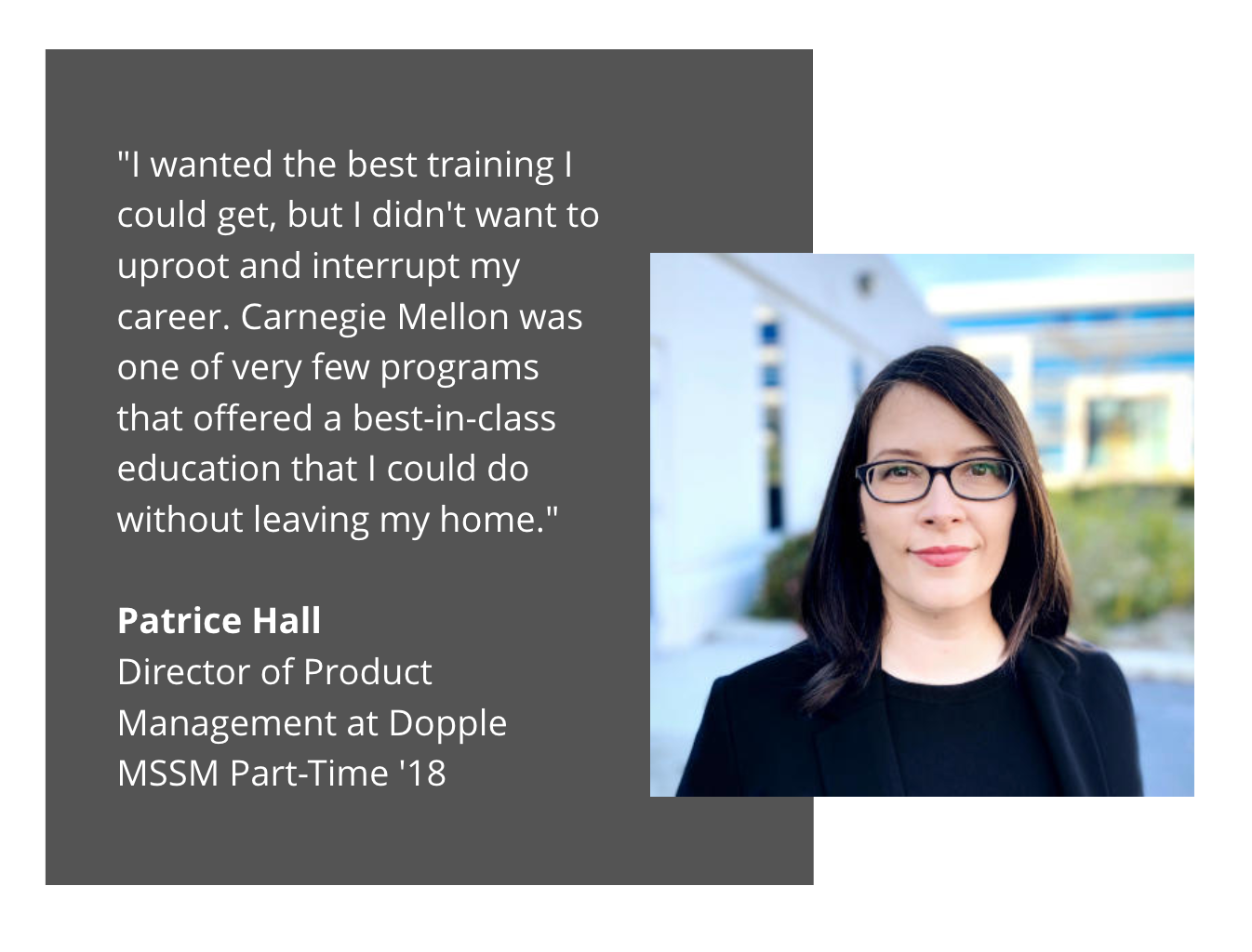 Transitioning from Design to Product
A UI/UX designer looking to transition into product, Hall enrolled, from 2500 miles away in Ohio, as a part-time remote student in the MSSM program.

"Product is that pivot point between business strategy, engineering or architecture, and design. The practice of product is one of the reasons why I went to Carnegie Mellon. The Software Management program did that really well," Hall said.
She completed the degree in August 2018 and accepted a Lead Product Manager role at Williams-Sonoma Inc., where she built out the strategic plan and vision for connected eCommerce and retail sales in the $1 billion home furniture segment. "The MSSM program taught me how to think strategically, which prepared me for Williams-Sonoma and is especially critical for my position at Dopple," Hall said.

Read More About Patrice's Journey
Leveling Up
The drive to understand and solve problems has been a constant theme throughout Suterwala's life. It propelled him to enroll in the part-time M.S. in Software Management degree program while working full-time at Cisco.

"The MSSM degree set me up for where I'm at today. I mean, at Cisco, I thought I knew everything. I learned at CMU how much there is to learn and how to ask the right type of questions. To be humbled and to know that you can still do something if you don't know it," Suterwala said. "So even though I didn't know anything about drug discovery, I knew that it would get me closer to my mission."

Now a senior manager at Atomwise, Suterwala and his team partner with cheminformatics scientists to explore, develop, and productize various computational chemistry methods to help scientists execute hit identification, hit to lead, and lead optimization processes.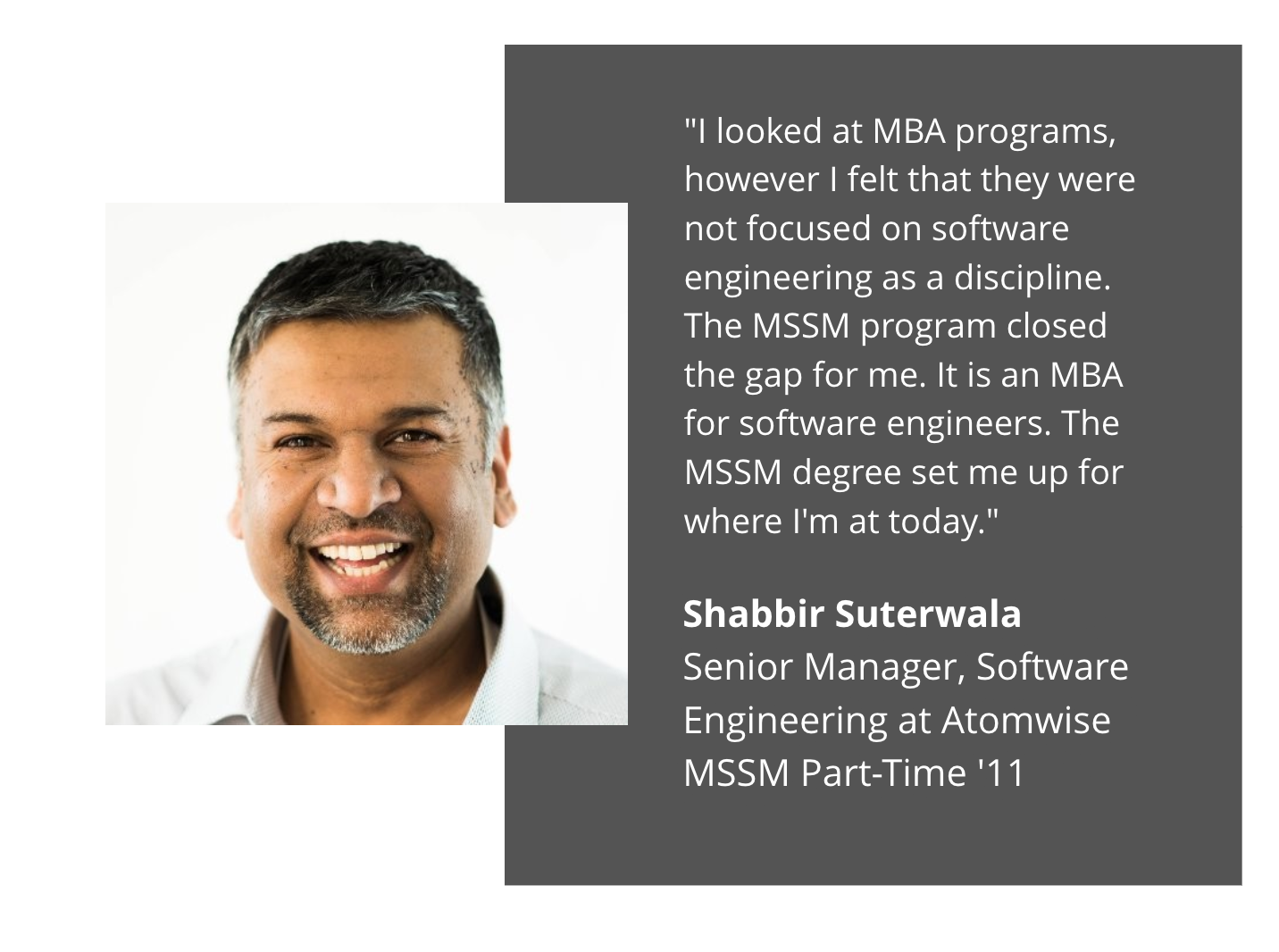 Curriculum Details
To earn the MSSM degree, you must complete a total of 144 units. Of those, about half are required courses and half are electives of your choosing. All required courses are offered in the evenings in two hour time blocks. All part-time students will start in the Fall and courses are arranged in a purposeful sequence, providing you with the foundational base you need as you progress through the degree. Elective choices may rotate by semester and are updated annually.
Below is the standard two year curriculum plan, required courses are identified with an asterisk (*).
Year 1 Curriculum Plan
Fall Semester 1

Foundations of Software Management*
Full Semester Course
Product Management*
Half Semester Course
Software Engineering Management*
Half Semester Course

Spring Semester 1

Process & Project Management*
Full Semester Course
Choose One Elective:


Legal Issues in New Venture Creation (TV Concentration)
AI Applications
Human-Computer Interaction & User-Experience

Principles of Enterprise Flexibility

Metrics for Technology Products & Services*
Half Semester Course

Summer Semester 1
Choose 24 Units of Electives (all courses are 6 units):

Agile Marketing
Organizational Behavior
Information Security for PM
Architecture Principles for PM
Intro to Cloud Computing

Intro to IoT

Next Gen 

CIO
Year 2 Curriculum Plan
Fall Semester 2

Integrated Thinking for Innovation*
Half Semester Course
Product Discovery & Definition*
Half Semester Course
Choose 12 Units of Electives:


Innovation & Entrepreneurship
- 12 units (TV Concentration)
Start-Up Creation in Practice
- 12 units (TV Concentration)
Integrated Innovation for Large Scale Problems
- 12 units
Software Management Practicum
- 12 units
Architecture & Programming Principles
- 12 units
User-Research for Product Development Innovation - 6 units
Dynamic Teams - 6 units
Spring Semester 2

Product & Business Models*
Half Semester Course
Solution Strategy & Marketing*
Half Semester Course
The Business of Software*
Half Semester Course

Choose One Elective:


Venture Governance (TV Concentration)
Architecture Principles for Product Managers
Introduction to Machine Learning

Principles of Enterprise Flexibility
Summer Semester 2
Leadership & Teams*
Choose 18 Units of Electives (all courses are 6 units):
Agile Marketing
Organizational Behavior
Information Security for Product Managers
Architecture Principles for Product Managers
Intro to Cloud Computing
Intro to IoT
Next Gen CIO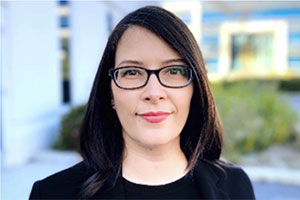 Augmenting Reality to Empower Consumers Patrice Hall (MSSM '18), Director of Product Management at Dopple, uses augmented reality (AR) to help retailers deliver immersive shopping experiences for customers.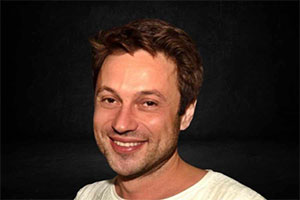 Max Alt (SEPM '07) is an expert in high-performance computing and the founder of two startups that optimized computer processing; he now leads HPC at Hewlett Packard Enterprise.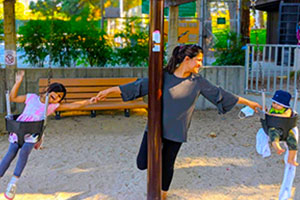 Divya Sabade (MSSM '15) transitioned from consulting to product management while tackling her most challenging and rewarding role yet: motherhood.