Applications for Fall 2023 Open on October 1st
MSSM Program Details: Part Time Format
Gain the skills you need to level up your career in the software industry in a flexible format. 
Designed with the working professional in mind, this format offers the option to attend classes on-campus or remotely. You'll acquire the skills needed to become product managers, directors of software development, or entrepreneurs.

Graduates with extensive industry experience pursue strategic and executive leadership positions in software businesses.
Program Features:
Classes take place in the evenings, one night a week
Students can attend on-campus or remotely to accommodate their professional and personal schedule
Students can complete the degree in as a little as two years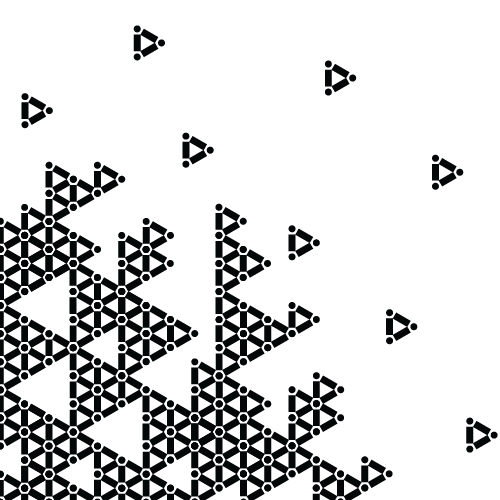 Curriculum & Course Preview
Curriculum Requirements
Standard part-time track: Two years, over six contiguous semesters
144 units are needed to complete all degree requirements
If work or other demands require that you take a break from the program, you may request a leave of up to one year.  Students have a total of 6 years to complete the program.  
Students must have a minimum QPA of 3.0 to graduate.
For additional details regarding degree requirements, review our full Graduate Student Handbook.
As part of the MSSM curriculum, students complete courses in the following areas: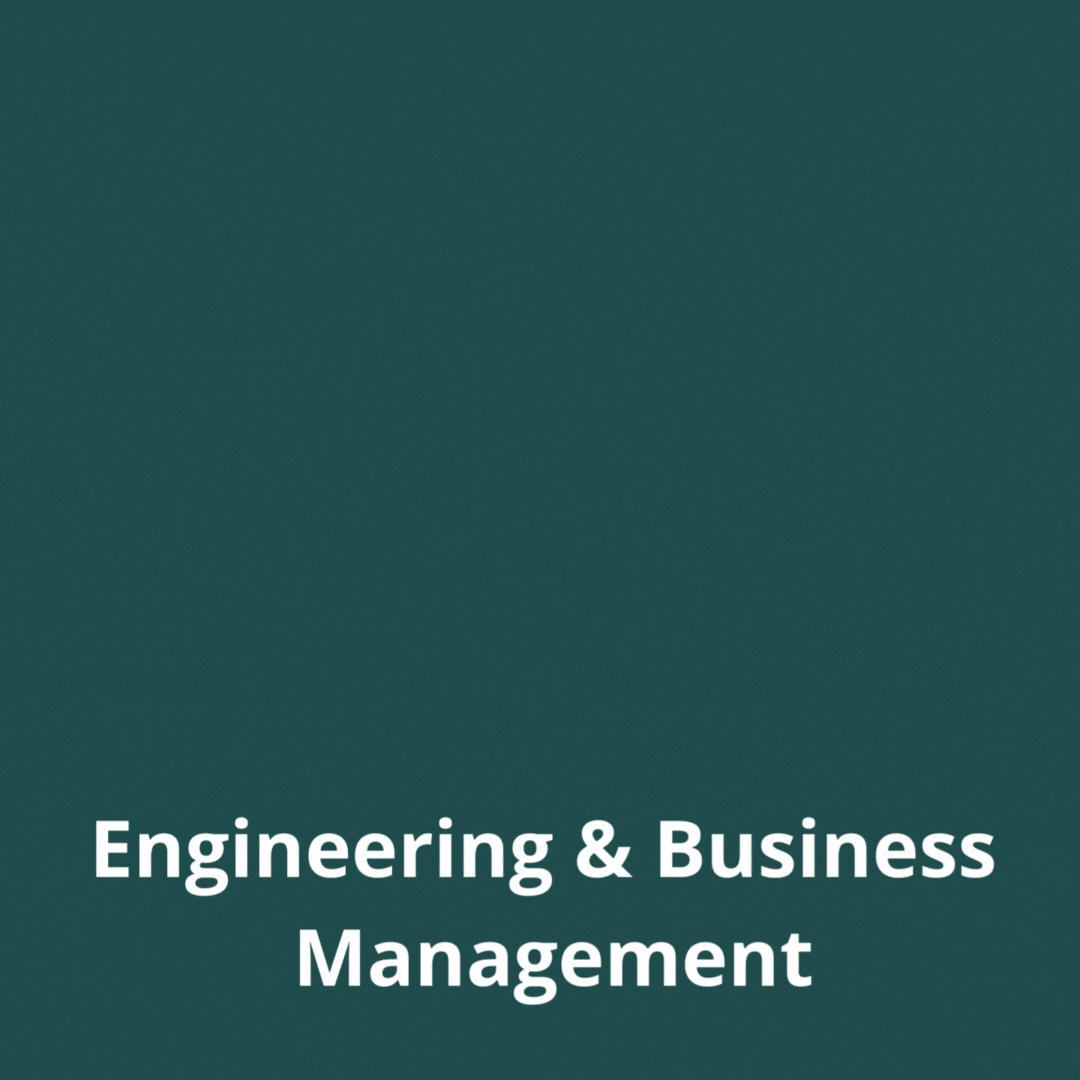 Elements of Software Management
Metrics for Software Managers
The Business of Software
Software Product Strategy
Agile Marketing for High Tech Innovation
Organizational Behavior for High Tech Knowledge Industry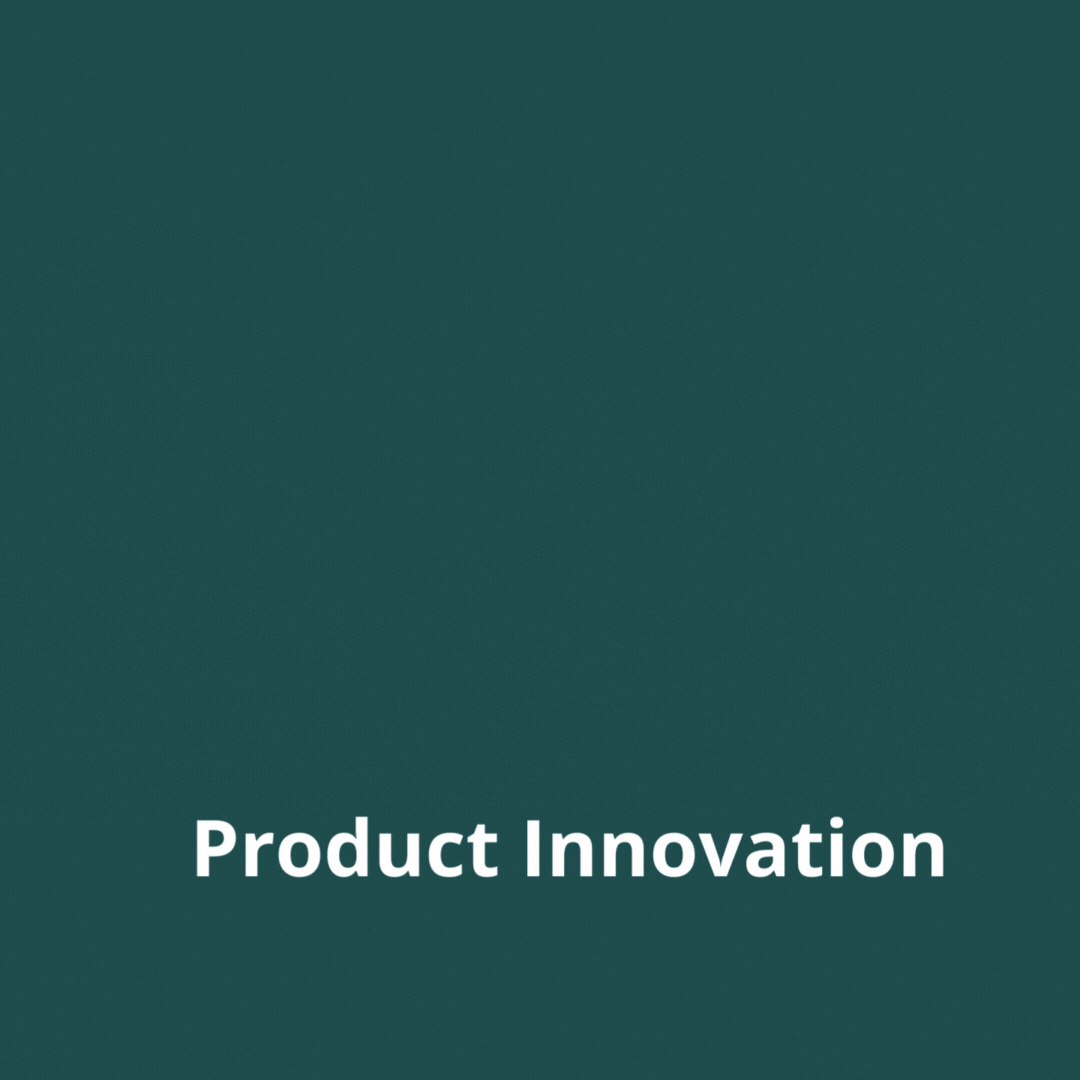 Requirements Analysis
Software Product Definition
Process & Project Management
Enterprise Innovation
Innovation & Entrepreneurship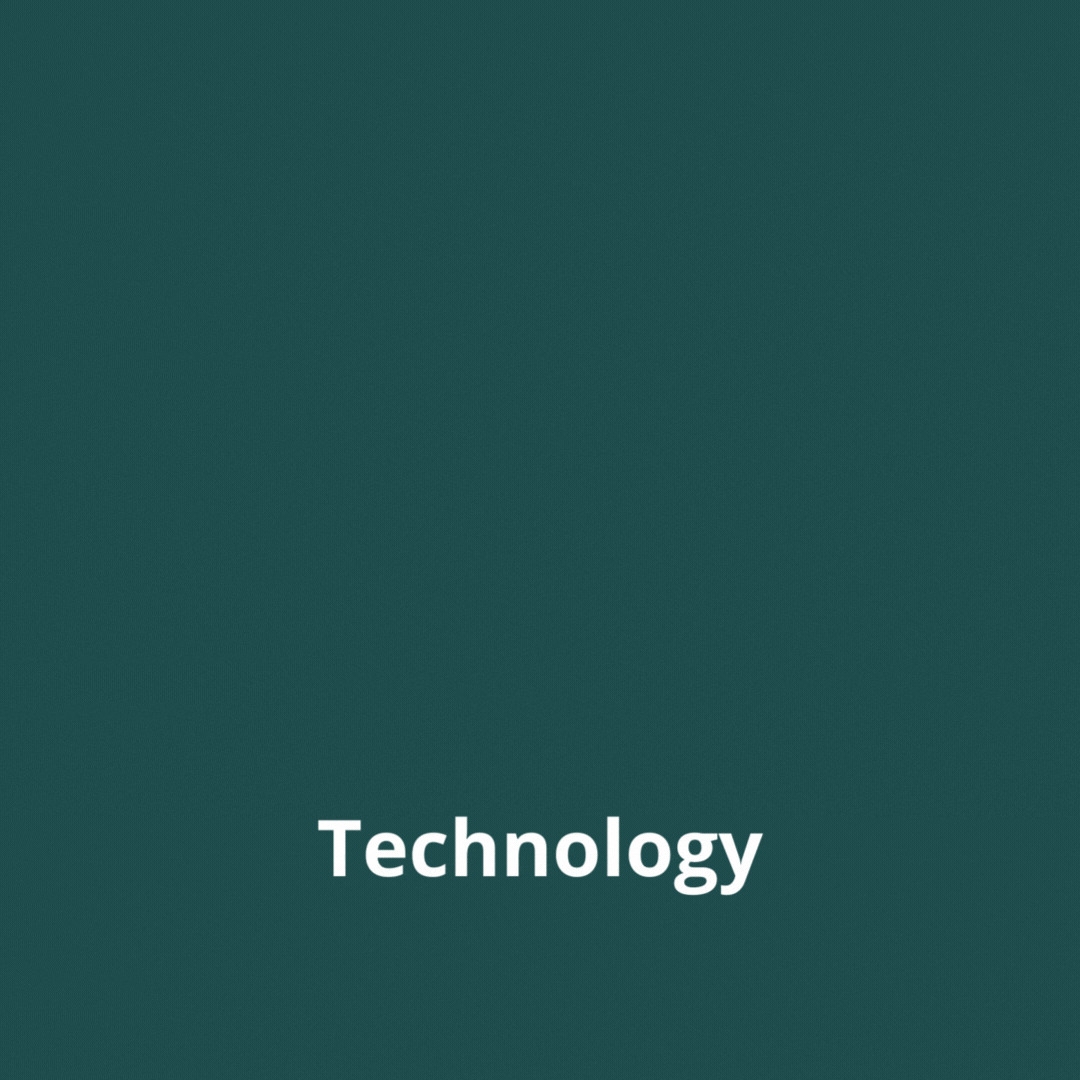 Data Analytics
Open Source Software
Architecture & Programming Principles
Mobile Apps for the Internet of Things
Architecture Principles for Product Managers
The MSSM Experience: In Their Own Words
As a seasoned software engineer, Lloyd D'Silva (MSSM '15) came to our program in Silicon Valley to learn how the best minds work and how the best products are built. Applying lessons from his master's experience, he now works as a Partner Product Manager at Google, serving as a technical consultant to support the business goals of the company's various product teams.