On-Campus Degrees: MIIPS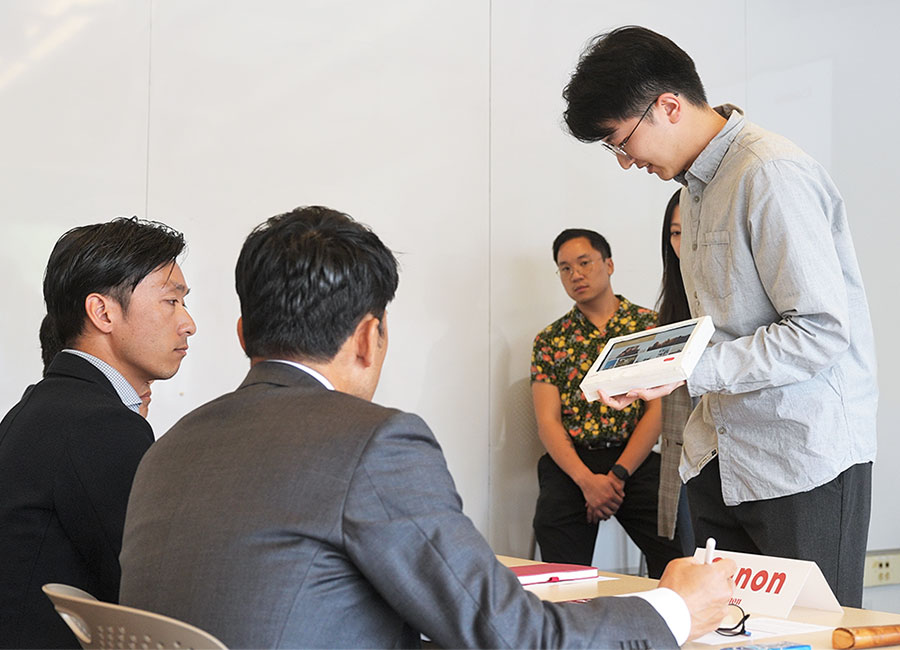 Are you ready to push the boundaries of what's possible?
The Master of Integrated Innovation for Products & Services (MIIPS) degree trains the next generation of innovators, disruptors, and world changers. In the MIIPS program, you'll learn to tackle industry and society's greatest challenges in a world that increasingly merges technology with humanity.

Innovation is driven by people, not products. Throughout the program, you'll work alongside the best and brightest engineers, business professionals, and designers seeking to break out of their discipline to work cross-functionally.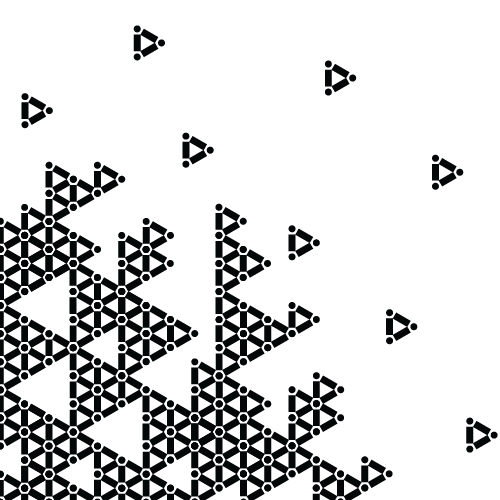 Choose the Program Format That's Right for You
With two formats of the MIIPS degree program, choose the option that works best for you based on your academic and professional goals.
Explore 9 Month Format
August - May
Location: CMU's Pittsburgh, PA Campus
Ideal for candidates with some professional experience, designed to get you back into the workplace quickly
Explore 16 Month Format
August - December with a summer internship
Location: CMU's Pittsburgh, PA Campus
Ideal for candidates seeking more professional experience or a career pivot
Applications Now Open for Fall 2024
Application Deadline: January 19, 2024
The Integrated Product Development Capstone: Designing the Future
Join a select, powerful network of innovators who have taken our pioneering capstone course: Integrated Product Development. Founded in 1986, the course originated from the writings of Nobel Laureate and Carnegie Mellon University professor Herb Simon and became the cornerstone of the MIIPS program in 2003. The course and MIIPS degree program have become a model for other universities. You'll work with industry sponsors on real-world problems, designing product and service solutions that impact real people.
Hear from MIIPS graduates and capstone sponsors on the capstone experience:
Virgil Looney (MIIPS '22) shares why the capstone course was crucial to his decision to enroll in the MIIPS program.
Trishala Pallai (MIIPS Advanced '22) reflects on her experience collaborating with Canon, her team's corporate sponsor for the capstone course.


Corporate sponsors from Vapotherm, Honda, Canon, and Volvo share their experience working with iii students during the IPD Capstone.  
Previous IPD Project Sponsors
Career & Salary Outcomes
Leverage the MIIPS program to pursue a dynamic career in the cross-section of engineering, business, and design. Our graduates emerge as innovative leaders of the most exciting, large-scale, cross-disciplinary initiatives in diverse industries and leading companies.
 2022 Starting Salary Outcomes:
Average Starting Salary
Starting Salary Range
$70,000-$150,000
Median Starting Salary
$110,000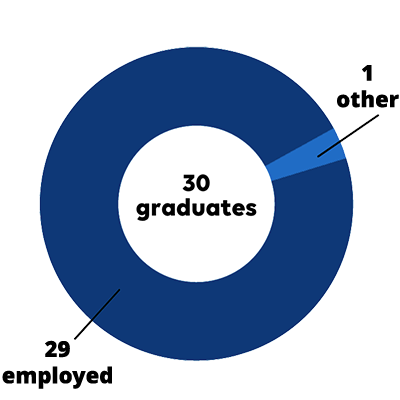 Common Career Outcomes Include:
Product Designer
Consultant
Product Development
User Research
Design Strategist
UX/UI Designer
Product Manager
Design Engineer
Alumni Paths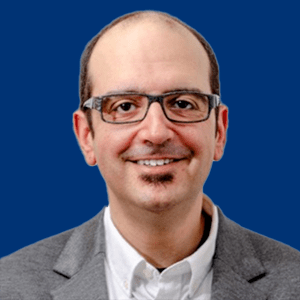 Matthew Dworman
(MIIPS '19)
Founder & CEO, Touchwood Labs
Matthew's successful startup, Touchwood Labs, was an idea originally born in the Internet of Things Advanced course at the Institute.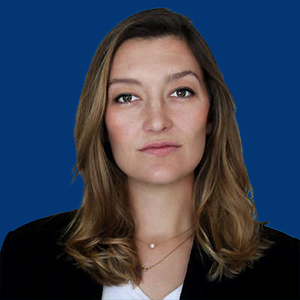 Chelsie Hall
(MIIPS '18)
Founder & CEO, ViralMoment
Chelsie leveraged both her experience in the MIIPS program and the resources from CMU's VentureBridge to launch a social media analytics startup.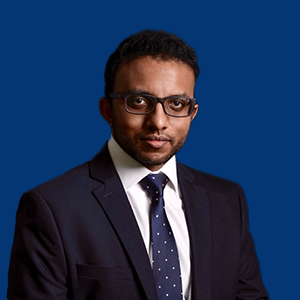 Kavi Pather
(MIIPS '20)
Africa Artificial Intelligence & Advanced Analytics Leader, Ernst & Young
Kavi left Ernst & Young as an actuary and returned after graduating from the MIIPS program as an innovation leader in artificial intelligence.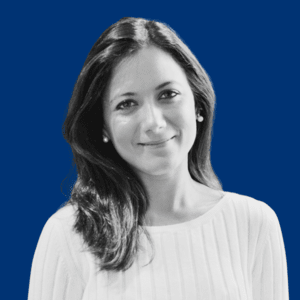 Garima Srivastava
(MIIPS '16)
Vice President, Goldman Sachs
Garima came to the MIIPS program with a technical background in programming and research, seeking to build cross-disciplinary skills and enrich her entrepreneurial experience.