On-Campus Degrees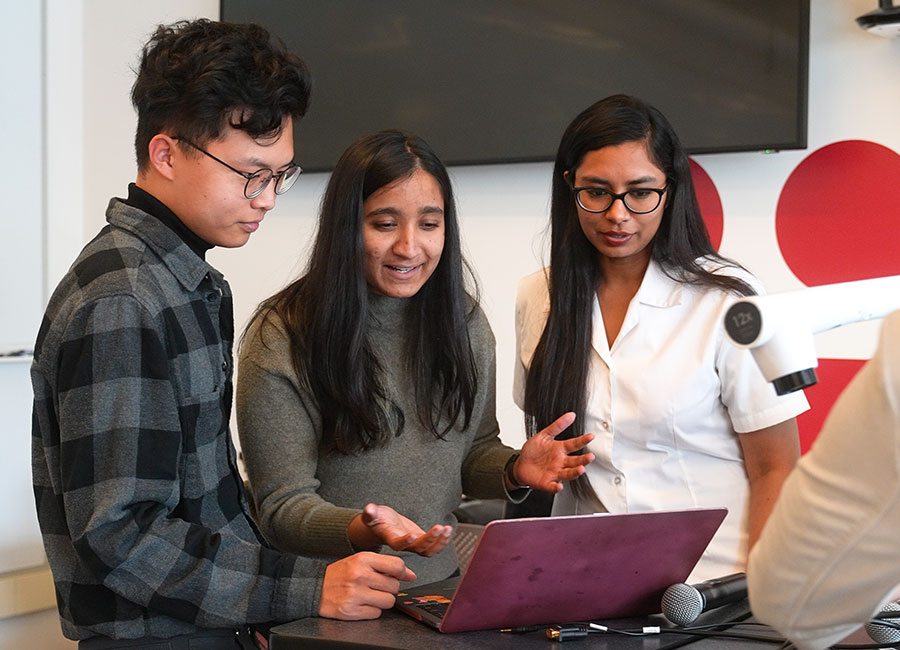 Make Next Happen Now.
At the Integrated Innovation Institute, our master's degrees are designed to impel students out of their silos. Through our programs:
Engineers learn how to pitch to venture capitalists
Business professionals acquire a technical backbone to understand manufacturing and coding
Designers develop their ability to communicate the bottom line
Our graduates are makers, entrepreneurs, artists, technologists, scientists, and lifelong learners, emerging from our programs as elite innovators and leaders of cutting-edge, cross-disciplinary initiatives across the world.
Explore our master's degrees below.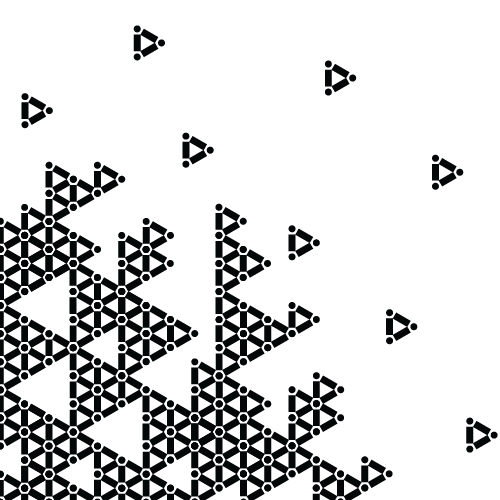 Master of Integrated Innovation for Products & Services (MIIPS)
You're an engineer, designer, or business professional looking to push the boundaries of what's possible to create the next generation of products & services.
Location: CMU's Pittsburgh campus
Skills & Career Paths
Product Design
Design Strategy Consulting
UX/UI Design
User Research
Product Management
Product Development
Design Engineering
Master of Science in Software Management (MSSM)
You're an aspiring or seasoned STEM professional seeking the technical software or people management skills necessary to advance your potential or launch your own software-enabled products.
Location: CMU's Silicon Valley campus
Skills & Career Paths
Product Management
Entrepreneurship
Software Management/Leadership
Software Engineering
Project Management
UX Design
Looking for Online & Remote Options?