Simon News, 2018
August 17, 2018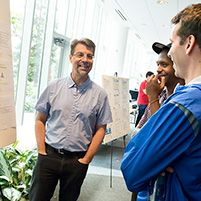 Educators Return to LearnLab Summer School
The Simon Initiative

Carnegie Mellon University convened industry professionals, faculty and researchers for the 14th annual Simon Initiative LearnLab Summer School in late July.
---
July 6, 2018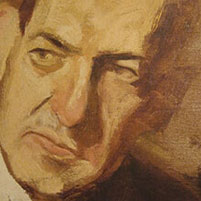 Understanding and Overcoming Institutional Roadblocks to the Adoption and Use of Technology-Enhanced Learning Resources in Higher Education
Flagship Project
This is the final report from Joel Smith and Lauren Herckis on their work for a $1 million, two-year grant from Carnegie Corporation of New York.
---
May 1, 2018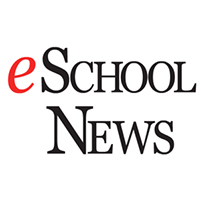 3 ways districts can use AR and AI
eSchool News
One tool is CMU's NoRILLA, a patent-pending and award-winning mixed-reality system that combines physical and virtual worlds to improve children's STEAM learning in an enjoyable and collaborative way.
---
April 3, 2018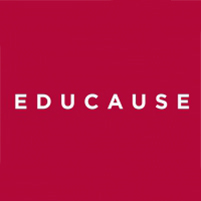 Why Aren't Tech-Enhanced Learning Strategies More Widely Used?
EDUCAUSE
Although institutions continue to invest a considerable amount of time and money in technology-enhanced learning strategies, many aren't seeing widespread adoption. Two Carnegie Mellon professors, Joel M. Smith and Lauren Herckis, sought to understand why.
---
March 23, 2018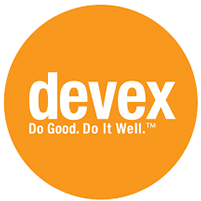 African entrepreneurs discuss the promise and pitfalls of ed tech
Devex
Justine Cassell, associate dean for technology strategy and impact at CMU, called on teachers to "appropriate technology" such as virtual reality and artificial intelligence, and not let "technology tell you what to do," in order to avoid a "nightmare dystopia" future in which teachers are replaced by robots and children play with virtual friends.
---
March 14, 2018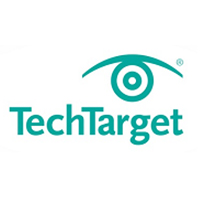 'Intelligent tutoring systems' use AI to boost student IQ
TechTarget
According to Ken Koedinger, professor of human-computer interaction and psychology, intelligent tutoring systems that track how a student learns can become smarter and more useful with practice.
---
March 14, 2018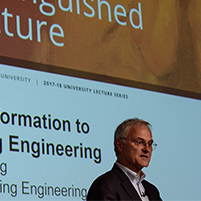 A Transformation to Learning Engineering
Simon Initiative
Bror Saxberg, vice president of learning science at the Chan Zuckerberg Initiative, gave the fourth annual CMU Simon Initiative Distinguished Lecture. Saxberg discussed challenges in education, different learning science applications, examples of learning engineering and what his learning science group at CZI is trying to do. 
---
March 8, 2018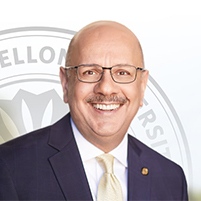 Farnam Jahanian Named President of Carnegie Mellon University
Carnegie Mellon University
Farnam Jahanian, the nationally recognized computer scientist, successful entrepreneur, senior public servant and respected leader in higher education, has been appointed as the 10th president of Carnegie Mellon University. The appointment is effective immediately, with a formal inauguration scheduled for fall 2018. 
---
March 7, 2018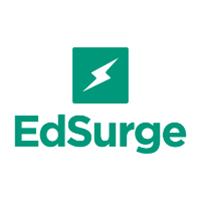 Why Professors Doubt Education Research
EdSurge
Lauren Herckis, an anthropologist at Carnegie Mellon University who has studied the culture of ancient Mayan cities, is turning her focus closer to home these days—exploring why professors try new teaching approaches, or decide not to. 
---
March 7, 2018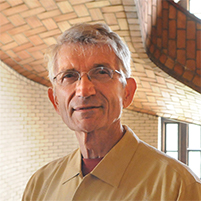 Revolutionizing the Study of Talk
Dietrich College of Humanities and Social Sciences
The advent of systems such as Google, YouTube and Wikipedia has made it seem as if all types of information are accessible at all times. Yet, for people who study spoken language in realistic conversations, none of those resources really help. Psychology Professor Brian MacWhinney has spent the past three decades addressing this gap. 
---
February 12, 2018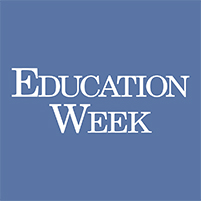 Cooperative and Collaborative Learning: Student Partnership in Online Classrooms
Education Week
There are many benefits to group learning, as the Eberly Center for Teaching Excellence & Educational Innovation points out. Benefits include the development and reinforcement of skills that transcend individual and group exercises, such as: time management, project planning and task management, effective communication and sharing or receiving feedback on performance. 
---
February 9, 2018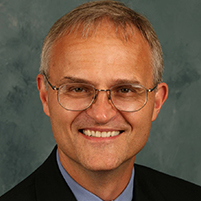 2018 Simon Initiative Distinguished Lecture: Bror Saxberg
Simon Initiative
Bror Saxberg, vice president of learning science at the Chan Zuckerberg Initiative (CZI), will give Carnegie Mellon University's 2018 Simon Initiative Distinguished Lecture on Thursday, March 8 at 4:30 p.m. in the Cohon University Center's Rangos 1 & 2 Ballrooms.
---
January 30, 2018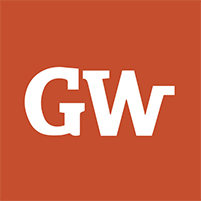 What makes Pittsburgh different as an edtech hub? Collaboration — and Mister Rogers
GeekWire
In this profile of western Pennsylvania's strengths in ed tech, GeekWire says, "Carnegie Mellon University is, of course, an easy-to-identify educational powerhouse associated with Pittsburgh."
---
January 22, 2018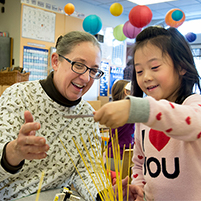 A Pittsburgh Preschool Advances Research

Dietrich College of Humanities and Social Sciences
The 96-student laboratory school facilitates observations and research in a range of disciplines, from early childhood development and educational practices to child-friendly furniture design and more.
---
January 19, 2018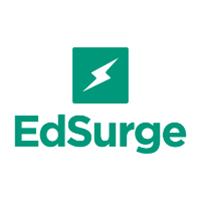 Smithsonian Forms 'Strategic Alliance' With Carnegie Learning to Build New STEM Products
EdSurge
Neither party divulged specifics about what's in the works, or the financial terms of the partnership. Carnegie Learning will work closely with the Smithsonian Science Education Center (SSEC), which began in 1985.
---
January 18, 2018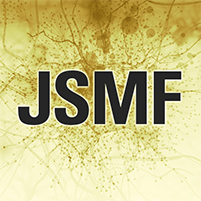 CMU's Amy Ogan Named Recipient of James S. McDonnell Foundation "Teachers As Learners" Grant
James S. McDonnell Foundation
Amy Ogan, assistant professor with the Human Computer Interaction Institute, received the James S. McDonnell Foundation's Teachers as Learners grant for her project, "ClassInSight: Insight on Teacher Learning by Scaffolding Noticing and Reflection."
---
January 3, 2018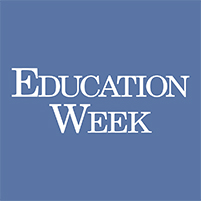 Building a Shared Vision of the #FutureofLearning
Education Week
From learner experience to architecture of education, the #EdResearchSummit in Pittsburgh was co-hosted by Montour Schools and Carnegie Mellon University where discussions revolved around the different aspects of the future of learning.