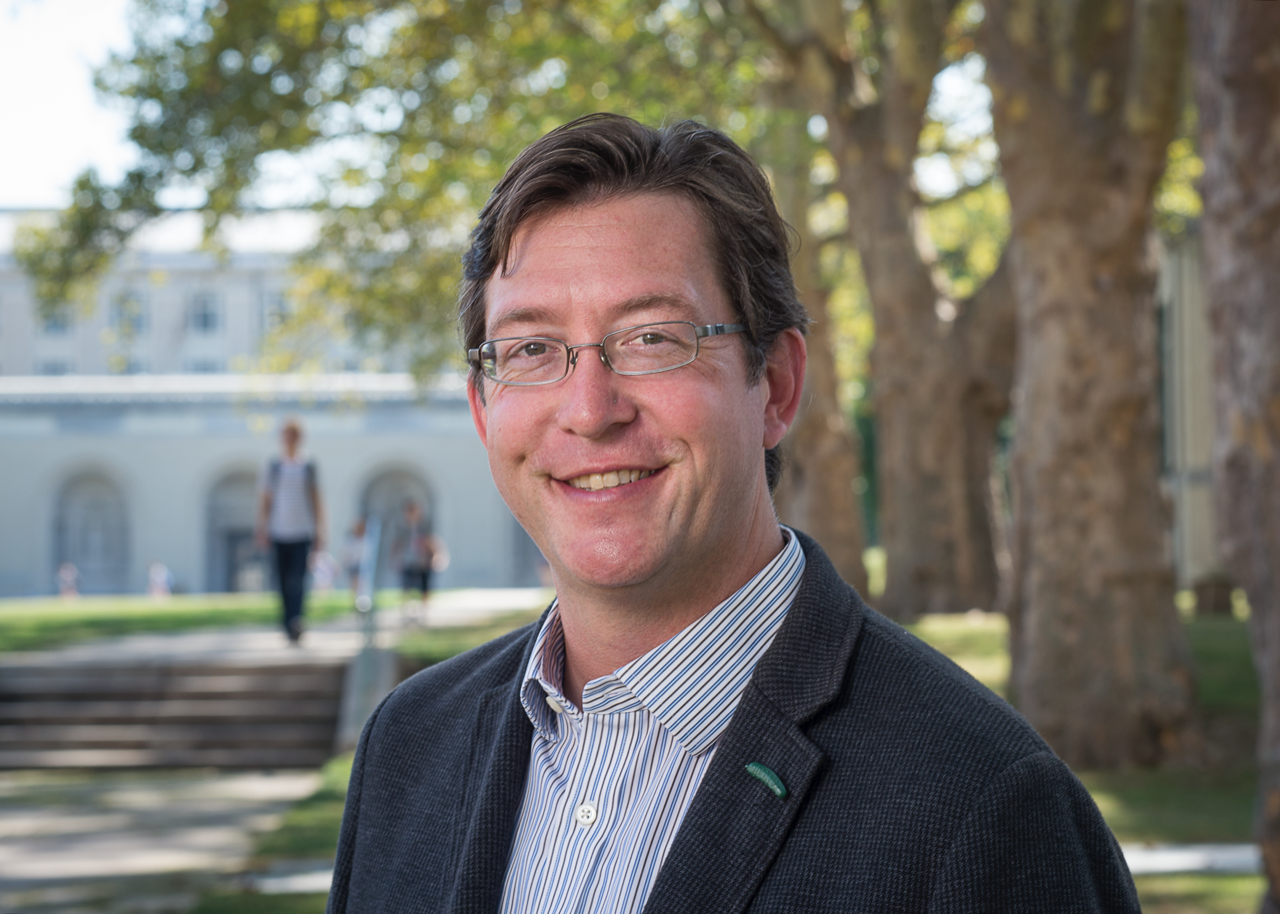 Tuesday July 16 ELI Webinar
Tuesday, July 16 | 1:00p.m. - 2:00p.m. ET | Online
This webinar will provide an overview of the OpenSimon project, highlighting toolkit components and presenting case studies of their use; participants will be invited to join the OpenSimon community, with specific opportunities to collaborate and learn more. During the webinar, we will solicit community input on how to best structure future work, training, and collaborative events.
Outcomes
Participants in the webinar will be able to:
Learn about the OpenSimon project and the components of the toolkit
Relate toolkit components to the learning engineering life cycle and to their own (individual or institution's) educational needs and challenges
Find the toolkit and related information
Take advantage of opportunities to collaborate, engage with the larger OpenSimon community, and receive more extensive training and support around the toolkit
Please follow the link above to register for this webinar.