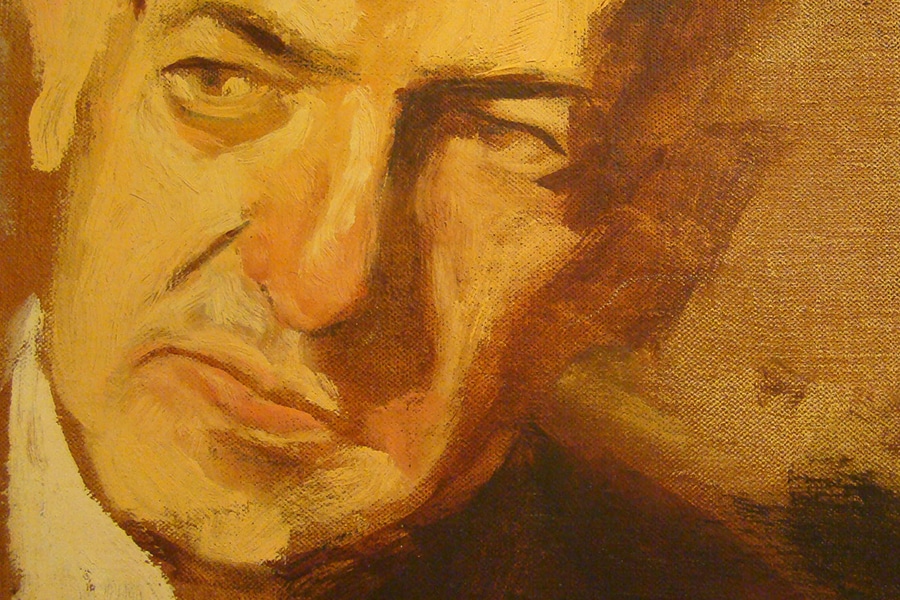 Monday, August 9—Norman Bier to Speak at ASU+GSV Summit
The Simon Initiative's Norman Bier will join Arizona State Univerisity's Ariel Anbar and Micheal Feldstein from Argos Education for a panel discussion at the ASU+GSV Summit on August 9. The panel, Democratization of Higher Ed Content Creation: ASU and CMU, will be moderated by Bridget Burns from Univesity Innovation Alliance. 
Panel Description 
Carnegie Mellon University's Open Learning Initiative and Arizona State University's Center for Education Through Exploration have each built high-quality and affordable courseware collectively serving over 100,000 students while advancing the state of the art. Now, brought together by the Empirical Educator Project, they are building a next-generation open-source courseware platform that they believe will change the curricular materials market and rewrite the future of digital education.
Time
Monday, August 9, 2021
2:45 p.m. to 3:25 p.m.