OpenSimon: Learning Engineering for Everyone
Improve learning outcomes for individual learners while collectively advancing our larger understanding of human learning.
The vision behind OpenSimon is a more integrated and easier-to-use toolkit, used and expanded by a larger community of educators to drive deliberate, iterative improvements in education. This approach supports educators as citizen scientists, and helps people who support them — at universities and companies that make educational products — provide help that is grounded in the science of learning.
Elements of the toolkit provide support across all phases of the Learning Engineering Lifecycle: Design, Develop, Deliver, and Discover.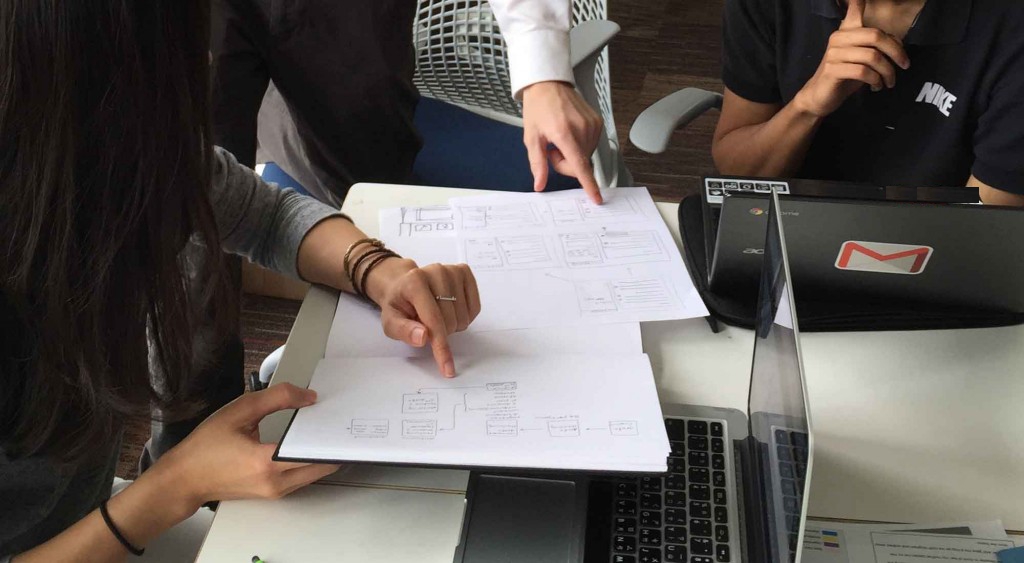 Apply now for the LearnLab Summer School is an intensive 1-week course focused on creating technology-enhanced learning experiments and building intelligent tutoring systems.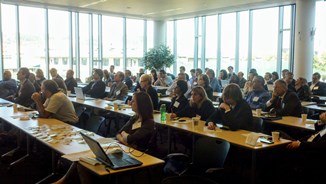 Register for our 9th annual LearnLab Corporate Partners Meeting will be held on Tuesday, May 14 and Wednesday, May 15 at Carnegie Mellon University.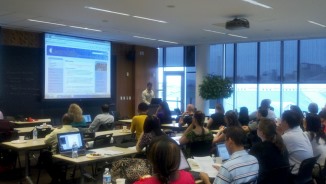 Enroll now
for our E-Learning Design Principles and Methods Course. Offered remotely May 20 – August 9, 2019, t
his course is about e-learning design principles, the evidence and theory behind them, and how to apply these principles to develop effective educational technologies.
The Simon Initiative has an extensive collection of tools and repositories for various uses in education.