Simon News, 2019
May 16, 2019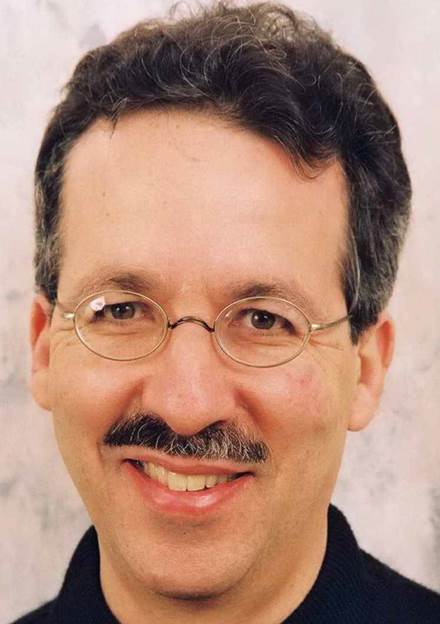 Carnegie Mellon Educational Software Slated for Pilot Project in Zambia
CMU HCII
RoboTutor LLC, a team based at Carnegie Mellon University that was a finalist in the $15 million Global Learning XPRIZE, has announced that its educational apps will be used to teach 10,000 children basic reading, writing and mathematical skills in the Republic of Zambia.
---
May 8, 2019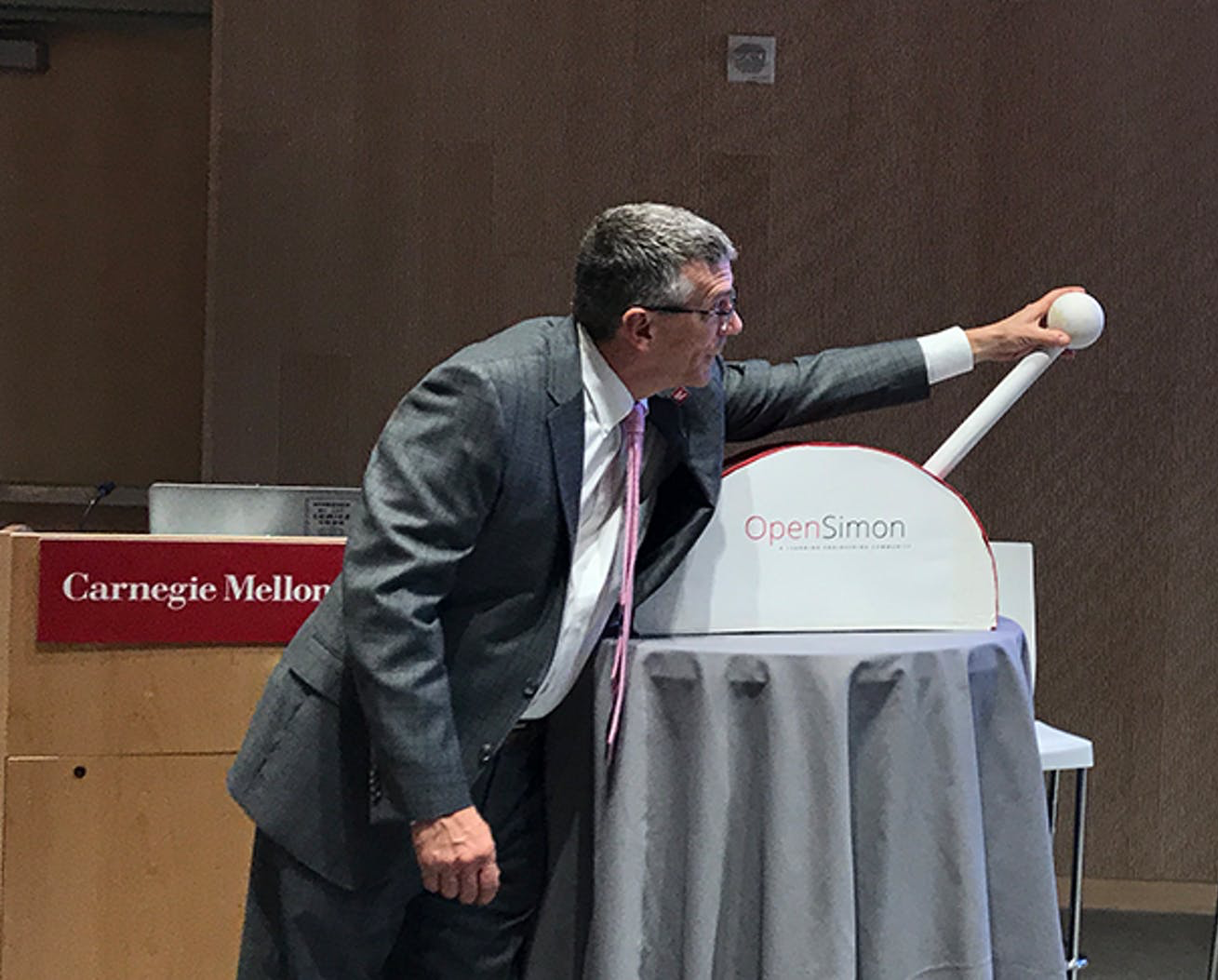 With Flip of a Giant Ceremonial Switch, CMU Starts Effort to Energize 'Learning Engineering'
EdSurge
For a moment this week, the provost of Carnegie Mellon University looked a bit like a game show host as he grabbed the lever of an oversized switch and called on an audience to join him in a countdown—"5, 4, 3, 2, 1." Then, he toggled the cardboard lever and declared open a new website, one that gave away software that took more than $100 million in grant funding to develop.
---
April 12, 2019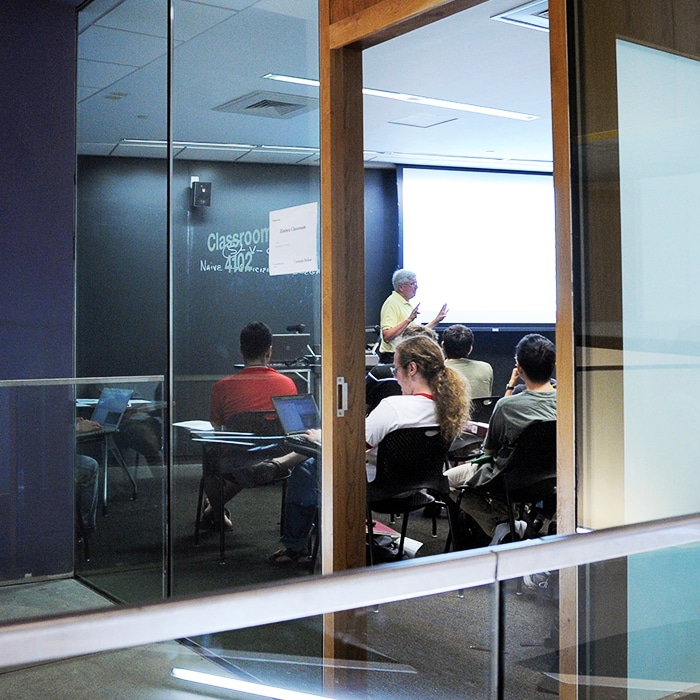 Two Research Projects To Close 'Opportunity Gap' for Students
CMU HCII
A pair of separate, but complementary, research projects led by Carnegie Mellon University will use cutting-edge research in motivation, thinking, culturally affirming teaching, and human-computer interaction to galvanize a community of teachers, mentors, and parents around improving math achievement. 
---
April 11, 2019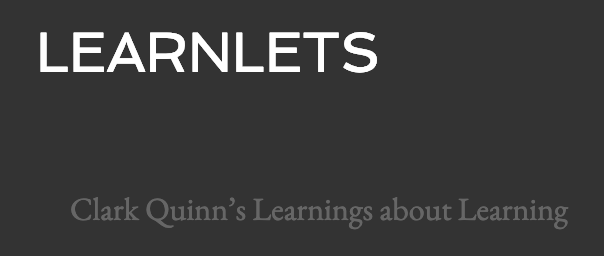 Learnlets
As part of a push for Learning Engineering, Carnegie Mellon University recently released their learning design tools. I've been aware of CMU's Open Learning Initiative for a suite of reasons, and their tools for separate reasons. And I think both are good. I don't completely align with their approach, but that's ok, and I regularly cite their lead as a person who's provided sage advice about doing good learning design. Further, their push, based upon Herb Simon's thoughts about improving uni education, is a good one. So what's going on, and why?
---
April 10, 2019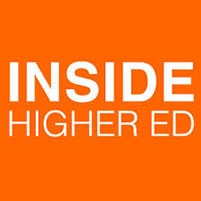 IHE's Expert Roundup: What Kevin Carey Got Right and Wrong
Inside Higher Ed
High quality online education – delivered in a synchronous seminar-like format by regular faculty or asynchronously, incorporating advanced interactives, sophisticated simulations, virtual laboratories, adaptive pathways, frequent formative assessments, and a great deal of constructive feedback provided by well-qualified teaching assistants – is not only extremely expensive to develop and deliver, but exceedingly rare.
---
April 10, 2019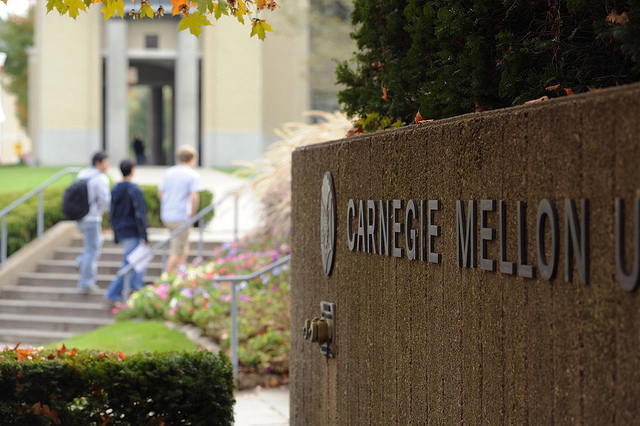 Carnegie Mellon, Lumen Learning Partner To Expand Support for Evidence-based Learning Materials
Lumen
Mission-aligned collaboration demonstrates promising model for continuously improving effectiveness of learning materials.
---
April 3, 2019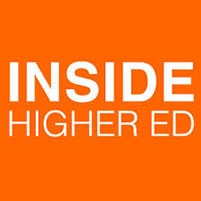 Inside Higher Ed
Carnegie Mellon spent millions of dollars developing tools to help instructors improve their teaching. Now other institutions are invited to use them, too.
---
March 28, 2019
Carnegie Mellon to Release Toolkit for Learning Research
Campus Technology
An individual who won both the A.M. Turing Award for his contributions to artificial intelligence in 1975 and the Nobel Prize for Economics in 1978 is the inspiration behind Carnegie Mellon University's decision to make many of its own learning tools, software and content openly available over the next year.
---
March 27, 2019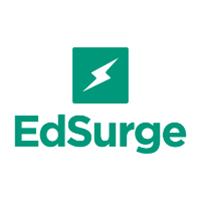 Hoping to Spur 'Learning Engineering,' Carnegie Mellon Will Open-Source Its Digital-Learning Software
EdSurge
In an unusual move intended to shake up how college teaching is done around the world, Carnegie Mellon University today announced that it will give away dozens of the digital-learning software tools it has built over more than a decade—and make their underlying code available for anyone to see and modify.
---
March 21, 2019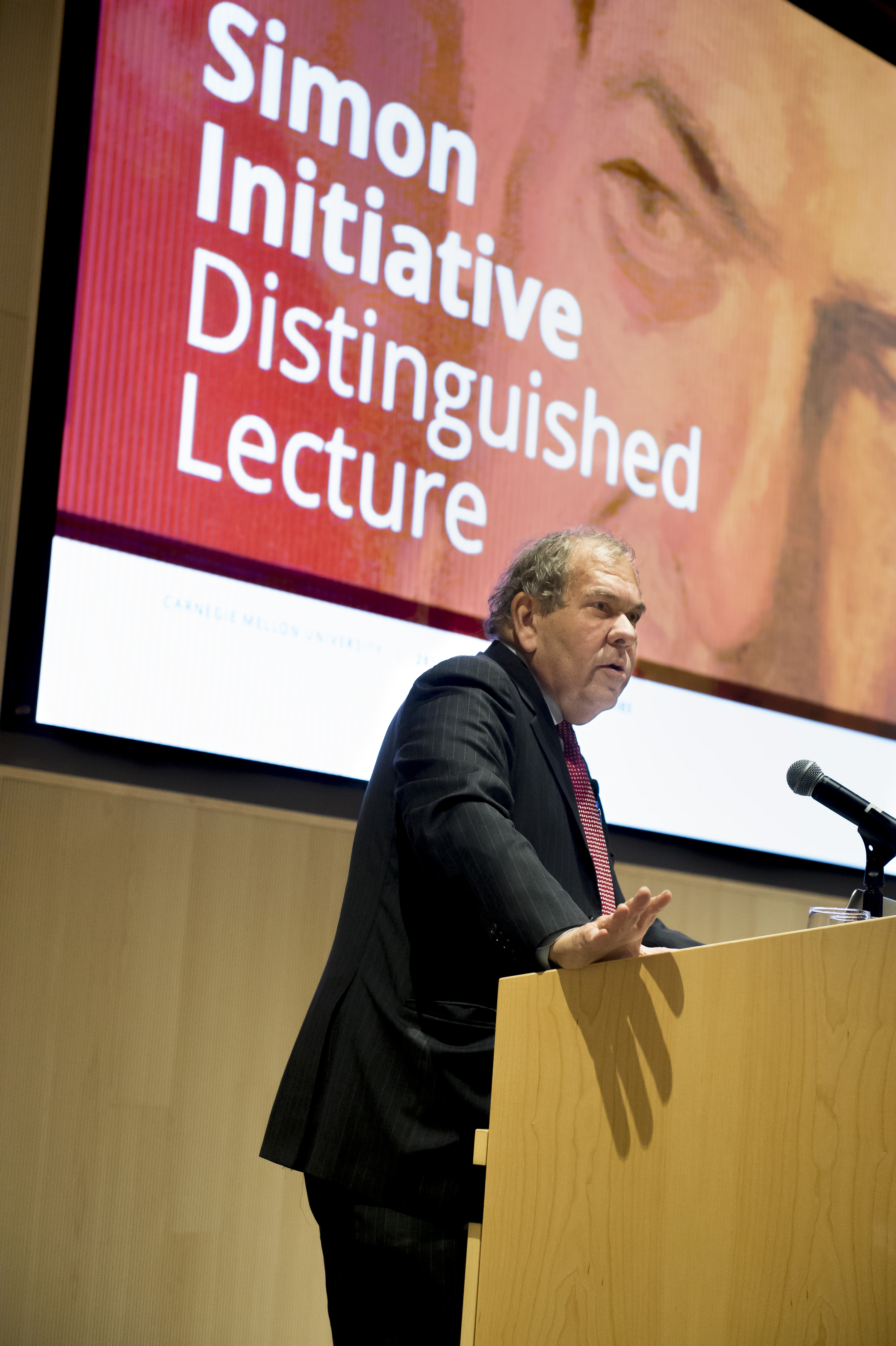 Simon Initiative
Arthur Levine, president of the Woodrow Wilson Foundation, delivered the 2019 Simon Initiative Distinguished Lecture titled "The Future of Higher Education: Three Forces with the Capacity to Transform America's Colleges and Universities."
---
February 25, 2019
Free Templates Help Clear Obstacles to Educational Research
Campus Technology
Two universities have shared free tools to help reduce the obstacles involved in conducting ethical educational research. Carnegie Mellon University and Duke University have both created templates that others can use when they want to study students as part of research work involving teaching practices.
---
February 15, 2019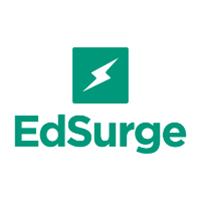 Does Innovative Teaching Work? A New Effort Aims To Help Faculty Find Out.
EdSurge
Many professors try new teaching approaches or new digital tools in their classes, but few actually study whether the changes work any better than the old way.
---
January 17, 2019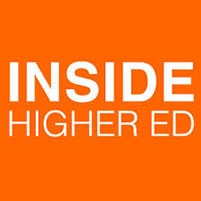 Creating a More Collaborative Higher Education Ecosystem
Inside Higher Ed
Carnegie Mellon University's Open Learning Initiative is a suggested tool for collaborative course development.
---
January 15, 2019
Top Ten Forbes Technovation Columns Of 2018
Forbes
Forbes Technovation's most-read column of 2018 features RoboTutor, Global Learning XPRIZE finalist.
---