Simon News
May 9, 2023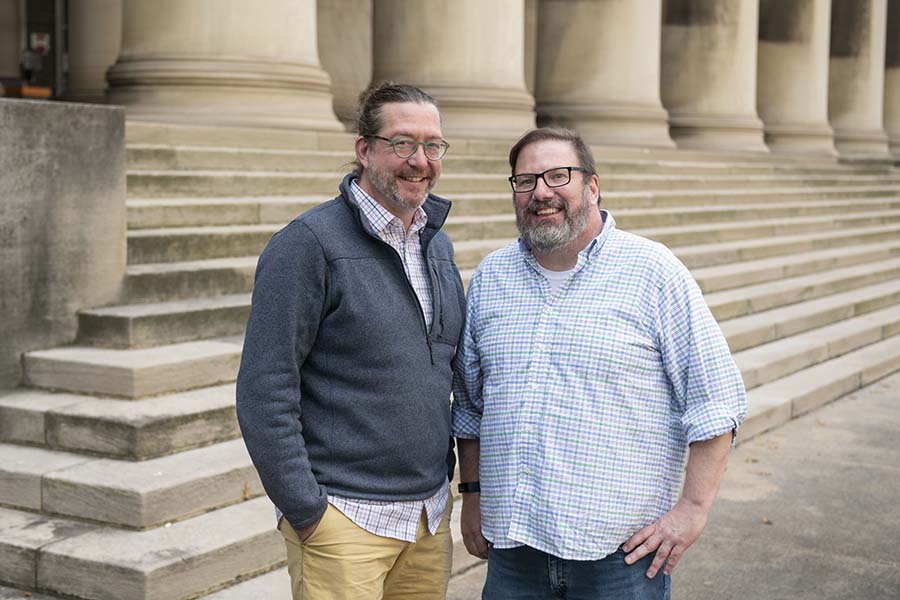 CMU Team Wins $1M XPRIZE Digital Learning Challenge
Carnegie Mellon University learning science researchers John Stamper, Norman Bier and Steven Moore are part of a team that won first place in the XPRIZE Digital Learning Challenge, a competition to find and improve the most effective learning tools.
---
March 31, 2023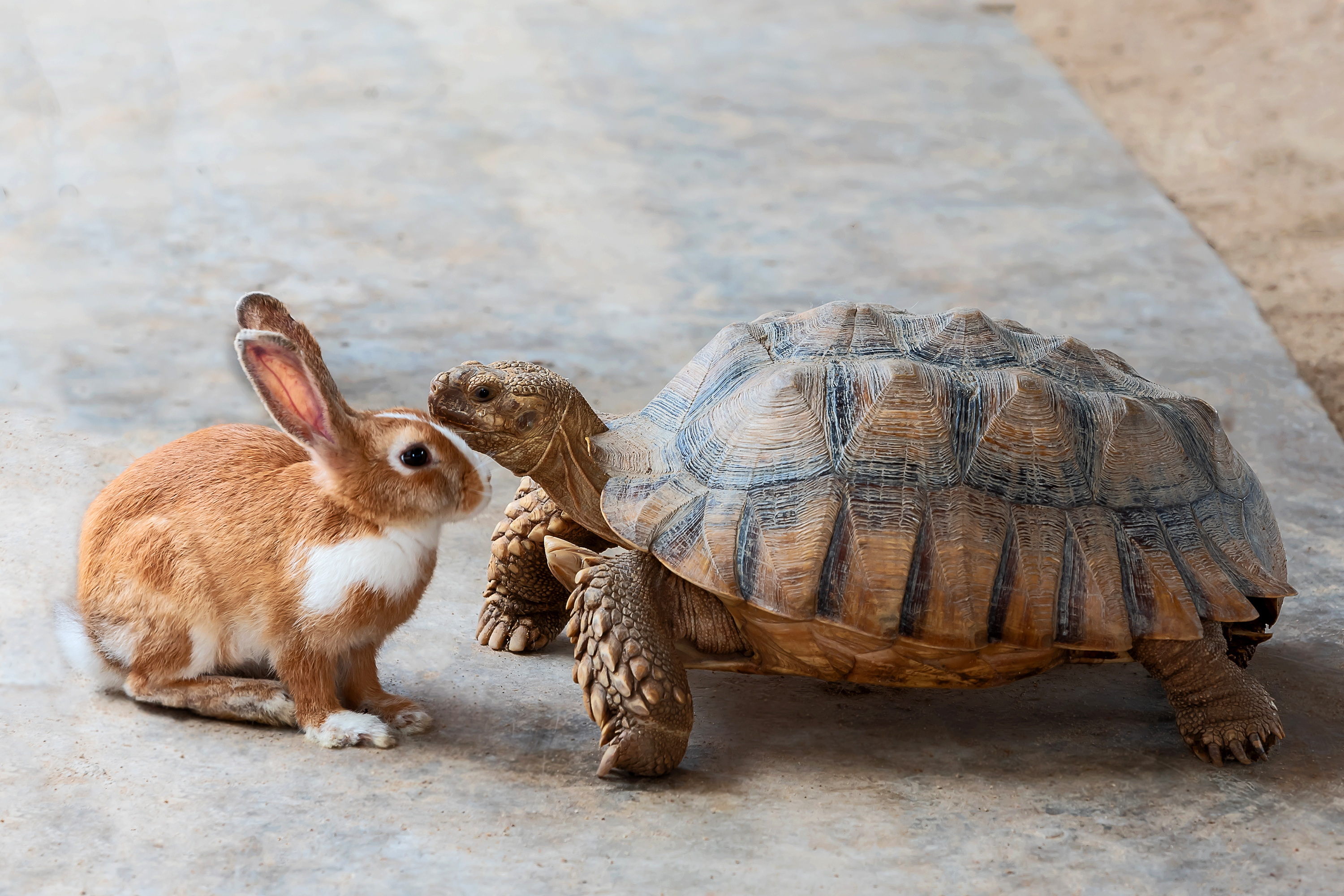 The Myth of the Fast Learner
Learning science experts from Carnegie Mellon University's Human Computer Interaction Institute found that, in the right conditions, people learn at a remarkably similar rate. Ken Koedinger, the Hillman Professor of Computer Science, led the research published in the Proceedings of the National Academy of Sciences.
---