Simon News
March 16, 2021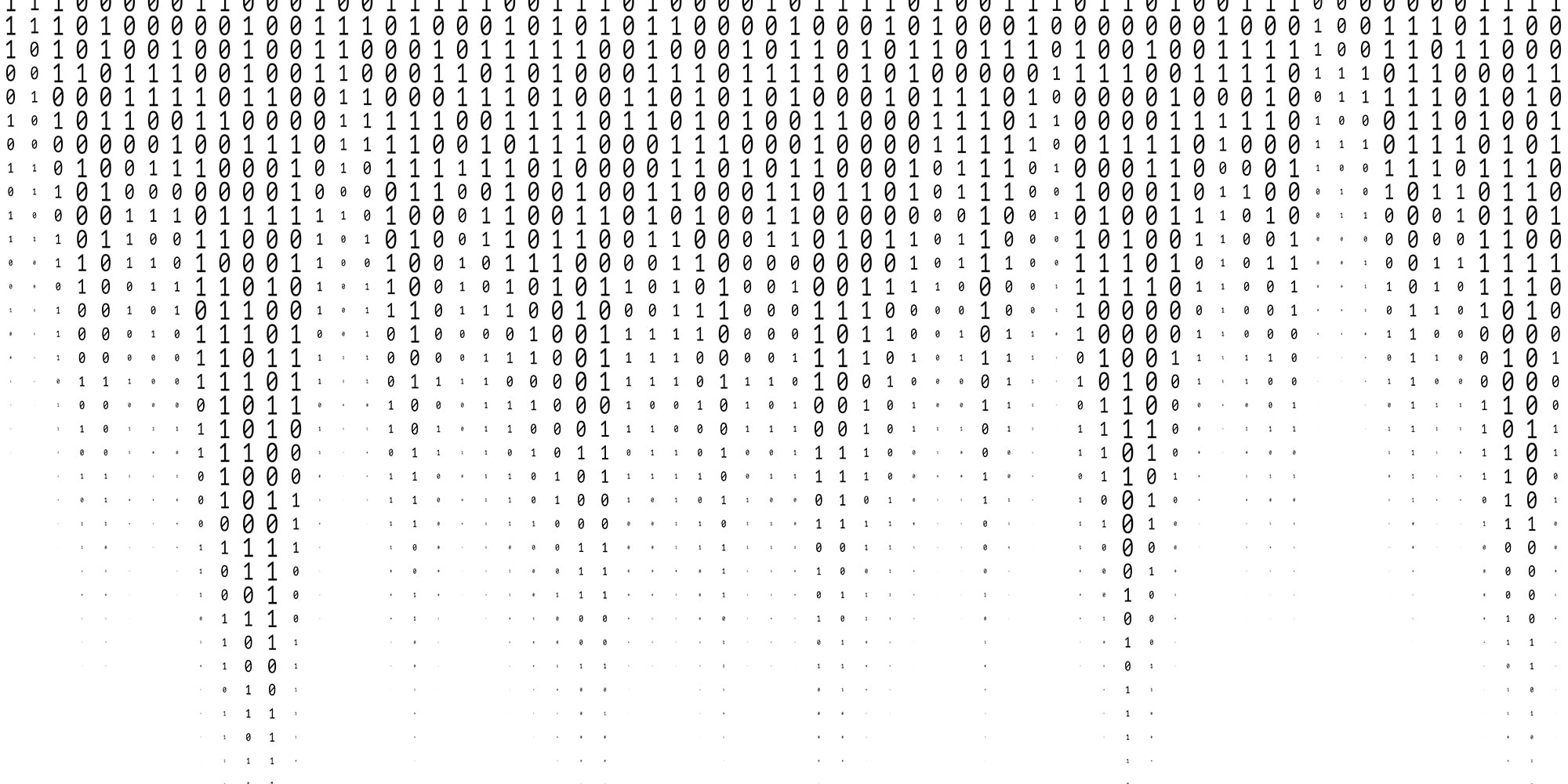 A New Way to Learn Computer Science
A CMU team was awarded a Catalyst Prize from Schmidt Futures for work on learning tool. 
---
March 4, 2021 
OLI Team Releases Learning Tool Library for Elixir Community
An updated library of tools developers can use to create highly scalable tools that interoperate with learning management systems is now available. 
---
January 27, 2021 
Dow Funds Chemistry Resources for Remote Learning
New funding allows CMU to provide chemistry resources to a larger and more diverse group of high school students and teachers
---
January 12, 2021
Nugent Honored by National Academies

The CMU statistics and data science professor joins national conversation about the future of higher education.